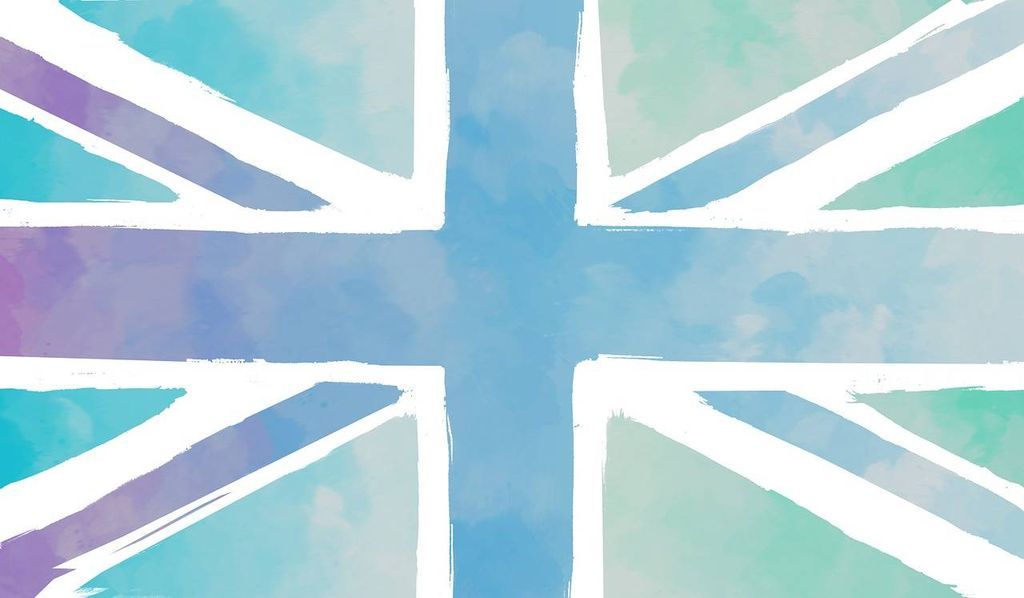 Lists
5 British Books To Look Out For In the U.S. In March
This content contains affiliate links. When you buy through these links, we may earn an affiliate commission.
Whether you want to laugh, cry, be challenged and inspired, or just be captivated by a good story, there's a great selection of books arriving in the U.S. from across the Pond this month.
Just in time for International Women's Day, Stylist Magazine is releasing a compilation of "wisdom of the 25 of the brightest and best women in one fiercely feminist book." Think of it as a Good Night Stories For Rebel Girls for grownups.
Tender by Eve Ainsworth (Scholastic, March 1)
This YA novel is "an important, insightful and real look into the lives of two young carers"—Marty, whose mother has a worsening cognitive impairment, and Daisy, whose brother's incurable illness is exhausting her parents. Early Goodreads reviews are promising. According to Kalilah of the Bookish Friends blog, "It's candid, insightful and touching, and ultimately raises an important question: is it wrong to ask for help?"
I loved Lucy Vine's first novel, Hot Mess, so I can't wait for this follow-up about the horror of having to plan a wedding for your bridezilla best friend. Plus, bonus for those of us who like our British fiction unAmericanised: it looks like the original UK version is what is being sold on Amazon U.S., complete with mentions of "hen dos," which is what we call bachelorette parties.
The Sparsholt Affair by Alan Hollinghurst (Knopf, March 13, 2018)
This book by a Booker-winning author was widely praised and extensively covered when it came out in the UK last year. Exploring the legacy across seventy years and three generations of a young man who arrives at Oxford University in 1940, it also comes with the Liberty Hardy Seal of Approval.
The Feed by Nick Clark Windo (William Morrow, March 13)
Imagine, if you will, a world where we're all dependent on an extensive social media network which knows far too much about us. Now imagine the dystopia when the network falls apart, and when you have to look for your missing daughter in a world with no technology. The good news is that you don't have to imagine it—Nick Clark Windo has done it for you. The other good news is that it's fiction…hopefully.