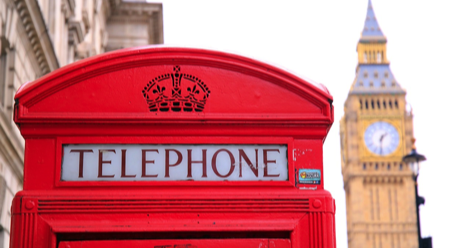 Lists
5 British Books to Look Out For in September
This content contains affiliate links. When you buy through these links, we may earn an affiliate commission.
Whatever genre you're into, there's something coming to the US from the UK for you in the first half of September — this month's selection encompasses a thriller, literary fiction, YA, and non fiction.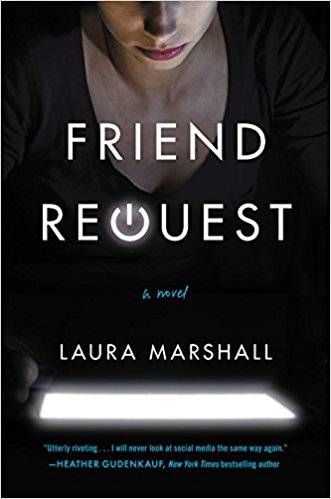 Friend Request by Laura Marshall (Grand Central Publishing, 5th September)
This novel was shortlisted for two major UK prizes for unpublished novels before it was picked up by an imprint of Little, Brown, and now it's getting major buzz — with good reason, apparently. What happens when you get a Facebook friend request from someone who died years ago? I don't read a ton of thrillers, but I'd definitely read that.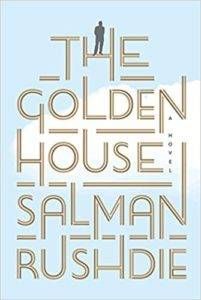 The Golden House by Salman Rushdie (Random House, 5th September)
Salman Rushdie may be one of British literature's national treasures, but this novel is all about America and the zeitgeist of the eight years of the Obama administration. Told through the eyes of a young filmmaker observing his new neighbours, an "enigmatic billionaire from foreign shores" and his three grown-up sons, it promises to be "a modern epic of love and terrorism, loss and reinvention".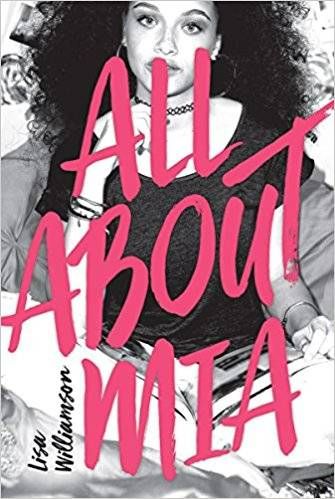 All About Mia by Lisa Williamson (David Fickling Books, 12th September)
If the Amazon UK reviews are anything to go by, people love this book across the pond. Mia is the middle one of three sisters, a hot mess caught between a straight-A student and a future Olympic swimming champion. But = things unravel when her perfect older sister turns out not to be so perfect after all.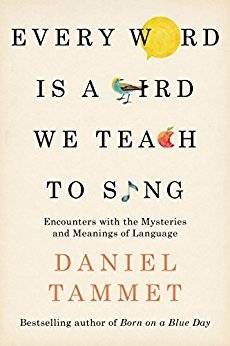 Every Word Is a Bird We Teach to Sing: Encounters with the Mysteries and Meanings of Language by Daniel Tammet (Little, Brown, 12th September)
"Though English is the language of my parents," begins this book, "the language in which I was raised and schooled, I have never fully felt I belonged to it". As a high-functioning autistic little boy, Daniel Tammet first thought in numbers and had to struggle to translate them back into words for people in his life. This struggle led to a fascination for words, and in this book he leads us through some of his discoveries about language in its many forms.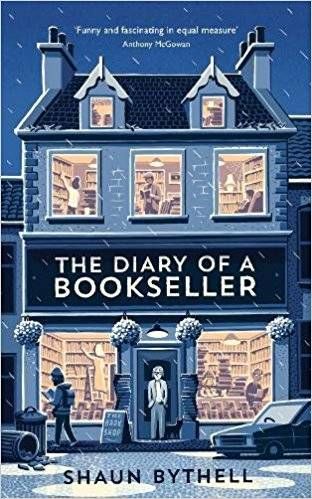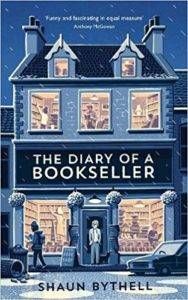 The Diary of a Bookseller by Shaun Blythell (Profile Books, 28th September)
I've seen this described as being "for fans of Love, Nina" and that's me sold. Although I was probably going to be sold anyway, because in this case I think it's okay to judge a book by its cover — or at least by its title. What bookworm wouldn't love a peek into the world of Scotland's largest second-hand bookshop, with reading recommendations along the way?