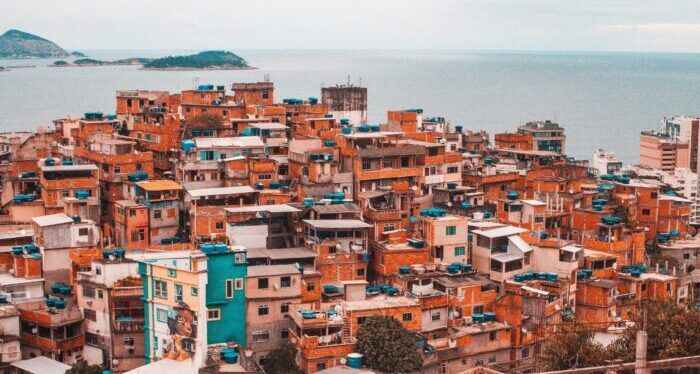 In Translation
14 Incredible Brazilian Books Available in English Translation
This content contains affiliate links. When you buy through these links, we may earn an affiliate commission.
Brazil is the largest country in South America, covering more than 47.3 percent of its land area. It was colonized by Portugal and achieved independence in 1822, so Brazil's official language is Portuguese. For years, Brazilian authors have been writing stories about love and pain, about corruption and the cacao plantations, about loneliness in the country and the chaos of city life.
You might not see all the authors or works you would like to see on this list. I've skipped the famous Paulo Coelho and his well-known The Alchemist in favor of novels the casual reader is less likely to know. Some fantastic books by Brazilian authors were written in English, so they aren't "in translation" — for example, graphic novel Daytripper by Fábio Moon and Gabriel Bá.
And, as with all of these lists, there were authors I had to leave off the list because they either weren't translated or their work was no longer in print — for example, I spent quite a while trying to find book-length translations of the work of Lygia Fagundes Telles, who was Brazil's official nominee for the Nobel Prize in Literature in 2016, and who many consider to be Brazil's greatest living writer.
Over the past month, I did research, visited my local library, and read a big stack of books to discover this list of 14 Brazilian books available in English translation. Enjoy!
Please note that while I took great care to list content warnings where I could, sometimes things fall through the cracks. Please do additional research on the recommended titles if needed.
---
Want more books in translation content? I have lists for you of books in translation from Catalonia, Argentina, France, Mexico, Central Africa, Japan, and Southeastern Europe. If you have recommendations or requests for future lists of books in translation, or if you want me to know about a book I might have missed, let me know on Twitter.