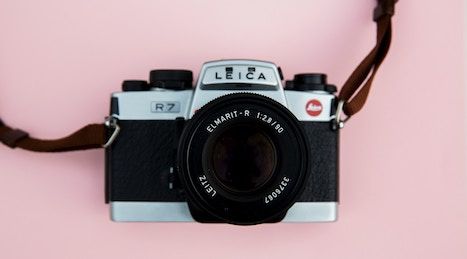 Lists
5 Fun Bookstagram Instagrams To See Books In A Whole New Light
Bookstagram is a sprawling sea of beautiful pictures of books, of covers, of libraries, and of readers on Instagram. It's hard not to fall down a deep rabbit hole when you do a simply tag search. Soon you find yourself following dozens and dozens of new people, and your daily streams becomes a think of bookish glory.
We've done a number of round-ups of must-follow folks on bookish Instagram, including 5 Hijabi Bookstagrammers to follow, black women Instagrammers to follow, 20 Bookstagrammers of color to follow, cute pets on Bookstagram, and 10 great bookish hashtags to follow on Instagram.
Find below yet another collection of fresh bookstagram accounts to follow. This round-up doesn't follow specific 'grammers, but instead, looks at Instagrams which exist to highlight different and specific aspects of books for their followers. You'll see some awful library books, some really cool endpapers, artistic renderings of books and ice cream, and more.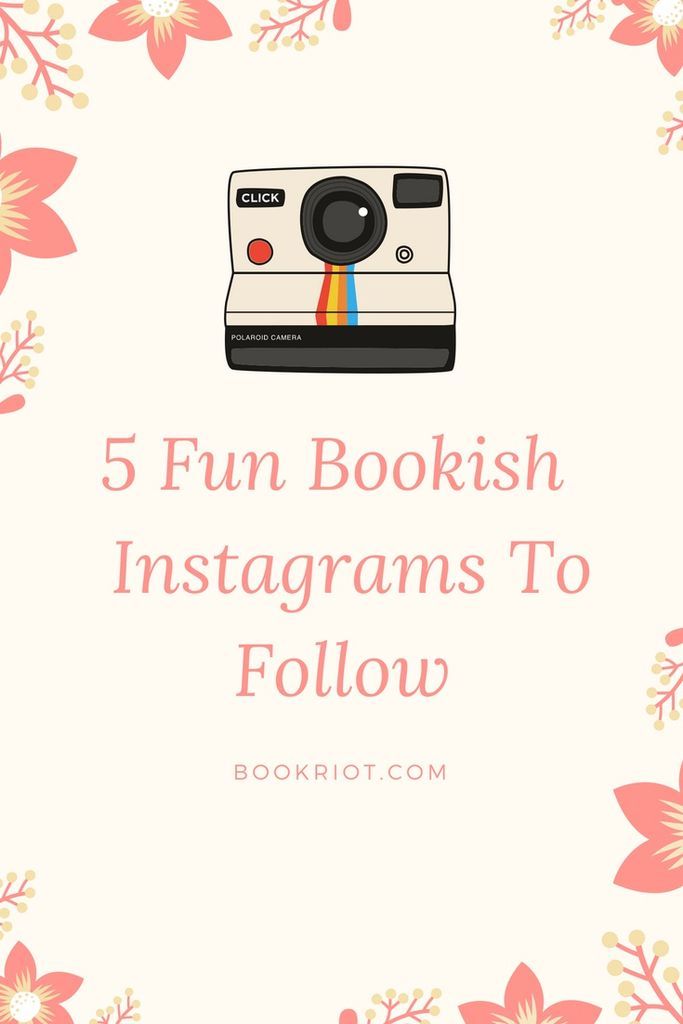 Cool Endpapers
This Instagram came to my attention with a little mindless rabbit holing, and I'm so glad it did. Described as "some nice looking endpapers collected by a design loving librarian," it showcases a part of books that can be easily overlooked.
https://www.instagram.com/p/Bmi0vMpg9Kg/
https://www.instagram.com/p/Bg-May6HOzd/
https://www.instagram.com/p/BdIG2a7nxfm/
I especially love seeing not only the source of the endpapers, but also the credit to both the book's author and the illustrator. Librarians are great about that.
Ice Cream Books
I'm downright obsessed with this Instagram, in part because there's so little about it beyond what the bio suggests: it pairs books with ice cream. Is it something so visually interesting and it makes me crave delicious, fancy ice cream like nothing else.
Donated Books
Ever wonder what kinds of books people donate to their local library? Wonder no more. This Instagram showcases some of the more esoteric finds in the Schenectady County Public Library and there sure are some real gems here.
Awful Library Books
The Instagram from the mega-popular blog, it seemed only fitting to include this hilarious round-up of books that have spent too long on library shelves. Consider this one in conjunction with Donated Books, and it becomes clearer why there are so many policies regarding donations in libraries (not to mention why managing a collection is a skill set!).
Related to the last image: Grace Catalano wrote all of those teen heartthrob books in the '90s. She told us about Leo, about NKOTB, River Phoenix, and so many more.
Cover Critiques
This one is for fellow Baby-Sitters Club fans: how do the covers stand up to critique? If you've ever wondered or have participated in the Highly Scientific Analysis of BSC Book Covers, then this Insta is probably right up your alley.
Any other fun must-follow bookish Instagrams? Share 'em in the comments!