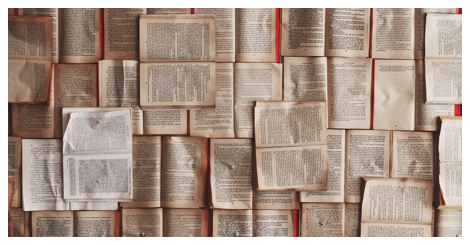 Newsletter 1
When The Books You're Reading Start Talking to Each Other
This content contains affiliate links. When you buy through these links, we may earn an affiliate commission.
I recently finished Insomniac City, Bill Hayes' beautiful memoir about his relationship with the neurologist and writer Oliver Sacks. After the sudden death of his partner, Hayes moved to New York at the age of 48, where he met and fell in love with Oliver Sacks, who was 75 at the time. They remained together until Sacks died in 2015. Told through a series of vignettes about life in New York interspersed with excerpts from Hayes' journal, Insomniac City is a love story. It's also a story about grief and aging. Hayes writes eloquently about the messiness of living and being in love, about our capacity for wonder, about the mundane details of partnership, about the realities of aging, sickness, and death.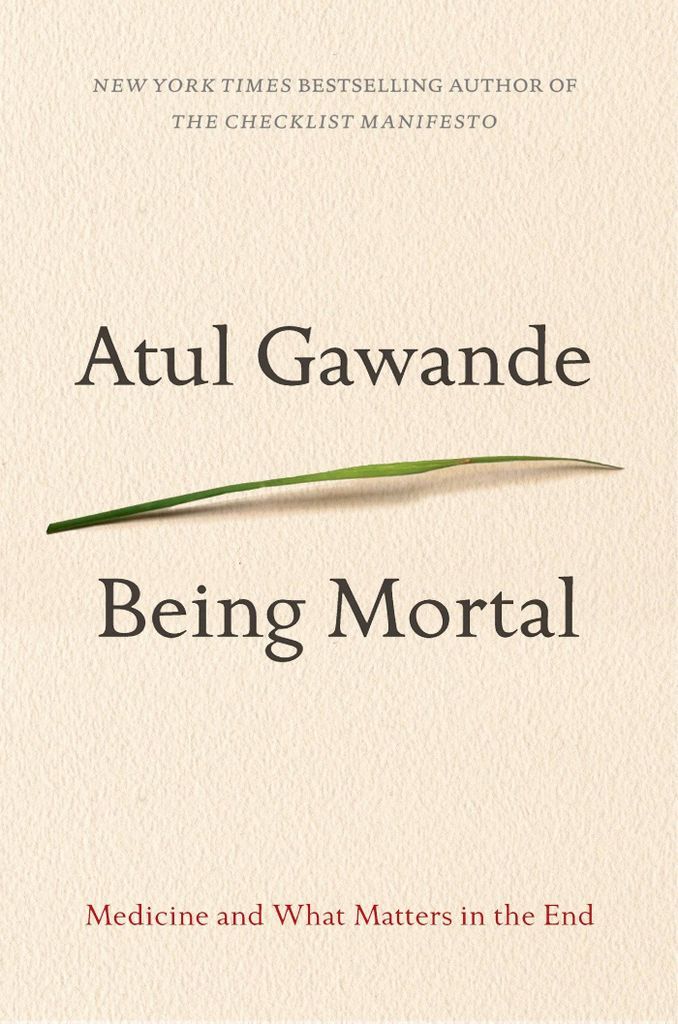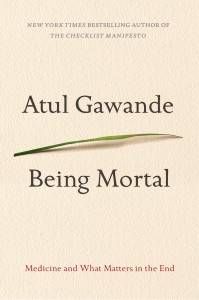 While I was reading Insomniac City, I was also listening to Being Mortal: Medicine and What Matters in the End by Atul Gawande. Being Mortal is a bleak but not entirely unhopeful look at how we deal with old age, sickness and death. Through a combination of personal anecdotes, professional experience as a surgeon, historical research, and scientific studies, Gawande explores how the medical establishment has failed when it comes to old age and dying. Medicine and technology are good at creating solutions for fixable problems, he points out, but old age and death are not fixable.
The question he returns to, again and again, is that of what truly matters to us as humans—what we desire from life, especially at the end of it. What the medical establishment has mostly failed to grasp is that most people, in old age, frailty, illness, and death, still value freedom, comfort, joy, connection. "We want to be the authors of our own lives," Gawande writes. While the medical establishment seeks to ensure the safety of old people by putting them in nursing homes, or to prolong life by hooking patients up to respirators, what most of us actually want is something else: to feel that we still matter, that we have autonomy.
It was a coincidence that I read these two books at the same time. As I read, it began to feel as if they were having a conversation with each other, one that I was merely witnessing. I took long walks on the beach, listening to inspiring stories of innovative nursing homes and agonizing stories about patients who suffered at the end of their lives due to their doctors' obsession with fixing, rather than listening. Then, later, I'd sit at home and read the gorgeous, heartbreaking passages from Hayes' journal about the months during which Sacks was dying of cancer. Gawande wrote about the specifics of what doctors and caregivers can do to help give people the deaths they want. In the final pages of Hayes' memoir, in a scene so honest and beautiful I still think about it constantly, I saw those specifics embodied.
I loved both of these books individually. But together, they became something richer, deeper, more complex. They fed off each other. I can only describe it as a conversation: meandering, challenging, complicated, remarkable.
Once I recognized and named this phenomenon, I realized that it happens all the time. I'll be reading two books (perhaps related by theme or genre, but often not), when echoes of meaning start reverberating across them, and I notice, with the thrill of discovery, that they're taking to each other.
Here are some of the best bookish conversations I've stumbled across over the past few months. I'll leave it to you to decipher them. Books are not static, after all—the ways we interact with them, and the ways in which they influence and inspire each other—are constantly changing. Perhaps the conversations these books have in your presence will be entirely different from the ones they had in mine.
Being Mortal: Medicine & What Matters in the End by Atul Gawande & Insomniac City by Bill Hayes
Not my Father's Son by Alan Cumming & Redefining Realness by Janet Mock
We Are the Ants by Shaun David Hutchinson & The Age of Miracles by Karen Thompson Walker
The Hate U Give by Angie Thomas & Between the World and Me by Ta-Nehisi Coates
Dreadnought by April Daniels & Peter Darling by Austin Chant
Letters to a Young Muslim by Omar Saif Ghobash & A Good Country by Laleh Khadivi
Nimona by Noelle Stevenson & The Argonauts by Maggie Nelson
Saga Volume 7 by Brain K. Vaughan and Fiona Staples & History Is All You Left Me by Adam Silvera