Lists
Books with Strong Female Characters Over 50
This content contains affiliate links. When you buy through these links, we may earn an affiliate commission.
I have just celebrated my 50th birthday. I know many women would not find this to be a happy development. We have all heard "Never ask a woman her age," as if the natural aging process is something to hide or fear. But I don't feel that way at all. While there are definitely some adjustments to be made as middle age disappears in the rearview mirror—health issues, empty nest, menopause, retirement—I am finding a lot of freedom and excitement in my life at this age. I worry less about what other people think of me, am more confident in my own opinions, enjoy more time to invest in friendships, and continue to discover new passions and pursuits.
Society and the publishing industry are not so comfortable with aging women. Older women are often dismissed, seen as less vital, and pushed to go to great lengths to preserve their youth. And books with strong female characters over 50 are less than plentiful. But I have been enjoying some wonderful books lately about older women having a great second act in life. These are stories about women in their 50s, 60s, 70s, and 80s who are finding freedom, power, and joy as they age with grace and courage in a variety of circumstances. They are reinventing careers, finding hidden strengths, embarking on new love, and embracing change. Enjoy! And be sure to post your favorite books about amazing older women in the comments.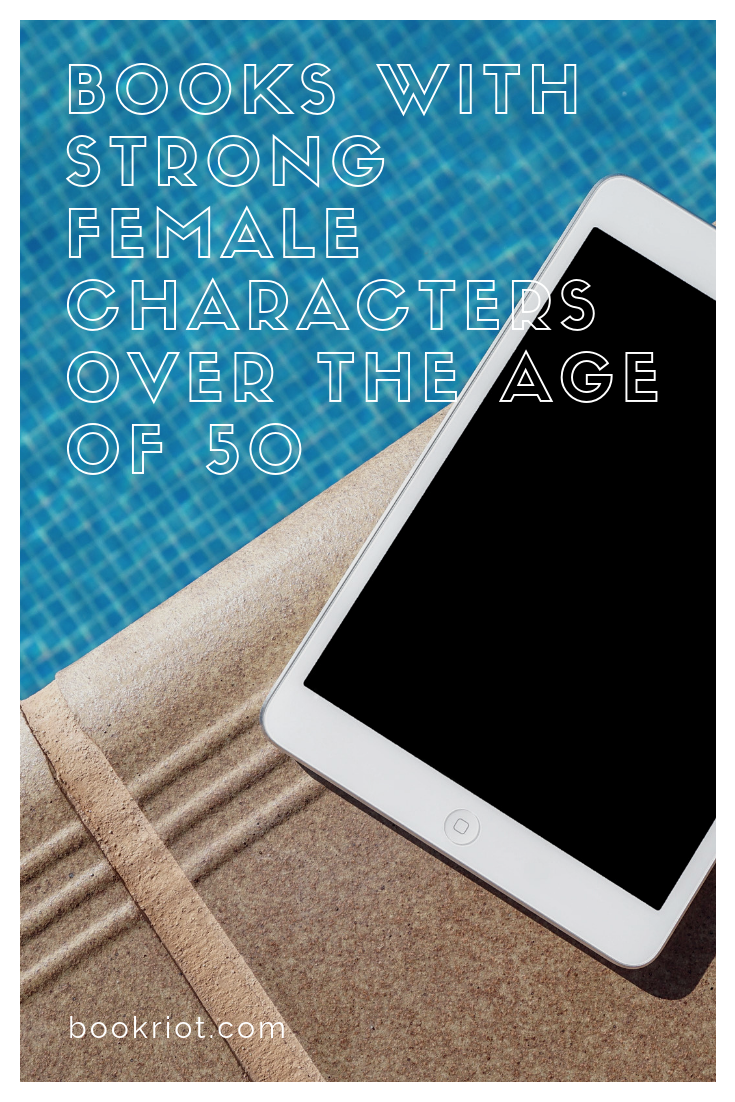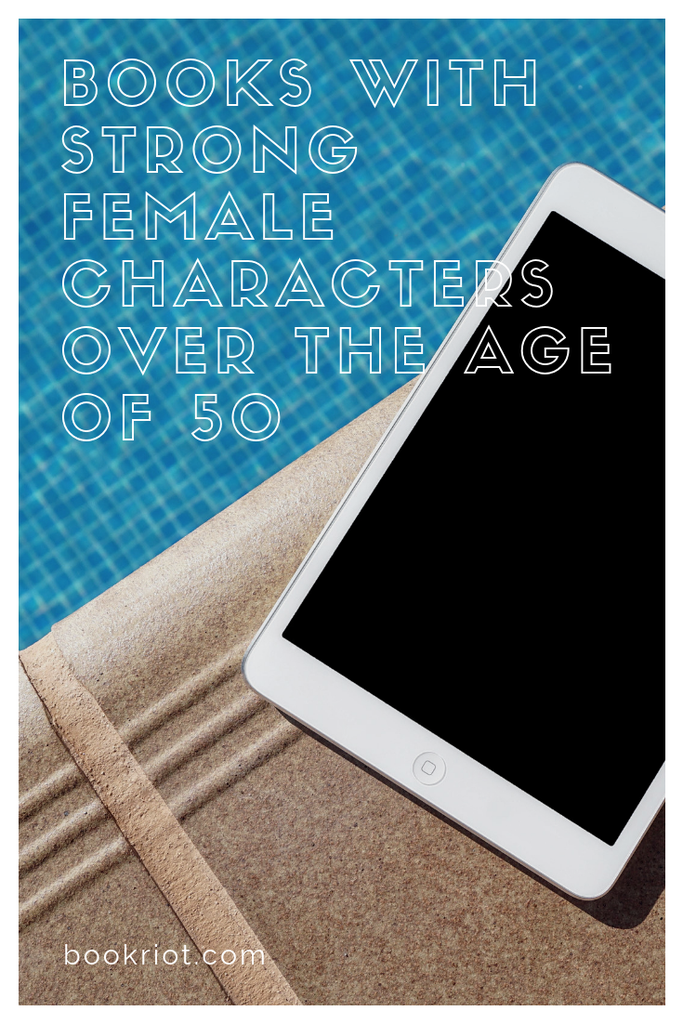 Rebecca Winter has spent years living in New York City as a successful and well-known photographer. But her career has passed its peak, and her funds are dwindling as she helps support her adult son and her aging mother. She decides to rent out her apartment in the city and move to a cottage in a small town. There she finds an entirely new life, full of strange experiences and interesting people, including Jim, a much younger local roofer. Quindlen imbues this charming, feel-good story with her trademark wit and thoughtful observations on aging, creativity, and identity.
Two days after their 30th wedding anniversary, and right before her 52nd birthday, Bernadine Brown catches her husband cheating with his secretary. After the divorce, she walks away with a few vacation homes, a $275 million settlement, and a longing to resurrect her career in social work. Henry Adams, Kansas, is one of the last surviving townships founded by freed slaves after the Civil War. When Bernadine hears it is failing and up for sale, she buys it. With the mayor's help, she sets out to get the town back on its feet, create a place for foster children to join the community, and preserve the town's unique history.
McMillan has always been skilled at creating relatable female characters who are grappling with real-life problems and searching for fulfillment. If you loved Waiting to Exhale and How Stella Got Her Groove Back, you watched McMillan's characters walk through their 30s and 40s. But in her most recent book, McMillan's main character has aged along with you and is starting down the post-middle-age path. This book follows Dr. Georgia Young as she closes in on her 55th birthday. Her kids are grown, her career is a success, and she is single after a divorce. But Georgia feels stuck, like it is time for change. So she embarks on a new season by quitting her job, moving house, and opening herself up again for the possibility of love.
Author Amy Gallup enjoyed a celebrated debut when she was published at 22, but was never again able to replicate her early success. Now, over 35 years later, she is a reclusive widow living with a moody basset hound and teaching a weekly writing class at a local university. But when one of her students is murdered, Amy is forced out of her insular existence to help track down the killer. In a follow-up book, Amy Falls Down, she is suddenly thrust back into the spotlight following a freak accident, with various situations conspiring to push her fully back into public life again. Willett's incisive prose makes these books such a treat. The clever characters and deliciously snarky humor are elevated by unexpected moments of keen insight and reflection. Each book works as a standalone, but together they create an especially transformative arc about an older woman finding joy in life again.
This is such a lovely, quiet book. Louis and Addie are in their 70s and live in the small town of Holt, Colorado. They have known each other for years, but not well. Both are lonely, their spouses having died years earlier, until one night, when Addie decides to pay Louis a visit. The two begin an unconventional friendship, surprised by the gift of companionship and comfort in their later years. Their children and fellow townsfolk challenge a relationship they don't understand. It is a brief story, told in Haruf's simple yet affecting style, that will stick with you long after you turn the last page.
Morayo Da Silva is preparing to celebrate her 75th birthday. She has bought a gorgeous new pair of shoes and is contemplating the best spot for her new tattoo. She lives alone in a cluttered, cozy apartment filled with beloved books and memories of a well-lived, well-traveled life. She wanders through her day, recalling old lovers, indulging current desires, and remembering her days as an English professor. When a sudden fall sends her to the hospital, she must confront the reality of aging and the constraints that come with it, but she is determined to enjoy life every moment as long as she can.
Wallis recounts an ancient Athabascan Indian legend that was passed down through generations to her mother, who then passed it down to her. The legend tells of two elderly women, Ch'idzigyaak and Sa', who are abandoned by their tribe due to a devastating famine. Stunned and freezing, but full of determination, Sa' turns to the other woman and says, "They think that we are too old and useless. They forget that we, too, have earned the right to live! So I say if we are going to die, my friend, let us die trying, not sitting." What follows is a moving story of burgeoning friendship and remarkable resilience as the two women survive the harsh year ahead.
Interested in more books with older strong female characters? Try these:
5 Sci-fi Fantasy Novels with Badass Middle-aged Heroines
Read Harder: Books with a Female Protagonist Over the Age of 60