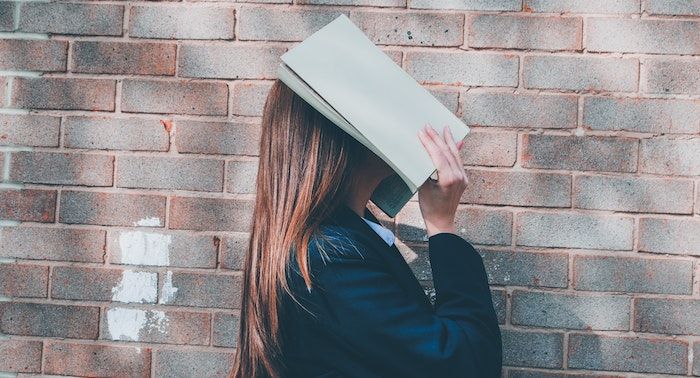 Books With Hilarious Titles (That Are Very Serious In Context)
This post contains affiliate links. When you buy through these links, Book Riot may earn a commission.
Sometimes you know you shouldn't laugh, but you do it anyway. Sometimes you don't know you shouldn't laugh, and are then embarrassed when you do because you look like a dope. I present to you this list of hilarious titles about serious topics, in honor of one particularly choice incident when I laughed at a colleague who wanted a book about extraterrestrial invaders, only to discover that it was actually a well-reputed counter-insurgency thought experiment. Live and learn! Join me in embarrassed laughter, won't you?
---
But wait! You say you want more funny book titles? Here, have some cringey ones too. Alternately, take a look at these book titles ripped from the pages of previous works.