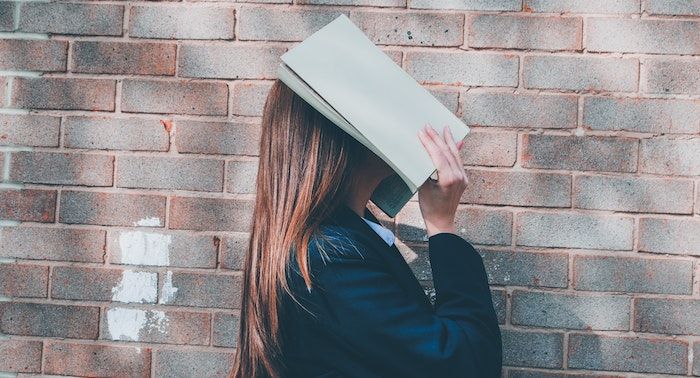 Lists
Books With Hilarious Titles (That Are Very Serious In Context)
This content contains affiliate links. When you buy through these links, we may earn an affiliate commission.
Sometimes you know you shouldn't laugh, but you do it anyway. Sometimes you don't know you shouldn't laugh, and are then embarrassed when you do because you look like a dope. I present to you this list of hilarious titles about serious topics, in honor of one particularly choice incident when I laughed at a colleague who wanted a book about extraterrestrial invaders, only to discover that it was actually a well-reputed counter-insurgency thought experiment. Live and learn! Join me in embarrassed laughter, won't you?
---
But wait! You say you want more funny book titles? Here, have some cringey ones too. Alternately, take a look at these book titles ripped from the pages of previous works.