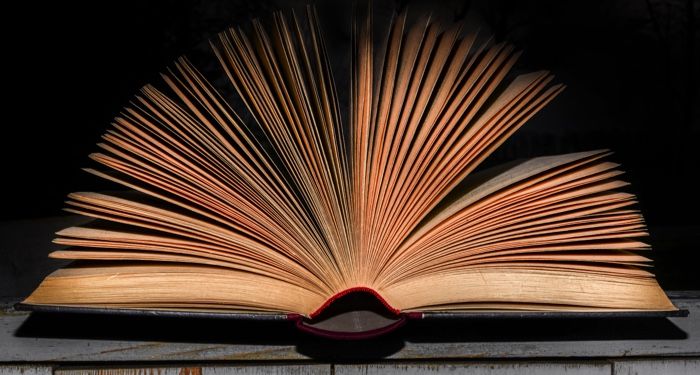 Lists
16 Books Featuring Books on the Cover
This content contains affiliate links. When you buy through these links, we may earn an affiliate commission.
Book lovers love books about books. We know this. But do you know what else tickles our fancy? Books about books that have books on the cover. Big books, small books, old books, new books, bright books, dark books—any book imagery on a cover is a win in our world. And the book doesn't even have to be about reading or publishing! We just like looking at them in any form.
Below is a mere sampling of recent(ish) books featuring books on the cover, spanning in genre from romance, memoir, young adult fiction, comics, middle grade mystery, and adult fiction. Readers of all ages and types rejoice!
Cover designers and artists have been credited to the best of our ability. If you know who an uncredited artist is, please let us know so they can get proper recognition. Cover design is an art form that needs to be acknowledged and appreciated.
If you're the kind to judge books by their covers, you're going to love judging these books by the books on their covers. Talk about meta.
---
For more collections of rockin' book art, be sure to check out Book Riot's book covers archive.