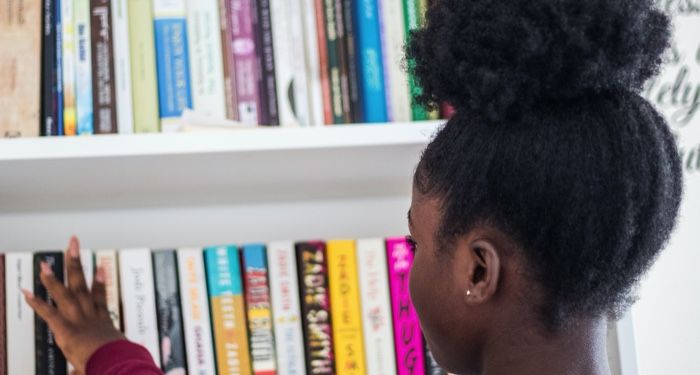 The Books We Weren't Allowed to Read as Kids (and Why)
This content contains affiliate links. When you buy through these links, we may earn an affiliate commission.
Has any parent ever successfully won a battle to have their kid not read a book? At 12, I hid in my room with my copy of Judy Blume's Forever. I'd never been banned from any books, but I knew instinctively that this one would be, at best, frowned upon. And the knowledge of that made it all the more enticing. I asked my fellow Book Rioters what books they were banned from reading as kids, and why.