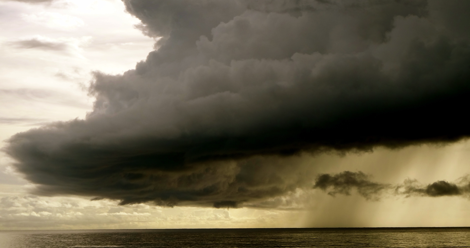 Lists
5 Books to Read While Waiting Out a Hurricane
This content contains affiliate links. When you buy through these links, we may earn an affiliate commission.
I live in Houston, and I'm writing this post from my living room as I wait to see what comes of Hurricane (now Tropical Storm) Harvey in my neck of the woods. It made landfall near Rockport, TX. So far Houston has been told to expect a "major rain event" lasting several days. I've seen the floods here when there isn't a hurricane, and so I'm not exactly sure what to expect. All I can do is wait. Wait and read.
A hurricane is serious business. I find that the best way to deal with an unnerving situation is to read books that go over, around, and through the subject. From the serious to the surreal, here's my Hurricane Harvey reading list.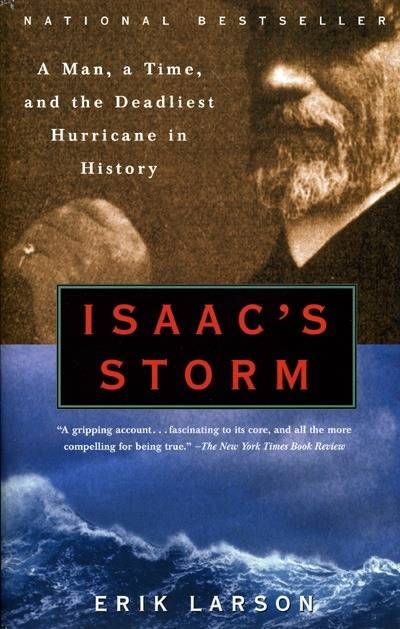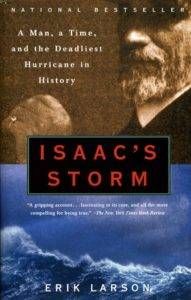 Isaac's Storm: A Man, a Time, and the Deadliest Hurricane in History by Erik Larson
While it may seem that a book about a horrible hurricane-related tragedy would be a terrible choice for book stack this weekend, I think it is exactly the book I need to read. The storm that Larson writes of is rightfully referred to as the "storm of the century," but it is also a storm that they recovered from. They rebuilt. They moved on. Galveston island is still there (and feeling the effects of Harvey, too), and they remember what they've been through. They know how to weather the storm. If they could do it, we all can. Harvey won't stop us either.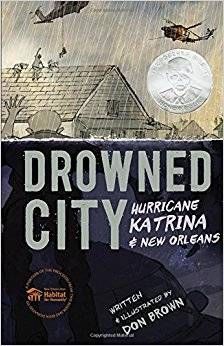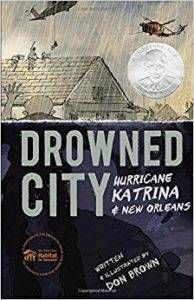 Drowned City: Hurricane Katrina and New Orleans by Don Brown
While this isn't a happy story, it's an important one. Part of what makes Hurricane Katrina stand out out so vividly in the memory is the graphic imagery that we all saw on the news or online. The beautiful, yet heart-breaking, illustrations in this book temper the reality of those images without taking away any of their significance. It's a very important reminder.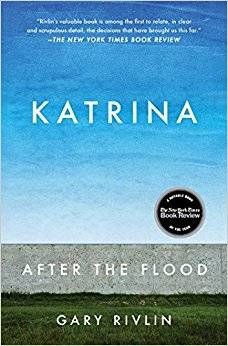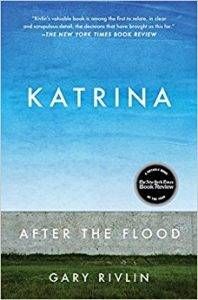 Katrina: After the Flood by Gary Rivlin
This is a book about hope. New Orleans didn't just let itself be forgotten after the storm. It rebuilt. It was a long, hard, and painful process. Rivlin's book is an intimate, honest, and thoughtful look at both the days and weeks following the storms, as well as the decade that followed. He leaves nothing out, talking about the far-reaching effects of Katrina, from geography to race relations. This book has helped me put things in perspective, to look beyond what is happening out my front door and think about the city as a whole.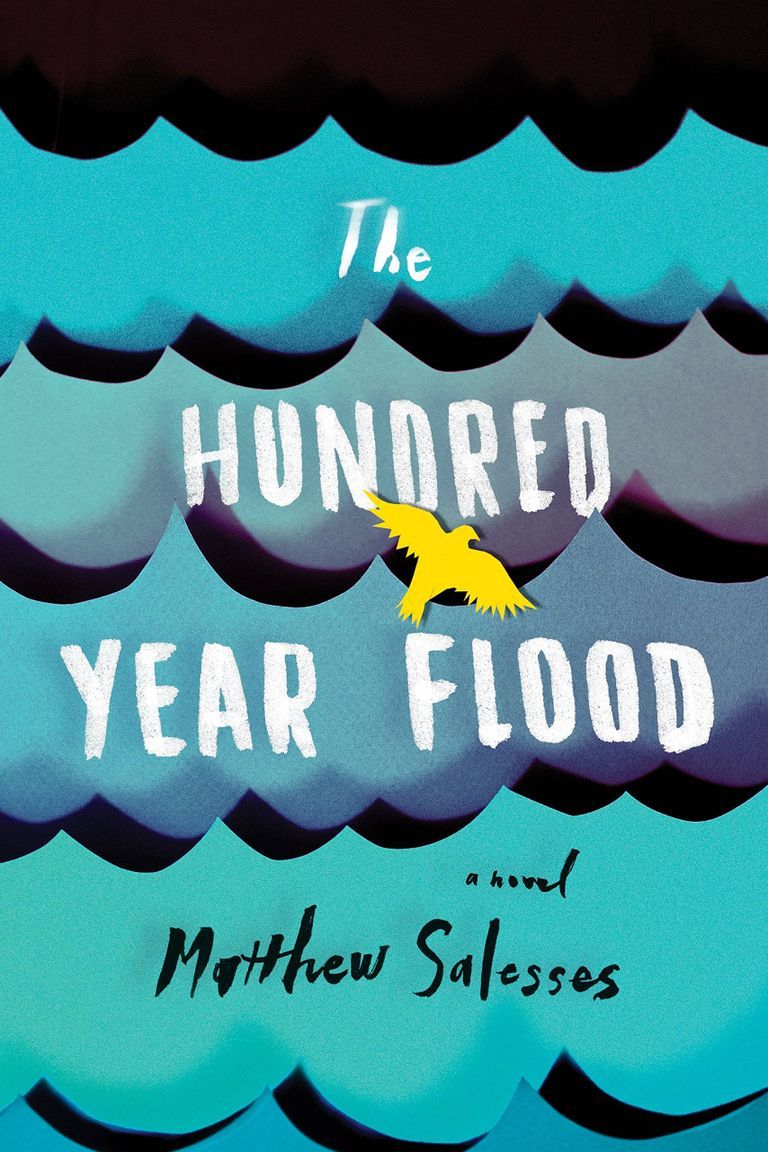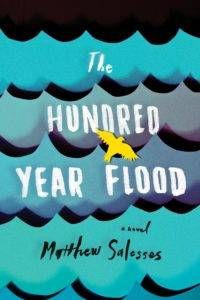 The Hundred Year Flood by Matthew Salesses
The worse part of any Hurricane or "major rain event" is the flooding that starts during and can continue long afterward. Some floods are so grand in scale that they're the type of thing that happens only once every hundred years. That's what Tee encounters when he finds himself in Prague. He's there to start over, to escape the turmoil caused by a family member's suicide. He wants to make sense of who he is and find his place in the world. And to stay dry.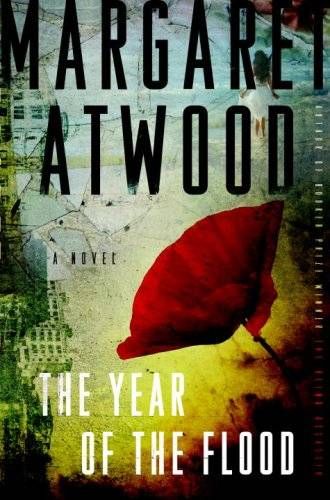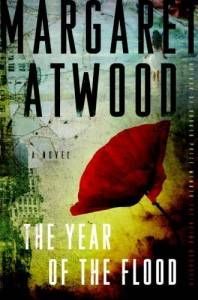 The Year of the Flood by Margaret Atwood
This is a 3-for-1 recommendation, and the only re-read on my list. This is the second book in Atwood's Maddaddam trilogy (but I read it first, and that worked for me). The flood in question is a waterless one. In the current scenario, that sounds appealing. But then I remember that this waterless flood is a human-species ending disaster, and that helps put things in perspective. The book on its own is a bit chaotic and can be a little hard to follow, but when read with the other two, all becomes clear. Stick it out.
The full impact of Harvey has yet to be seen. If you'd like to help with relief efforts, consider a donation to any of these organizations or to the Texas Library Association Disaster Relief Fund.
Save