Lists
5 Books to Read on Labor Day
This content contains affiliate links. When you buy through these links, we may earn an affiliate commission.
America celebrates Labor Day on the first Monday in September, and the day is considered the unofficial end of summer. We get to enjoy picnics, cookouts, and a 3-day weekend. However, we should also take some time to reflect on the reason behind the holiday, which is to recognize the effort and sacrifices made by the labor movement to bring better pay and working conditions, reasonable work hours, paid leave, and healthcare to the American workforce. Take some time to educate yourself on the past, so you can appreciate the present and protect the future for yourself and your fellow working man and woman. Here are 5 books you can read to learn more about working in America: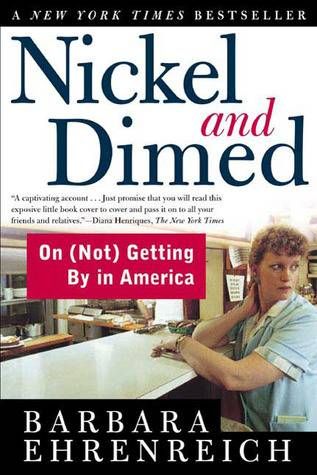 Nickel and Dimed: On Not Getting By in America by Barbara Ehrenreich
An investigative journalist investigates the effect of the 1996 welfare reform act on the American working poor. The book has been praised for its insight on the many difficulties low-wage workers face in both work and life. The author has also derided for playing poor while not actually living the life of someone in poverty due to the many safety nets, like access to a car, an emergency fund, and adequate healthcare that were available to her while she was undercover as a low-income worker.
The American Revolution: Pages from a Negro Worker's Notebook by James Bogg
A personal journal of a black man who left his hometown of Marion Junction, Alabama after graduating high school. He traveled the country from Washington to Minnesota working various odd jobs until he found himself in Detroit working at the Chrysler plant. Boggs played an influential and radical role in the Civil Rights Movement.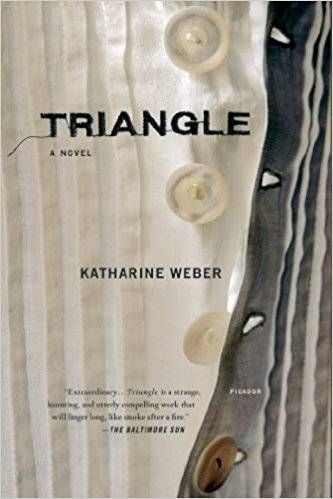 Triangle by Katharine Weber
A fictionalized story based on the Triangle Shirtwaist Factory fire that is still considered one of deadliest disasters in U.S. history. The owners locked the doors to the stairwells and the exits to prevent theft and unauthorized breaks, so many workers could not had to jump out of the windows to escape. This incident led to laws to improved safety standards for factory workers and helped grow the International Ladies' Garment Workers' Union.
The Rebel Girl: An Autobiography, My First Life 1906-26 by Elizabeth Gurley Flynn

A firsthand account of women and labor in the early 20th century. Gurley was as an organizer for the Industrial Worker of the World and a founding member of the American Civil Liberties Union, which provides legal assistance in cases that appear to put the civil liberties of the country's citizens at risk.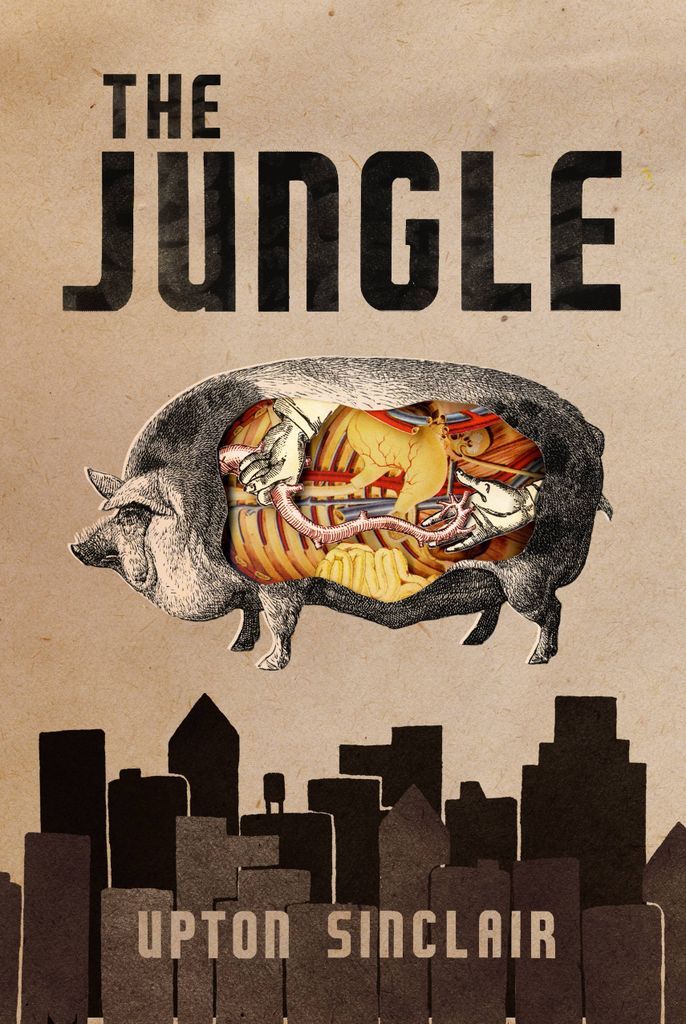 The Jungle by Upton Sinclair
Sinclair wrote the book to expose the harsh working conditions for American factory workers, especially women and children. However, the public was more horrified by potential food contamination. The public's outrage led to the passage of the Meat Inspection Act and Pure Food and Drug Act to the disappointment of Sinclair who famously said, "I aimed at the public's heart, and by accident I hit it in the stomach."