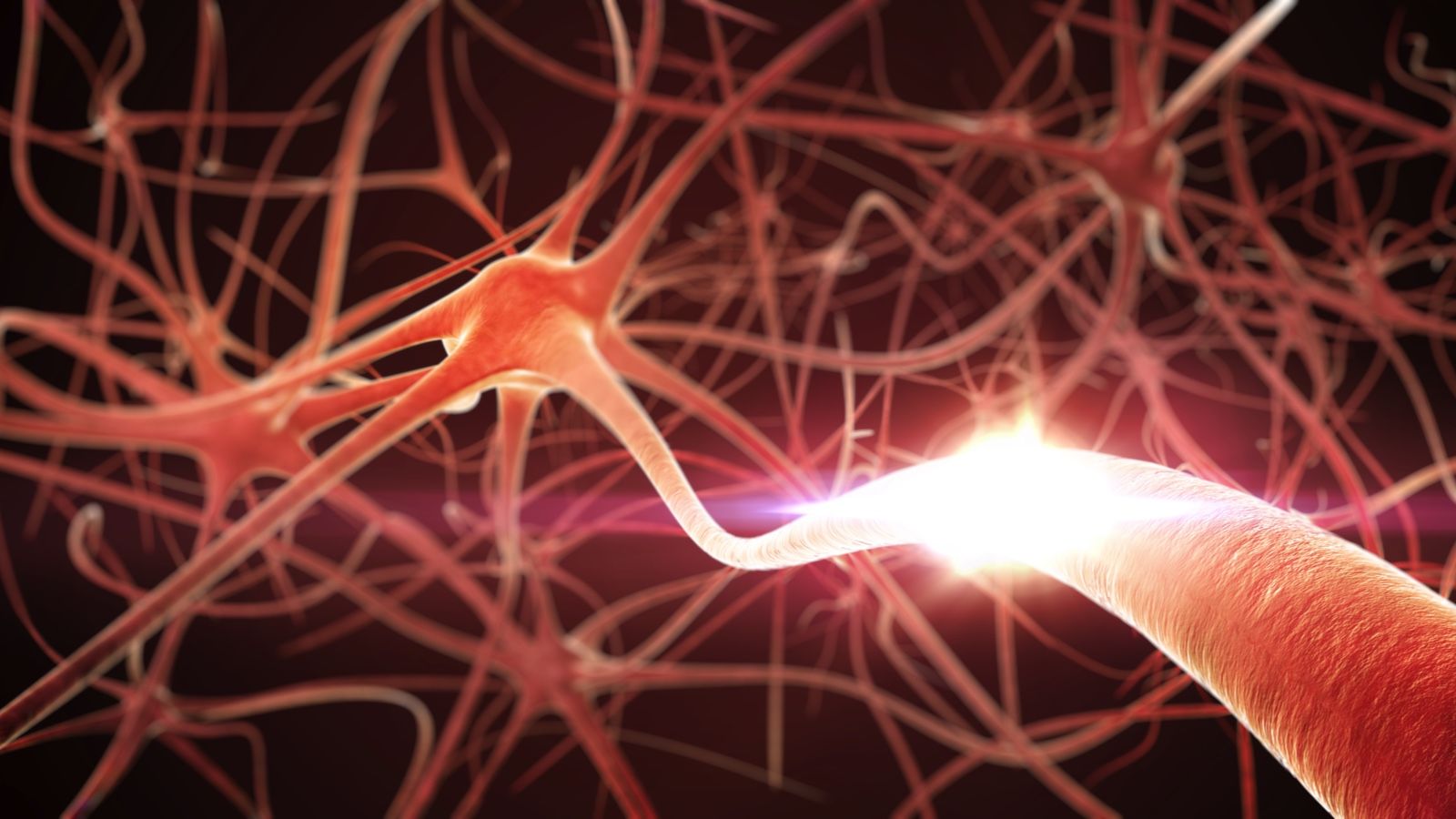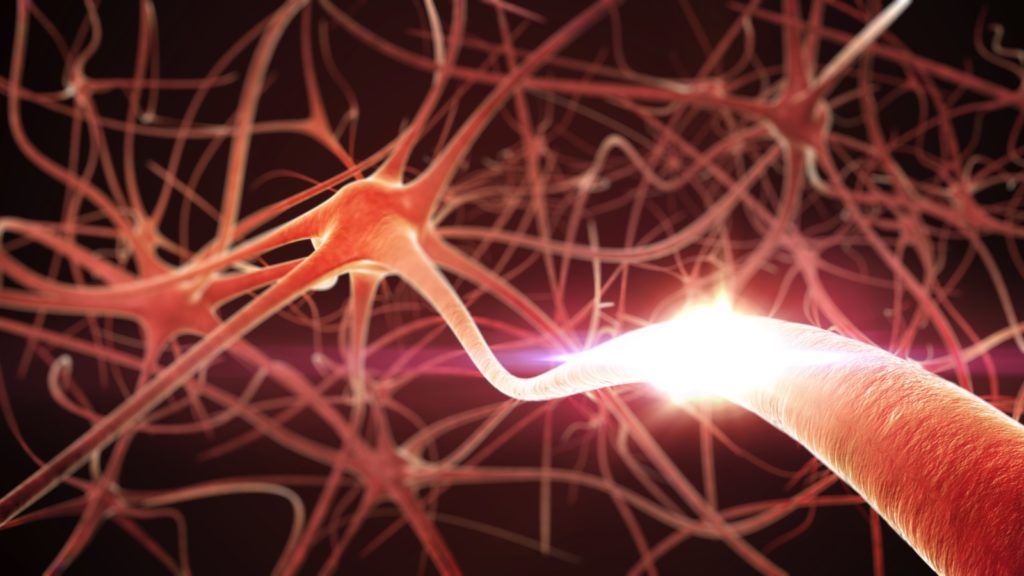 Lists
Books to Read for #ScienceSeptember
This content contains affiliate links. When you buy through these links, we may earn an affiliate commission.
It's September, and who doesn't love a themed bookstack? If you agree, why not try #ScienceSeptember? The read-along was started in 2018 by Lauren Weinhold (Instagram user @end.notes), focusing on scientific nonfiction — science, tech, nature, etc. She writes, "I started this back in 2018 to meet and discuss science books on #bookstagram and also to grow a community of readers who enjoy reading nonfiction books in these areas of research." For me, I think the read-along has done just that — perusing the hashtag has allowed me to find an array of books that I never even would have considered before, or books that I'd never heard of. Whether you're reading books on a science topic about which you're passionate, or reading books on new areas of science, it's a great way to try a new subject area and learn something new.
Biology, nature, chemistry, physics, tech, computers, medicine — there's a lot from which to choose, which makes this read-along especially fun.
If you have young children, they can get in on the fun, too — books like Over and Under the Waves by Kate Messner (the latest book in that series) and Stay Curious and Keep Exploring: 50 Amazing, Bubbly, and Colorful Science Experiments to do with the Whole Family by Emily Calandrelli (out 9/27) are perfect to read with them.
Below are some of the books I hope to read this month. If you're planning on participating in #ScienceSeptember, hopefully there will be a few you can add to your list.
Do you think you'll take part in #ScienceSeptember? What's in your stack? If you're looking for some books to add to your #ScienceSeptember TBR, check out this post on Mary Roach books, and this post on nonfiction science comics for adults.