Pop Culture
12 Books to Read Before Their Movie Adaptations Hit Theaters
This content contains affiliate links. When you buy through these links, we may earn an affiliate commission.
Lately, the theaters have been filled with superhero blockbusters, remakes from the '80s and '90s, and of course, another book turned movie. Here's a list of adapted books that will be in a theater near you in the near future. Will you read the book before the upcoming theatrical release or do you judge a book by its movie?
Now Ana and Christian have it all—love, passion, intimacy, wealth, and a world full of possibilities for their future. Just when it seems that their strength together will eclipse any obstacle, misfortune, malice, and fate conspire to make Ana's deepest fears turn to reality. Fifty Shades Freed is the final installment of the Fifty Shades series and will be in theaters nationwide on February 9, 2018.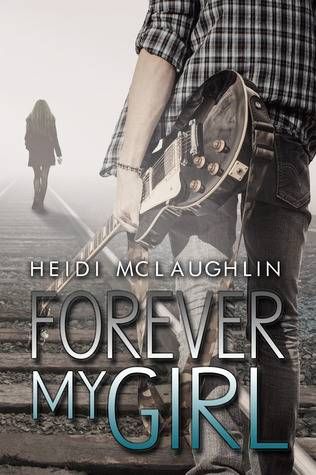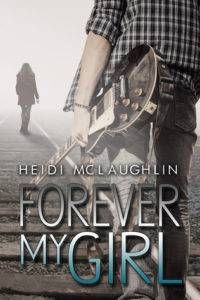 Liam Page is a country music superstar who can't get over Josie, the high school sweetheart he left at the alter. When Liam returns to his hometown for his best friend's funeral, he must face the consequences of what he left behind. Forever My Girl is scheduled for limited release in the United States on January 26, 2018.
A small band of Special Forces soldiers secretly entered Afghanistan on horses and waged war against the Taliban to capture the city of Mazar-i-Sharif. Horse Soldiers, starring Michael Shannon and Chris Hemsworth, will be in theaters nationwide on January 19, 2018.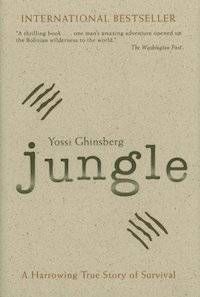 A dream adventure for four backpackers quickly becomes a struggle for survival against the wildest backdrop on the planet. Jungle, starring Daniel Radcliffe as Yossi, is slated for limited release in the U.S. on October 20, 2017.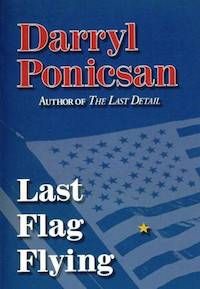 Thirty years after serving in the Vietnam War, a former Navy corpsman reunites with his old buddies to bury his son, a young marine killed in the Iraq War. Last Flag Flying stars Bryan Cranston, Steve Carell, and Laurence Fishburne and is scheduled for limited released in the United States on November 3, 2017.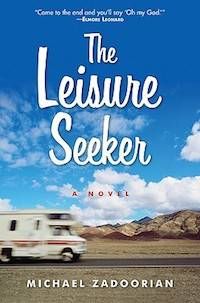 Two seniors escape their retirement home and embark upon an end-of-life road trip. Donald Sutherland and Helen Mirren star in The Leisure Seeker, which will be released in a limited number of theaters on January 19, 2018.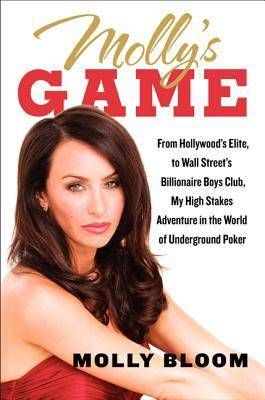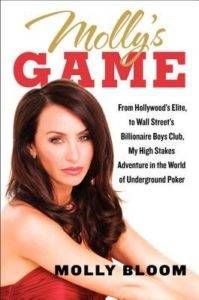 Molly ran exclusive high-stakes private poker games for clients that included movie stars like Leonardo DiCaprio and Ben Affleck, politicians, financial titans, and members of the Italian and Russian mob. Jessica Chastain plays Molly in Molly's Game, which is in theaters nationwide on November 22, 2017.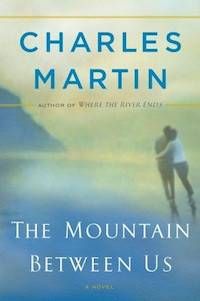 Two strangers must survive in the High Uintas Wilderness, one of the largest stretches of harsh and remote land in the United States, after a tragic plane crash. As the days become weeks, their survival becomes increasingly dangerous. Idris Elba and Kate Winslet star as the two strangers in The Mountain Between Us, which will be in theaters nationwide on October 6, 2017.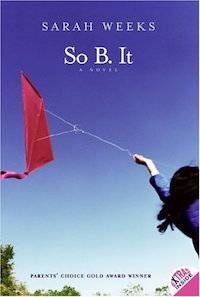 A young girl goes on a cross-country trip to learn the truth about her parents, the father she has never known and the mentally challenged mother with whom she lives. So B. It is scheduled for limited release in the United States on October 6, 2017.
The War with Grandpa by Robert Kimmel Smith and Richard Lauter (Illustrator)
A young boy must share his bedroom with his grandfather after his grandmother dies. In order to get his room back, the boy plays a series of outrageous pranks on grandpa. The War with Grandpa will be in theaters nationwide on February 23, 2018.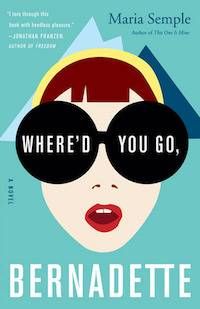 After Bernadette Fox abruptly disappears, her husband and eight-year-old daughter become determined to find her. Where'd You Go Bernadette? is currently in production and scheduled to be released in the United States on May 11, 2018.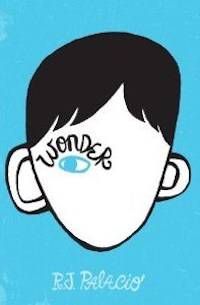 Wonder by R.J. Palacio
August (Auggie) Pullman was born with a facial deformity that previously prevented him from going to a mainstream school. Now, he will start the 5th grade at Beecher Prep. Wonder will be in U.S. theaters on November 17, 2017.