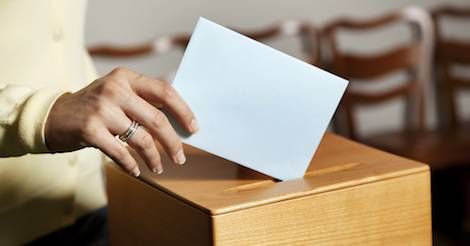 Newsletter 1
Books to Read After the First Presidential Debate
This content contains affiliate links. When you buy through these links, we may earn an affiliate commission.
Every time a presidential election comes around, it seems like the things we are expected to understand triples. The debates (theoretically) highlight the most important current issues in the country. Unfortunately, as they rush to fit 'how I'd run a country' into three-minute chunks, candidates aren't exactly positioned to give us crash courses on everything from crime to global economics. Luckily for you, a big nerd with a political science degree (i.e. me) has got your back. Below are books to read that focus on some of the big topics discussed in the first Presidential Debate of 2016. They have been chosen because they focus on information (not agenda), are accessible for readers at any knowledge level, and are just plain good.
Terrorism
ISIS: a History by Fawaz A. Gerges: There is no small number of books to read about ISIS, but this one is always my first recommendation. Gerges doesn't lay out plans to beat ISIS or attempt to place blame at anyone's feet. Instead, this established expert in Middle Eastern politics describes the history, politics, people, and cultures that contributed to the group so central to today's American politics.

Also try: Dark Territory: The Secret History of Cyber War by Fred Kaplan
Climate Change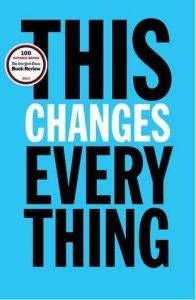 This Changes Everything: Capitalism vs. The Climate by Naomi Klein: Klein is known for her ability to blend expert research and reporting with her own story to create books that are enjoyable and accessible while still being jam-packed with info. This one is no exception. Covering where we are, what might be done, and what is being done, this book is a well-rounded introduction to what can seem like an overwhelming topic.
Also try: The Sixth Extinction: An Unnatural History by Elizabeth Kolbert
Race in America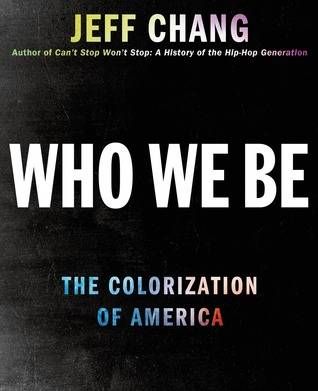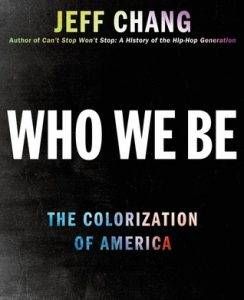 Who We Be by Jeff Chang: One notable moment of the candidates' discussion on race was the juxtaposition of Trump's assertion that black Americans are 'living in hell' and Clinton's rebuttal that they have rich and vibrant communities. Chang is well respected for his comprehensive looks at African-American culture and Who We Be covers the growth and change of the African-American population in the decades since the civil rights movement. Beginning in 1963 and ending in 2013, Chang uses fascinating research and writing along side vivid images from history and modern media to talk about the complex development of black life and culture in America. (Bonus recommendations: His books Can't Stop Won't Stop: a History of the Hip-Hop Generation and We Gon' Be Alright are also great books to read on this topic.)

Also try: The Fire This Time: A New Generation Speaks About Race edited by Jesmyn Ward
Global Trade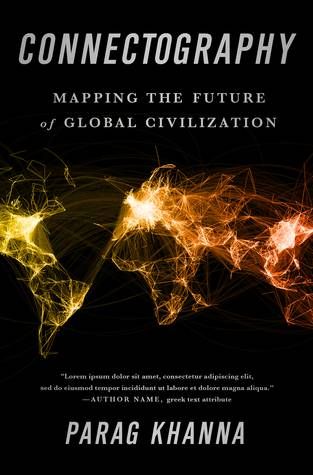 Connectography: Mapping the Future of Global Civilization by Parag Khanna: Global economics is maybe one of the most difficult topics to pick up – people spend their lives trying to understand all the pieces. Khanna does a great job of giving the overview of where things are today and where they may go. The holistic approach to world economies helps keep everything in perspective, and his 'Maps of the Future' are as cool as they are helpful.
Also try: No Ordinary Disruption by Richard Jobs, James Manyika, Jonathan Woetzal