I write a lot. At work I could be writing any number of things from radio scripts to ad copy to emails. I like to write in my personal life too, as evidenced by the piece that you're reading. But sometimes, like any writer, I get writer's block or get into a writing slump that causes me to be void of any original ideas. When that happens, I do one of three things: step away from the project completely to do something else (if I'm at home, this means distracting myself with Netflix and YouTube videos), start writing anything and hope that worthy words will come out (I can always edit later), or turn to books to inspire me. Today I'll talk about turning to books: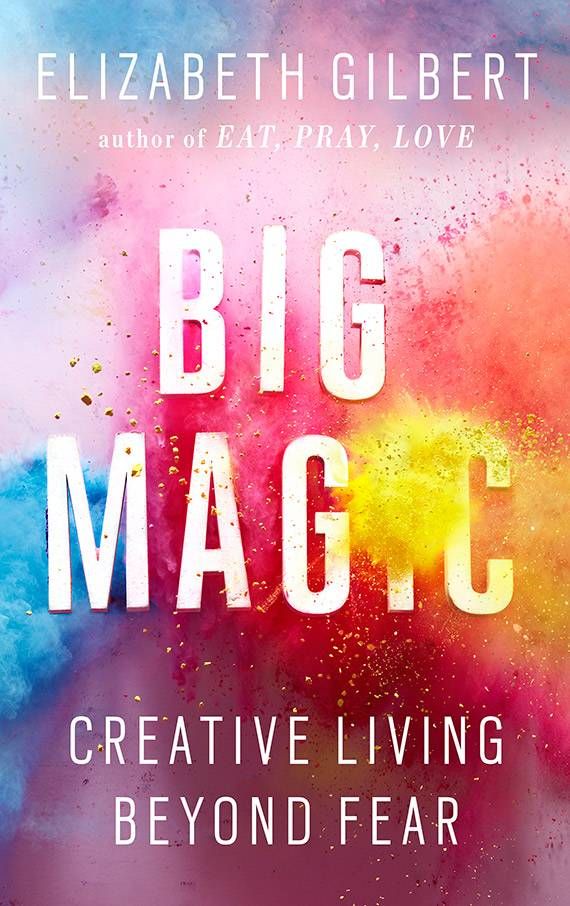 Big Magic by Elizabeth Gilbert
Big Magic is like the Holstee manifesto for writers. After reading even a page or two of this book you'll feel like a brilliant reincarnation of Virginia Woolf, even if you're not. Elizabeth Gilbert gives you permission to, "bring forth the treasures that are hidden within you." According to her, "if you're alive, you're a creative person.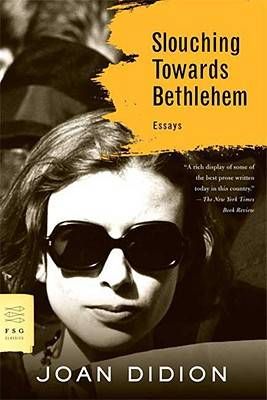 Slouching Toward Bethlehem by Joan Didion
Of course I have to include Joan Didion, and I feel like this book is going to be on every list that I compile. This collection of essays is so good. The rarely sentimental Didion gets personal here in what I think are some of her best pieces. I really like, "On Keeping a Notebook" and "On Self Respect." Many of the articles in here are assignments from her editors at Vogue when she was a green writer. If Joan can write about something original on a topic that was assigned to her, you can too.
On Writing Well by William Zinsser
When I need help with some of the more technical aspects of writing, I turn to this book. Reading it makes me feel like I'm getting one-on-one guidance from a very knowledgeable and kind professor of an Ivy League University (this is actually who Zinsser is, or was RIP) who will buff away my imperfections and turn me into the professional, polished writer I've always dreamed of being.
Any piece of fiction
If all else fails, turn away from writing and return to your first love—pleasure reading. Yes, it may seem counterintuitive to be reading fiction when you should be writing, but trust me, it helps. To escape into Westeros and have a good cry over your favourite animal character's death is sometimes the very thing you need to clear your head and nail that last line of an article you've been mulling over for days.
Now, if you have to write at work like me and can't pull out a book when you're on the clock, make sure you take preemptive measures to feed your mind with the good stuff. What I like to do is take my lunch hour to read, whether that be a piece of fiction, some poetry, or a book about writing itself. Plus, I find the break in the day away from my screen is good headache and eye-strain prevention. If all else fails, just start typing—Even if all that comes out at first is, "the quick brown fox jumps over the lazy dog."