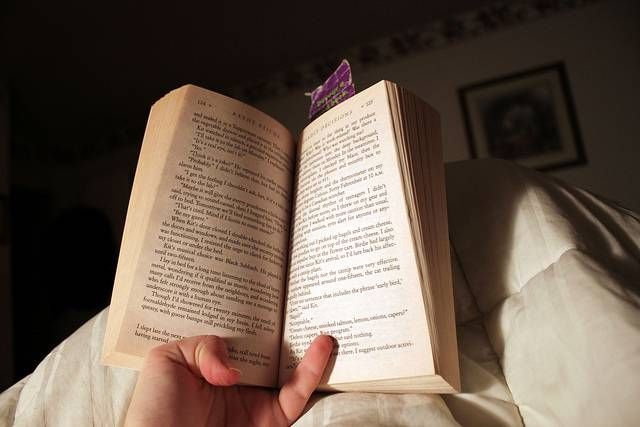 Yes, you can visit the hospital with flowers. Of course you can stop by the house with chicken noodle soup (or if you're really awesome chicken MATZOH BALL soup). But as a bookish friend showing your sick friend you care, why don't you pull a grandpa-in-THE-PRINCESS-BRIDE-movie and show your love with the gift of a great story.
Below, some ideas:
A GREAT GRAPHIC NOVEL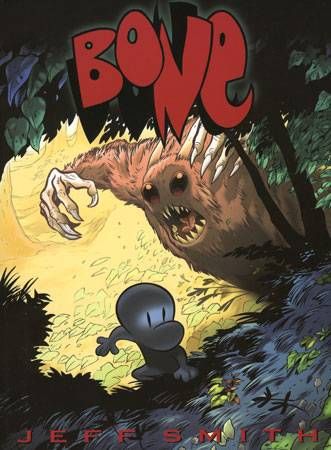 Get someone who isn't feeling well lost in an illustrated yarn! My first choice is Jeff Smith's Bone:The Complete Cartoon Epic in One Volume, you can't do much better than this doorstop-sized "Lord of the Rings meets Charlie Brown" pictorial adventure. Brian K. Vaughan's work was also MADE for bedridden days Y: The Last Man, Runaways, and now Saga are all brills choices.
A PAGE-TURNING THRILLER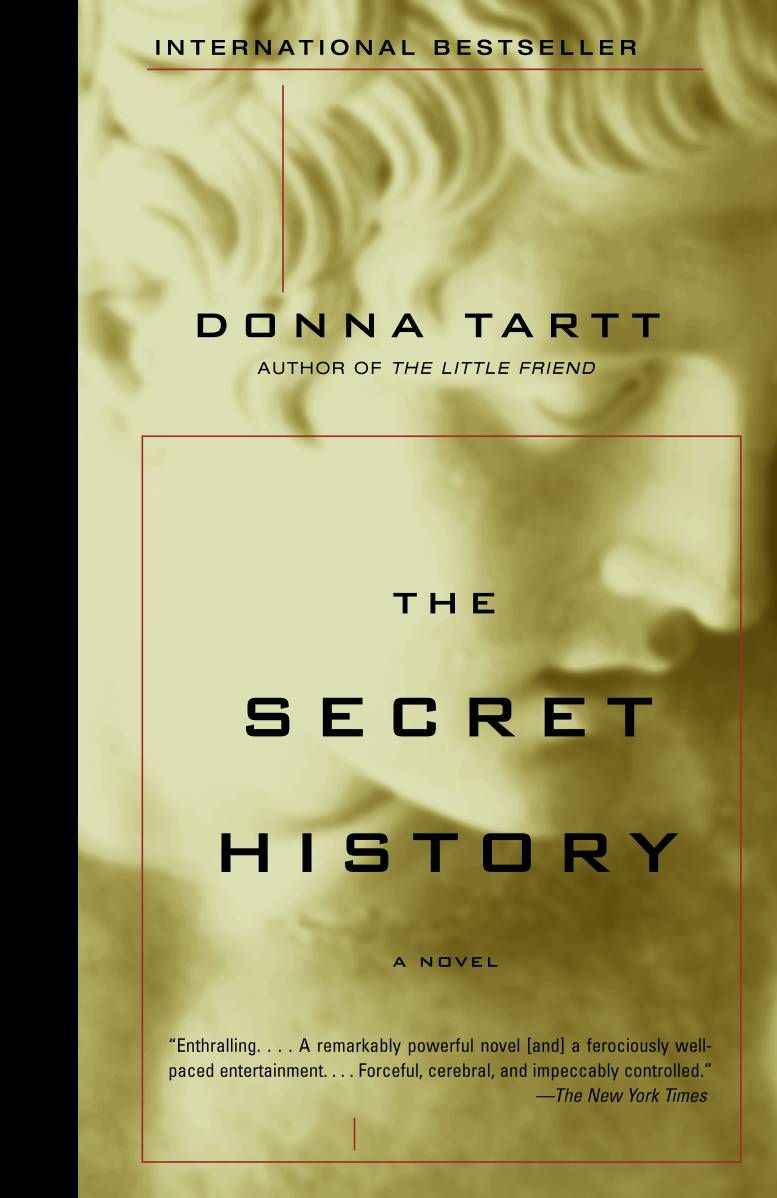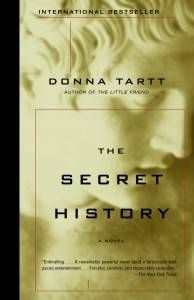 If your friend in need hasn't read this summer's "it" book, Gone Girl, this is a great choice (and a really great audiobook if sick friend in question is going to be too tired to read on paper/screen). Donna Tartt's The Secret History is equally riveting. And both those two mofos are CHUNKY, so they'll take a while to get through. An underrated favorite of mine is Natsuo Kirino's Out. And of course, no one's going to turn away a ribbon-wrapped double-feature of Agatha Christie's And Then There Were None and Murder on the Orient Express.
LITERARY COMING OF AGE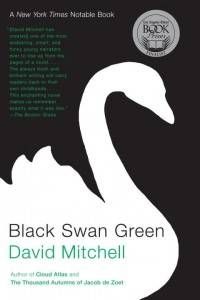 I love this comfort food sub-genre of literary fiction. These tend to come slim, so a double-feature on these would be a really sweet gift for a sick best friend or sibling or honey or parent or you name it! Stephen Chbosky's Perks of Being a Wallflower and David Mitchell (Yes, Cloud Atlas' David Mitchell)'s Black Swan Green would be such a rock and roll pairing. Sherman Alexie's The Absolute True Diary of a Part-Time Indian and Carol Rifka Brunt's Tell The Wolves I'm Home would also be just the loveliest thing.
And lastly, a few pointers about giving:
– Emphasize that there's NO pressure for the sick person to read the book right away, they might be too sick to open their eyes or life head without vomiting, give them from now until whenever to read, say you just wanted to bring something to cheer them up and occupy time if time needs occupying. Remember you are showing you care, not assigning homework!
-Combine books with soup or flowers or all three if you are trying to get the person in question to marry you.
-A ribbon or gift bag is so easy and ups the "You really DO care!" factor by a gazillion. Save gift bags and ribbons from birthdays and holidays and put them in a drawer to reuse, this is the easiest thing.
– Be flexible about medium- if that person lives their life on their iPad, loan them an e-book from your e-library or download an audiobook you own onto their phone. A paper book is always sweet from your personal library, but it's doubly sweet if your gift/loan really caters to your sick friend's reading habits.
-If you are crafty… and you're giving a sick friend a paper book… and you make a "Get Well" bookmark to slip inside… move over Oprah and Steve Jobs, you win at life. Yes, YOU.
What about you guys? Have you had any luck cheering up a sick friend with a good book? Or cheering your sick self up with a great read? Let us know what books/genres/giving tactics worked!