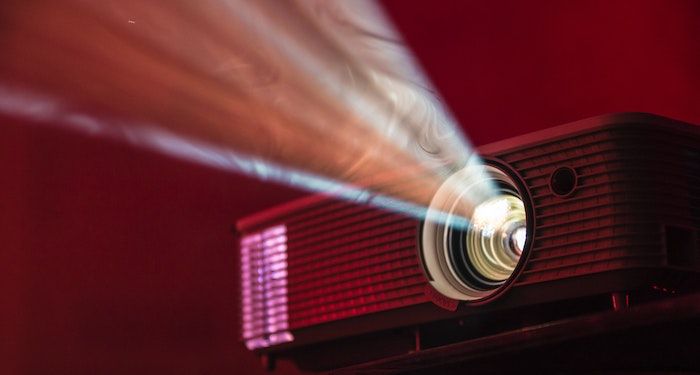 Lists
Scene Stealers: 8 Great Books-To-Films in 2022
This content contains affiliate links. When you buy through these links, we may earn an affiliate commission.
The last few years, Hollywood has been buying up the rights to books like WHOA, and it shows in 2022. There are so many book-to-film situations happening! This year, there are a ton of book adaptations making their way to screens big and small. Kenneth Branagh's The Death on the Nile adaptation (which was put on hold because of the Armie Hammer scandal) is now moving ahead. Children's classic Lyle, Lyle Crocodile is getting the cinematic treatment. We are getting not one but two new adaptations of Pinocchio. The series adaptation of Min Jin Lee's Pachinko will hopefully make its way to television this year, as will Audrey Niffenegger's The Time Traveler's Wife, Naomi Alderman's The Power, Sally Rooney's Conversations with Friends, and prequels for Lord of the Rings and Game of Thrones. (And hopefully they'll start work on the adaptation of Walter Mosley's Easy Rawlins series. I am SO excited about that one.)
The past few years have given us some amazing adaptations, making it less necessary to say "The book was better." And if you, like me, like to read the book before you watch the adaptation, you are going to be very busy in 2022! There are a lot more great books being brought to life this year. Here are eight of the big book adaptations that have been turned into films coming to theaters and streaming services this year.
---
If you're a fan of book adaptations, be sure to subscribe to our new podcast Adaptation Nation, available wherever you get your podcasts. And check out this post (that I forgot I wrote lol): 100 Of The Best Books Made Into Movies And TV Shows.