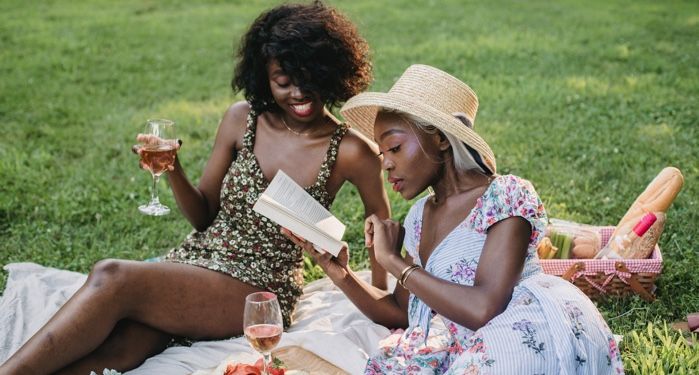 Lists
Summertime Fine: 8 Books to Commemorate the Season
This content contains affiliate links. When you buy through these links, we may earn an affiliate commission.
Whether you're in the middle of a beach vacation, a fireside camping trip, or spending your days hiding out from the heat, there's no denying summer is here. With it comest has the vibes of relaxation, warmth, and a sense of lightheartedness other seasons just can't match. There's always that sense of nostalgia for the summers as a kid when I had nothing to worry about except sunburns and bedtime and how many Otter Pops I could get out of the freezer before my parents noticed. The carefree, no-responsibilities months I long for every time I'm in the office when the sun is shining.
I don't know if it's the nostalgia or the sunshine or what, but this time of year always makes me want to read something hopeful and happy. Something with sun-soaked vibes to match the season. I often turn from my usual horror- and thriller-filled TBR to something softer this time of year, especially if I'm spending some time near the ocean or a lake.
Whether you're in the mood for a lighthearted thriller full of sun, a laughter-filled romance full of fun, or some hopeful fantasy to take you away, check out these eight summertime fine novels to accompany you on your next vacation (or staycation) this summer.
---
I hope you found something hopeful and lighthearted on this list to keep your summertime vibes going. If you're in the mood for more, check out these most anticipated 2023 beach reads or these eight summer mysteries!