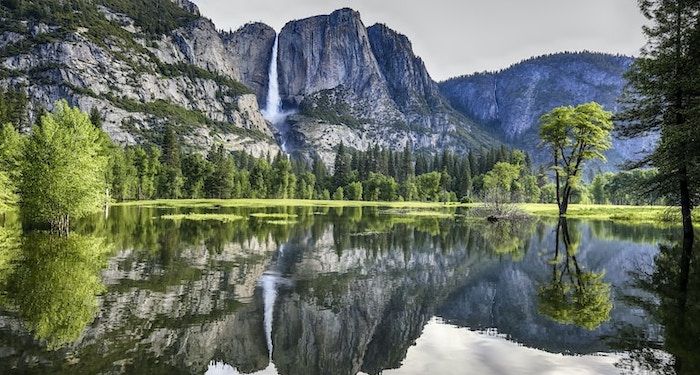 Nonfiction
Celebrate Our National Parks With These Books!
This content contains affiliate links. When you buy through these links, we may earn an affiliate commission.
April 22nd kicks off a nine-day celebration of national parks and everything associated with them, known as National Park Week. Entrance fees are waived, there are special events happening everywhere, and on the 29th is National Junior Ranger Day. There's a theme every year, and this year's theme is "Your Park Story." What park is special to you, and why? What are the stories that connect you to these places? Each day of the week has another theme that can help give you prompts to think about your park story.
It's interesting that "your park story" is the theme of the week, because so many stories have been ignored in the creation of the parks. You can read more about this at the National Parks Conservation Association site, and if you're looking for a great academic text on the topic, check out the book Dispossessing the Wilderness: Indian Removal and the Making of the National Parks by David Mark Spence. The parks have often been viewed as recreation for primarily white people, and have not always been welcoming spaces for anyone not white, nondisabled (we still have a ways to go to make parks more accessible), and not "traditionally" athletic or outdoorsy. For a long time, many of the stories we have about nature and the outdoors have been from white men. When we think of the "great naturalists," we usually think of John Muir and Teddy Roosevelt, and maybe Rachel Carson. Not so much Marjory Stoneman Douglas or Captain Charles Young. There are so many stories out there to learn, and the NPS is just beginning to incorporate more of these stories into its own history.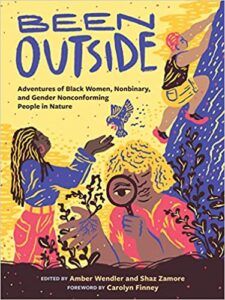 Things have been starting to change, and I'm glad, because everyone should be able to see themselves outdoors. We're starting to see that more in books being published about the outdoors, too: more diverse voices on the shelf, a wider variety of experiences on the page, and many different reasons for getting outside. Books like the forthcoming Birding While Indian: A Mixed-Blood Memoir (June 27th) by Thomas C. Gannon or Been Outside: Adventures of Black Women, Nonbinary, and Gender Nonconforming People in Nature edited by Amber Wendler and Shaz Zamore (October 1st), or a previously published but underappreciated book like The Adventure Gap: Changing the Face of the Outdoors by James Mills. I would love to see more books about disabilities and the outdoors, or accessibility of the parks.
Even if you can't get to a national park right now, you can still celebrate National Park Week through various activities online, following #NationalParkWeek on social media, and reading lots of great books on the parks, nature, and getting outside. I love reading guidebooks to the parks, so if armchair travel is your thing, I recommend the Lonely Planet Kids America's National Parks book, or the gorgeous National Geographic Complete National Parks of the United States book. All of the Wildsam guides are interesting, too — they're not traditional guidebooks, but still have lots of helpful information. I've also put together a list of other great books about the parks and outdoors to explore, for both kids and adults — let's take a look!
Children's Books About the Parks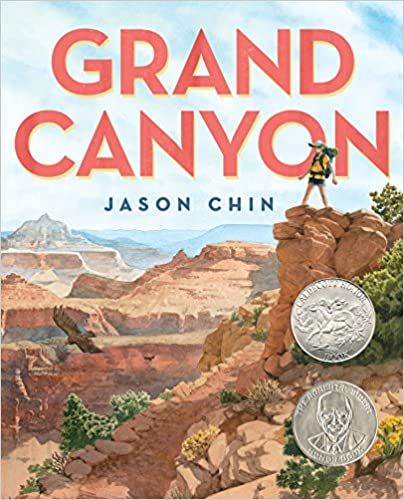 This is one of my favorite books, and Jason Chin's books are always fantastic. In this beautiful picture book, a father and daughter explore the Grand Canyon, looking at the layers of rock and exploring the different kinds of wildlife that live there. There are die-cut pages that illustrate the layers of the ecosystem, and there's just so much information here to read and learn. It's a perfect story for younger kids, and as they get older, you can delve more into the science parts of it.
I'm a big fan of graphic novels because of the way they can make complicated topics visual and easily understood. They're also good to draw in reluctant readers or make an otherwise-not interesting topic more interesting. In this book, Koch takes on the history of our national parks in an honest way, not shying away from the forced expulsion of Native Tribes from land, and incorporating overlooked women in history. It's informative, interesting, and really fun to read.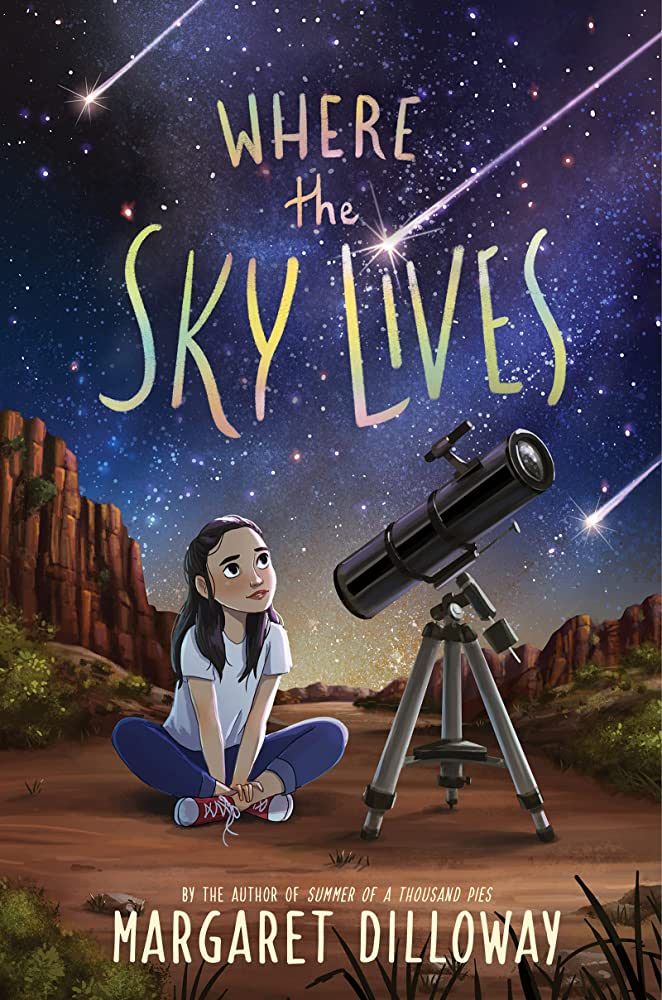 While this isn't about the parks per se, Zion National Park plays a part in this heartwarming middle-grade novel. Twelve-year-old Tuesday loves astronomy, and often turns to the stars above Zion when life gets messy. Her Uncle Ezra had introduced her to the stars, but now he's dead, and all she has left are the stars they looked at together and a poem. When a new housing development threatens her beloved dark skies, she and her best friend turn to photography to cope — and when they find a possible endangered animal, this discovery might be the thing that could also save her night skies.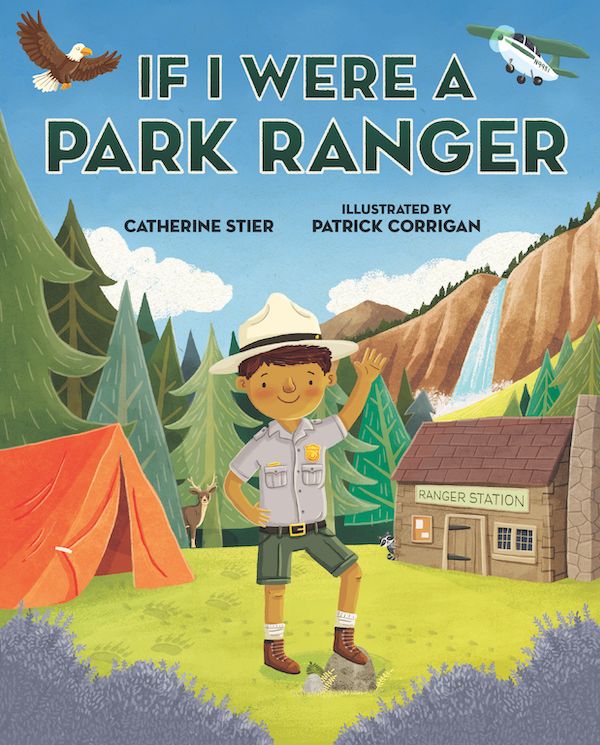 If I Were A Park Ranger by Catherine Stier, illustrated by Patrick Corrigan
If your kiddo has even the slightest interest in parks, this is a very cute (and informative) book to add to your lineup. The story features children talking about what they'd do if they were a park ranger, encompassing all different jobs and tasks, as well as what they'd study in school to prepare them for being a ranger and where they might end up working. It really highlights the many different duties park rangers can fulfill, and how big the job really is. In the back of the book, the notes detail more about STEM and art in the parks and how to become a ranger.
Books About Parks and Outdoors for Adults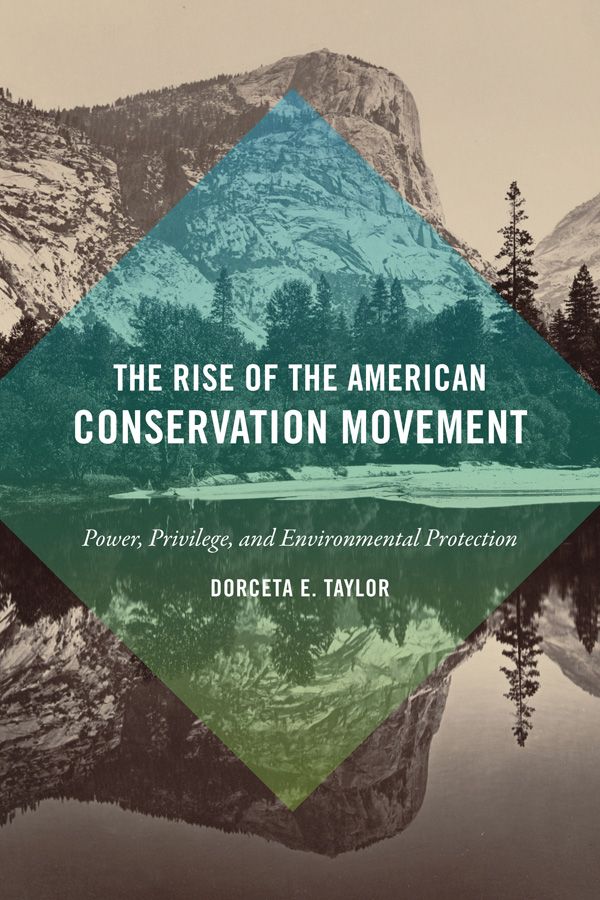 While a little bit of a more academic book, this is one that is very important and relevant to today. Taylor looks at the history of the conservation movement from the mid-19th century to the early 20th century, and how race, class, and gender intersected with it in almost every possible way. Nothing occurs in a vacuum, and this book is a perfect example of that, providing context to the deep-seated issues that remain present even today with conservation and public lands.
This second volume of stories focuses on five new parks: Grand Canyon, Everglades, Olympic, Glacier, and Joshua Tree, as well as the Appalachian and Pacific Crest trails. There's prose, poetry, and folklore about the parks in this diverse collection, looking at the history of the parks and trails, personal experiences, and their ecosystems. The editors purposefully sought out diverse contributors from a wide range of backgrounds and experiences, making this a thoughtful, varied collection of writing.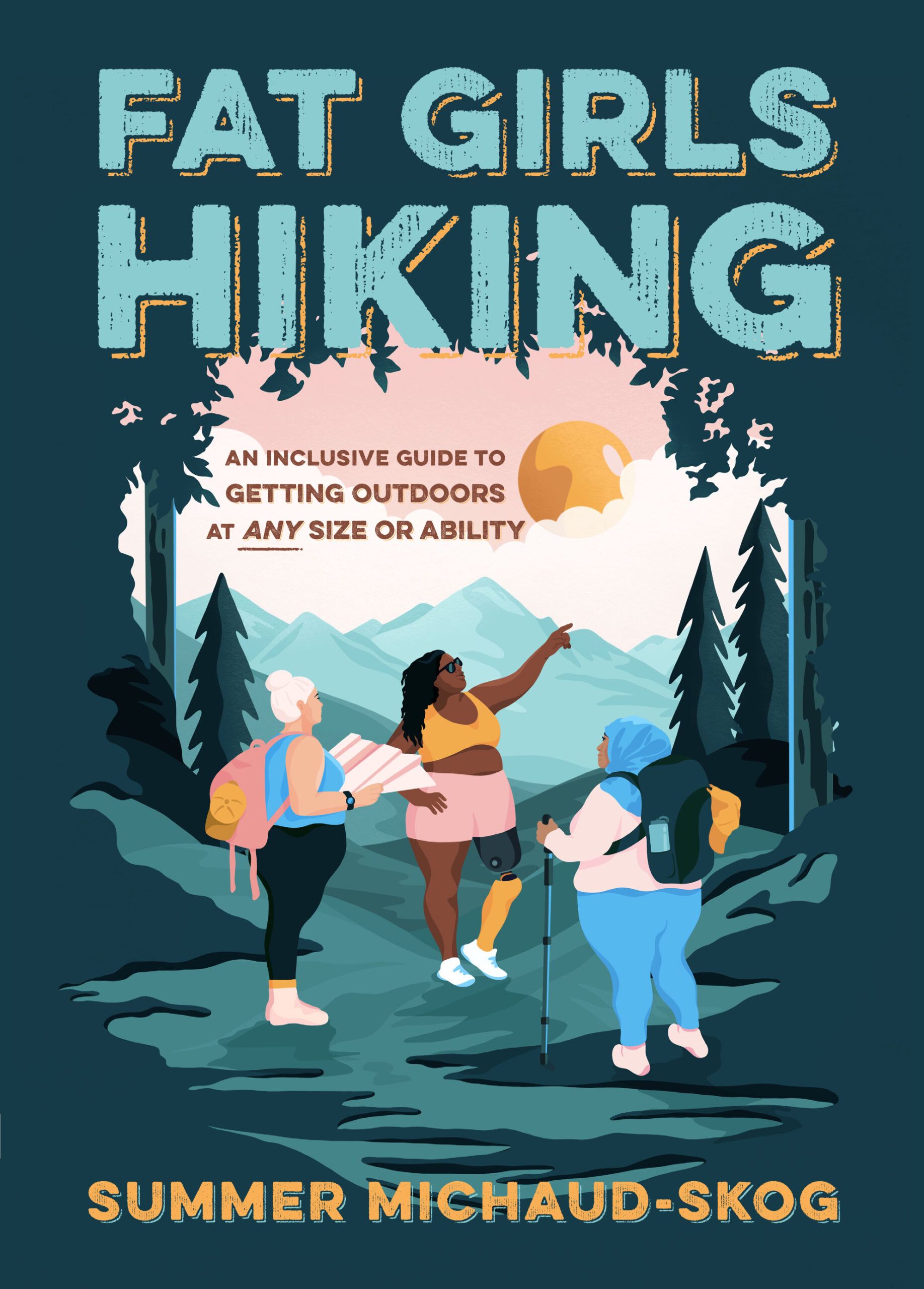 Getting to a park or trail is one thing, but what about feeling comfortable enough to be outside? Getting outside can be really intimidating, not to mention getting started with hiking or exploring nature. It can sometimes feel like everyone in the outdoors community is super athletic and fit, and these areas and communities haven't always been very inclusive — not just when it comes to race and ethnicity, but also size and ability. This book aims to change that. Michaud-Skog is the founder of Fat Girls Hiking, and in this book she shares personal stories and insights, practical advice about hiking and getting outside, and resources for fat activism.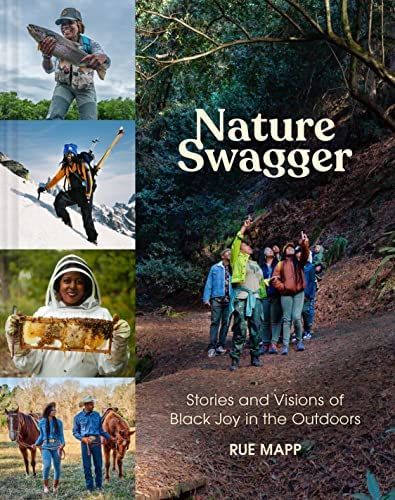 This is another book that's not about the parks, but one that seeks to inspire and encourage Black communities to get outside, sharing the history of Black conservation and environmentalism, along with plenty of resources for people to get involved. Mapp is the founder of Outdoor Afro and has compiled a book filled with beautiful pictures of the natural world, insightful profiles of Black activists and outdoor leaders, and plenty of exciting stories that will inspire you to get outside.
What's on your reading list for National Park Week?
If you're looking for even more parks and outdoors books, this book list about the past, present, and future of National Parks has lots of great suggestions, and if you're more of a trails person, check out this post on memoirs of women who've hiked the Pacific Crest Trail.