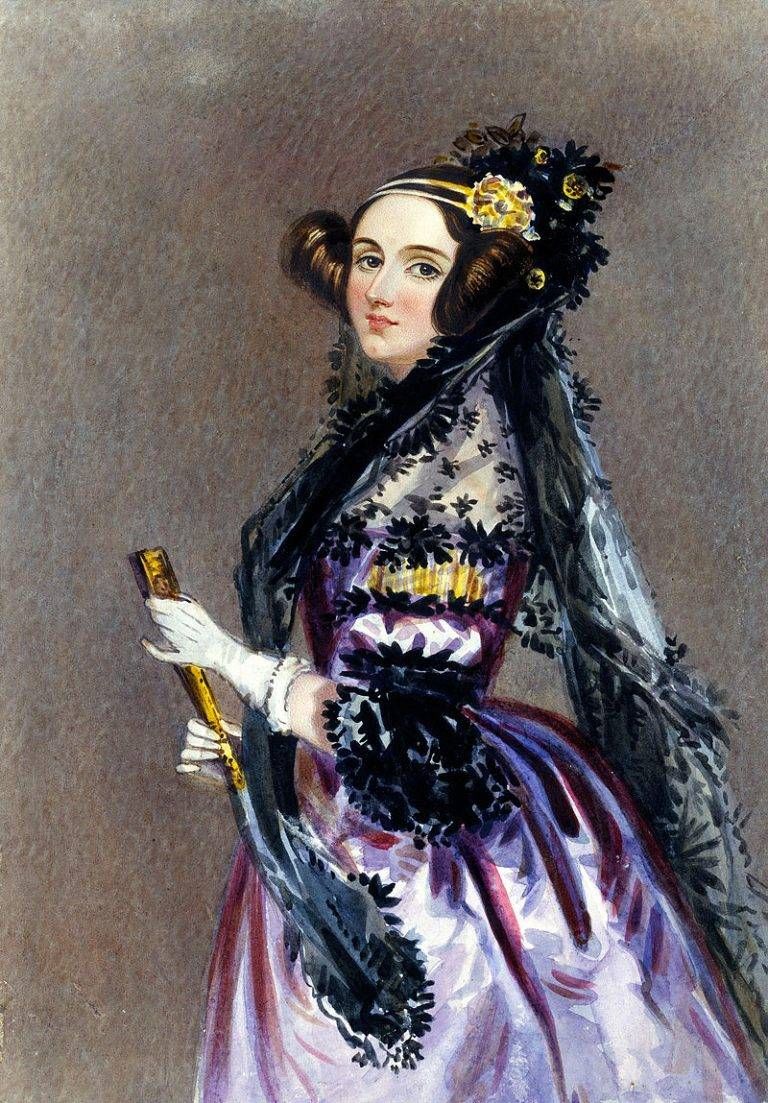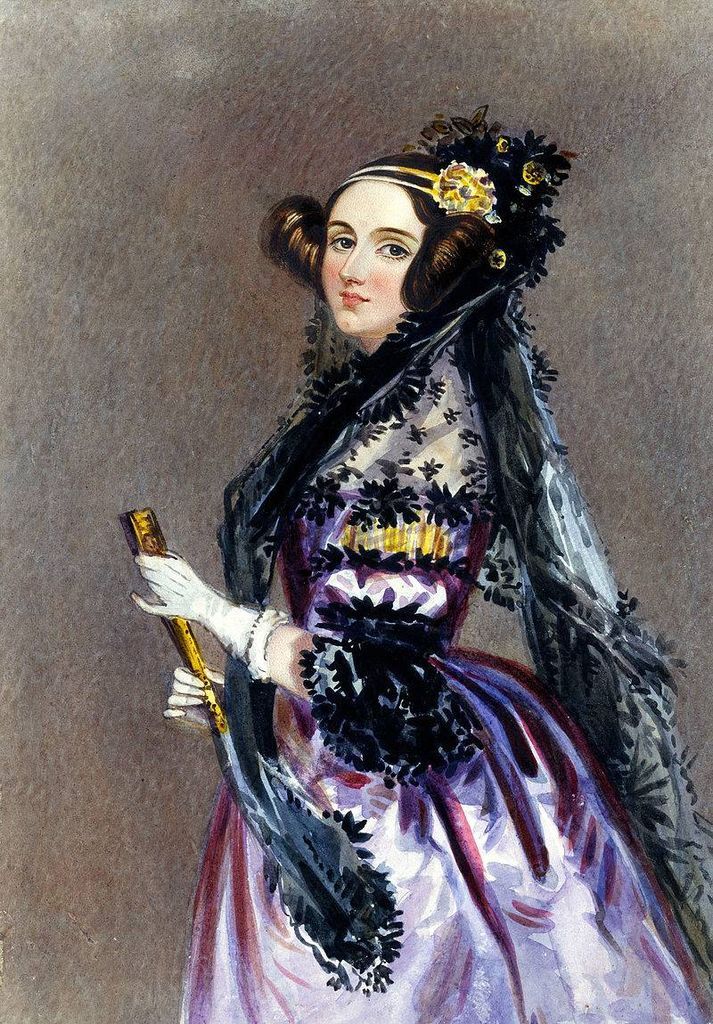 Feminism
Books To Celebrate Ada Lovelace Day
This content contains affiliate links. When you buy through these links, we may earn an affiliate commission.
Tomorrow, October 11th, is Ada Lovelace Day. What is Ada Lovelace Day, you ask?
Ada Lovelace Day (ALD) is an international celebration day of the achievements of women in science, technology, engineering and maths (STEM). It aims to increase the profile of women in STEM and, in doing so, create new role models who will encourage more girls into STEM careers and support women already working in STEM. –findingada.com
To celebrate I thought it was high time for a round up of books, fiction and non, celebrating the life and achievements on the brilliant, world-altering Ada Lovelace.
Ada's Ideas: The Story of Ada Lovelace, the World's First Computer Programmer by Fiona Robinson
Recommended for grades 1-4, this beautifully illustrated biography is a charming introduction to the life and work of Ada.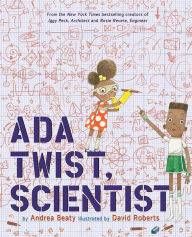 Ada Twist, Scientist by Andrea Beatty and illustrated by David Roberts
My favorite duo in picture books strikes gold again with this narrative about Ada Twist, who is inspired in the STEM fields by her namesake and other pioneering women.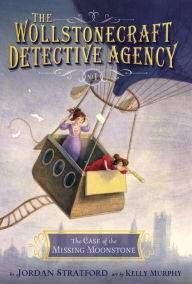 The Case of the Missing Moonstone by Jordan Stratford and with illustrations by Kelly Murphy
This intro to the Wollstonecraft Detective Agency series introduces early readers to an alternative history where Mary Shelley and Ada Lovelace become girlhood friends and run an amateur detective agency. Stratford also gives the real historical facts at the back of each book.
Ada's Algorithm: How Lord Byron's Daughter Ada Lovelace Launched the Digital Age by James Essinger
This fascinating book is Lovelace's biography, focusing the lens on her contributions to computer programming and rewriting history books to give her the credit she deserves. Intensely researched and easily readable, this is the book to get you caught up on this nearly-forgotten computing foremother.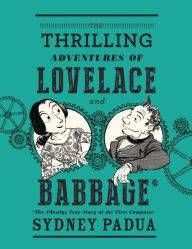 The Thrilling Adventures of Lovelace and Babbage: The (Mostly) True Story of the First Computer by Sydney Padua
This graphic novel is another alternative look at the life of Ada Lovelace and Charles Babbage. Imagining a successful development of their Difference Engine, I really enjoy the what if that Padua's novel pursues.
Pacemaker: Volume I: The Ever Curious Ada Lovelace by Justin Andrew Hoke
A fun romp through a steampunk history of Lovelace and Charles Babbage where mastering the Difference Engine means the difference between life and death for Babbage's young son.
If you're itching for more on women in STEM fields, or just more badass women in history, check out these titles as well: