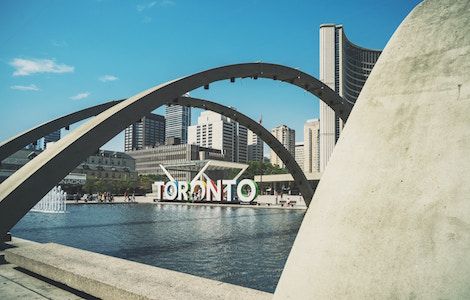 This content contains affiliate links. When you buy through these links, we may earn an affiliate commission.
So, I have two superpowers:
I can fall into a deep and complete sleep the second it turns 10:30PM.
I can move anywhere and be just fine.
Well, I used to have two superpowers.
Hyderabad, to Al-Jubail, back to Hyderabad, to Singapore, to Vancouver, to Muscat, to Vancouver? I'm totally okay.
Vancouver to Toronto? Aaand I'm down a superpower.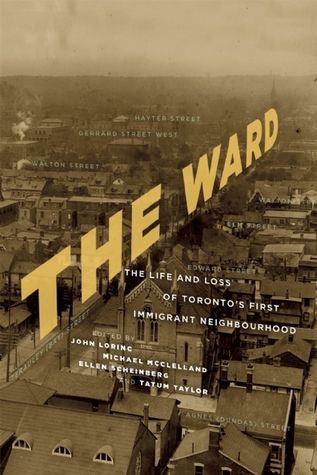 It's only after reading The Ward: The Life and Loss of Toronto's First Immigrant Neighbourhood that I started to feel less like a ball in a pinball machine. The essays—edited by John Lorinc, Michael McClelland, and Ellen Scheinberg—were written by architects, journalists, writers of fiction, and more, some of whom are the children of immigrants. It's a work of research and storytelling and family history.
Working in a neighbourhood that is full of immigrants who perceive themselves as being better than brown immigrants, takes its toll on me daily. Reading The Ward was weirdly satisfying and reaffirming. It forced me to stop and take notice. It reminded that I'm not the first, that I belong, and not just because it says so in my passport.
I want to say that feeling comfortable is the first step in loving—whether it's a person or a city—but allowing yourself to relax is the much harder, secret first step. I'm teetering on this slab of stone, unable to see what the landing looks like, but I'm here because reading The Ward the helped.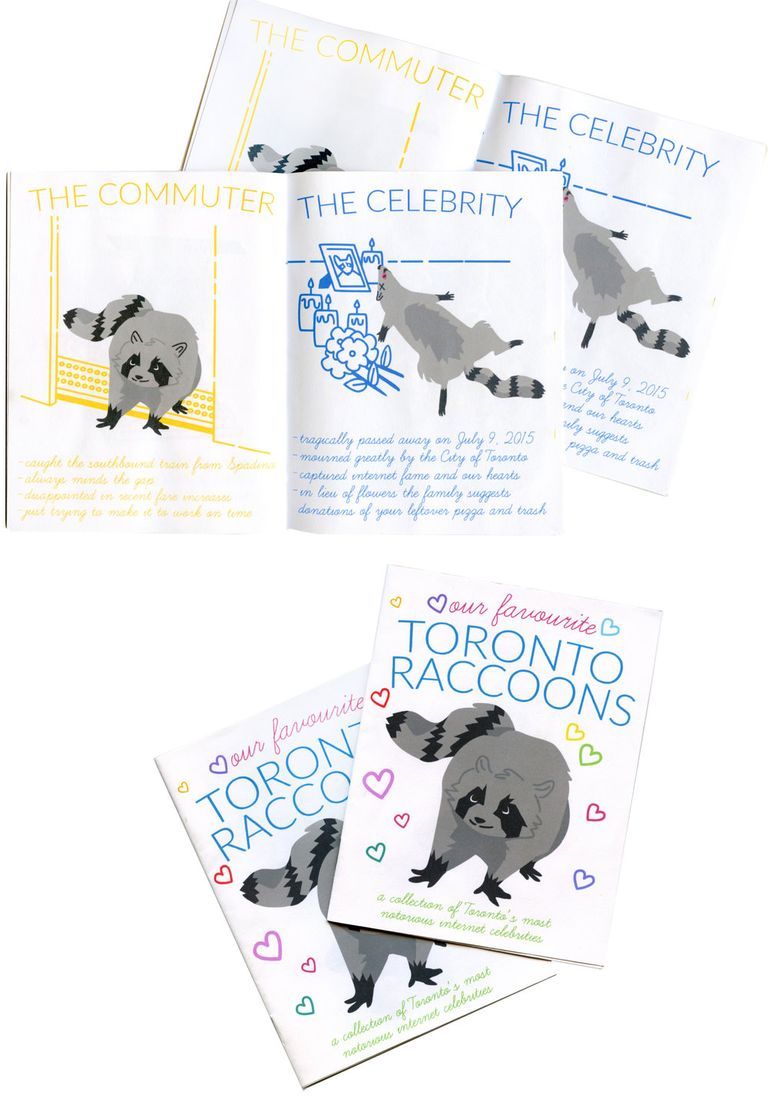 You know what else helped? A small, but mighty zine I came across at the Toronto Comic Arts Festival called Our Favourite Toronto Raccoons by Sophie Paas-Lang. It's exactly what you imagine: a mini-comic biography of the city's most in/famous city critters. I know, quite a contrast to The Ward, but just as amazing. Switching from something serious about the city you're in to something funny (and oddly human) about raccoons in your city, can really help the chemistry. You don't want to go straight from the awkward phase to the we-have-three-kids-and-are-too-lazy-to-get-divorced phase. (I mean, ideally it won't ever come to that, but it's best to be prepared.) A little lighthearted fun helps further humanize every relationship, even one between you and a dysfunctional subway system.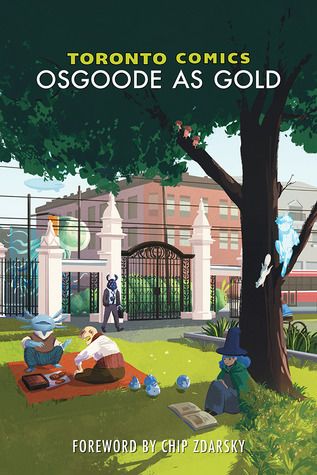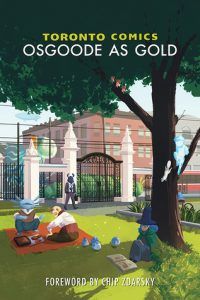 And even if I am slow to love where I am, I do know I'm lucky I get to live in a city so full of creative types. TCAF is a good reminder of that fact; especially when you walk by TO Comix's table and realize they have entire volumes of comic-y love letters to the city, including Yonge at Heart and also Osgoode as Gold, which I should receive in the mail any day now. From what I understand, Osgoode as Gold are all stories set in Toronto, but some of them have fantastical elements and I cannot emphasize how excited I am about this. There's nothing more fun than walking a street and realizing that THIS WAS THE EXACT SPOT THAT THE CHARACTER I READ ABOUT MET THAT DJINN WITH THE SWEET-TOOTH—or something to that effect, I'm sure.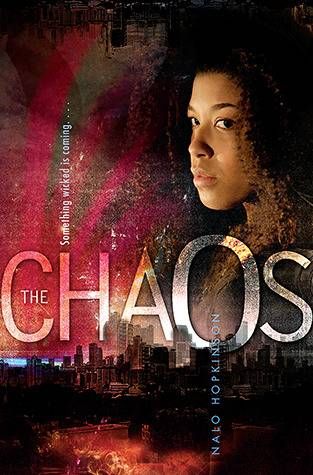 Speaking of HEY THIS IS THE EXACT SPOT kind of books, there are a couple I read way before I had any intention of moving to Toronto that sometimes come screaming back to every now and again, while doing something mundane like grabbing groceries. It's a good feeling, despite my use of the word "screaming". Nalo Hopkinson's The Chaos is one of these reads and every time I remember the book, it provides such a relief from the tedious, grey, and gentrified areas. The Chaos is so deliciously weird, so full of the flavours of various folklores, and so true to the spirit of Toronto. It's basically The Ward on steroids, fight me.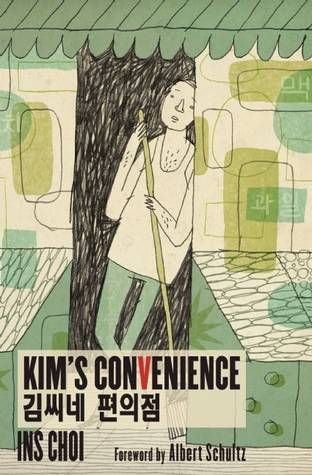 And then there's Ins Choi's Kim's Convenience, which you really can't not talk about if you're talking about books set in Toronto. It is one of my favourite plays because even if I'm Indian and not Korean Canadian, I get some of the family issues so much. Being in Toronto, makes me appreciate the play a little more. When in Vancouver, it felt like the story could have happened anywhere in the world, but in Toronto, it feels inevitable that it be this family in this particular city. Also inevitably Toronto, I'm told, is E. K. Johnston's That Inevitable Victorian Thing that is part-steampunk, part-fantasy, part-historical fiction, and the more I think about it, the more baffled I am that I have yet to read it—especially since I enjoyed The Chaos so much. Different weird, I know, but still, they're both weird about the city I live in!
If weird is not your thing, perhaps I can interest you in the upcoming Pride and Prejudice adaptation from Uzma Jalaluddin: Ayesha At Last? Or, would you prefer something that roots you in a specific time and place? A poignant story of growth in a city that can both provide and devour? Maybe you—and, to be honest, I—need Catherine Hernandez' Scarborough.
The longer I spend on this list, the longer it grows. I hope each book I add to my read list also adds to the affection I feel for this contradiction of a city.
For anyone else who finds themselves in a place that isn't quite theirs just yet, I wish you a plethora of stories to light your way home.