Lists
Books that Deserve the CRAZY RICH ASIANS Movie Treatment
This content contains affiliate links. When you buy through these links, we may earn an affiliate commission.
Usually, I don't follow along when movies start casting their actors. Anyone who knows me can attest to the fact that I'm embarrassingly ignorant of Hollywood stars. But the movie adaptation of Crazy Rich Asians has been the exception.
After the non-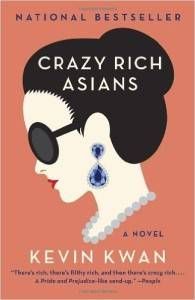 stop barrage of whitewashed movies (ScarJo, I'm looking at you) of the last few years, I honestly have no time for Western movies that should depict Asians, but don't – or do, and it's kinda mega racist. I'm patiently waiting for Mulan to be royally screwed up. Go on, Disney, prove me wrong.
The one breath of fresh air has been the movie adaptation of the book Crazy Rich Asians by Kevin Kwan — a look at Singaporean high society through the lens of Rachel Chu, a regular ol' Chinese American professor who discovers that her boyfriend is the number one eligible bachelor in Asia and heir to a massive fortune. The director for the movie, Jon M. Chu, pointedly promised a while back to cast Asians in the adaptation. He's kept that promise with amazing results. The heroine Rachel Chu will be played by Constance Wu (!!), Nick Young by Henry Golding, Nick's mother Eleanor by Michelle Yeoh… the list goes on.
The casting so far has been a dream come true, and I absolutely cannot wait for the movie. Of course, this has awakened in me the wish for other books to get the same awesome, non-whitewashed all-star casting as Crazy Rich Asians. There are just so many good candidates…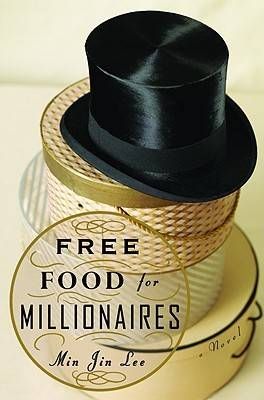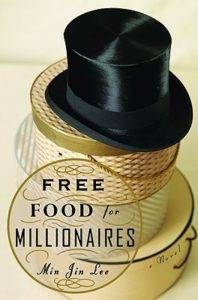 In keeping with the whole life-of-the-super-rich, I'd put forth Free Food for Millionaires by Min Jin Lee. It centers on Casey Han, a Princeton grad who stumbled into high society during her college years, but now has to face postgrad life in Manhattan as a child of hardworking Korean immigrants. The book would make for an insightful, touching movie.
Another contemporary adult novel I'd want to see turned into a well-cast movie is The Wangs vs. the World by Jade Chang. This is another book focused on family – in this case, the Wang family. When businessman and entrepreneur Charles Wang faces financial disaster, he struggles to keep his family together through a road trip across America, determined to start over in China. Like Crazy Rich Asians, the book is filled with larger-than-life, hilarious characters who help focus in on what family really means.
Of course, I'd love even more for YA books to get the Crazy Rich Asians treatment – such as To All the Boys I've Loved Before by Jenny Han. About a high school girl whose letters to all her crushes get mailed out, the book has already been optioned for a movie, but I don't think there's been more news since then. Fingers crossed that it happens and turns out great!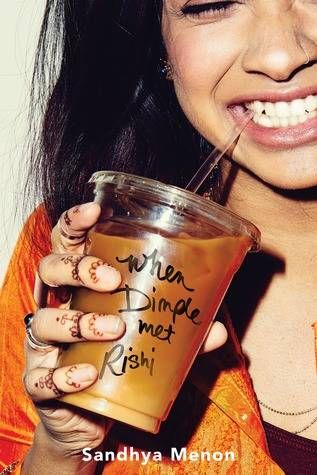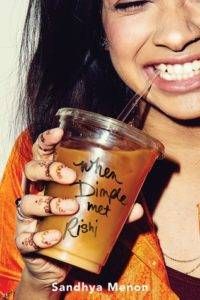 I haven't read When Dimple Met Rishi yet – it's out May 30th – but from the book blurb, I can already tell that I'll a) love it b) really want a movie adaptation of it. Here's the synopsis from Goodreads: "A laugh-out-loud, heartfelt YA romantic comedy, told in alternating perspectives, about two Indian-American teens whose parents have arranged for them to be married." Movie material, right? Right.
Which books with Asian main characters do you think deserve the Crazy Rich Asians movie treatment? What's that you say? All of them? Agreed.