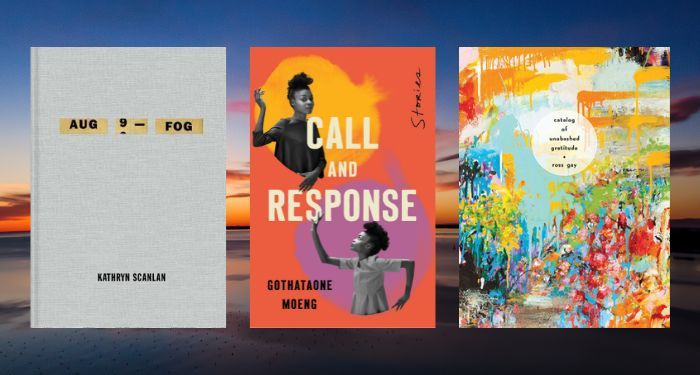 Lists
10 Books That Celebrate Mundanity and the Everyday
This content contains affiliate links. When you buy through these links, we may earn an affiliate commission.
I like a book with an absolutely wild plot as much as the next person. That's one of the great things about books, right? They let us experience some truly unbelievable things, like falling in love on Jupiter or exploring a network of ancient sea caves with a snarky robot sidekick. But sometimes it's nice to read about ordinary stuff. Boring stuff. Everyday stuff. Sometimes it's not only satisfying, but downright illuminating, and even world-expanding, to read books that celebrate mundanity. Sometimes you just want to read about your life reflected back to you. And sometimes, reading books like that, something magical happens: you realize something about your life or the world; you make connections you would not have made reading a book about space unicorns or climbing Mt. Everest.
These 10 books — both fiction and nonfiction (and poetry!) — celebrate the everyday. They're about ordinary things: working in the garden, cooking dinner with your partner, hanging out with friends after a long day. Most of them are not focused on plot, but instead, on the little details that define our lives. There's a story collection about everyday life in Botswana and one about everyday life in New York City. There are two nonfiction books about diaries and journaling. There's a novel about sisters that unfolds in a series of breathtaking — and ordinary — scenes.
If you're looking for adventure, these aren't the books for you. But if you're looking for quiet beauty, glorious detail, and books that tell it like it is, you'd better make some space on your TBR.
---
If you enjoy books that celebrate everyday, ordinary life, you might also like these plotless books, or these nonfiction deep dives into the ordinary.