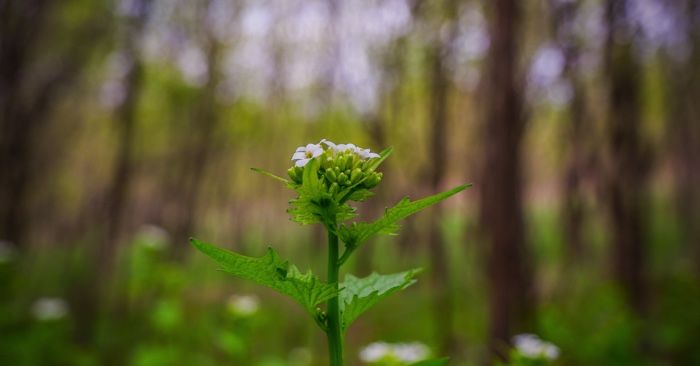 Lists
9 Books Where Nature or Landscape Are Main Characters
This content contains affiliate links. When you buy through these links, we may earn an affiliate commission.
Many fiction books starring nature are rooted in a way that's familiar — flowering gardens, towering trees, views of the ocean from afar. But in our core, we know that nature has always been something wide, and open, and frightening. The fear, the awe, comes from our beginnings, when thick forests and open ocean were the place of predators, poisons, storms. And as climate change rises around us, more people are coming alive to the ways that nature is something large and threatening and awesome: something bigger than all of us, something, perhaps, with its own vengeance and its own justices in sight.
I gathered here nine books that feature nature not just as setting but as a protagonist, a living, breathing part of the story in its own right. Books where awe of nature, the beauty of nature, the fear of nature, come into play as central features.
Some of these book recommendations are actively climate fiction, about the changes coming to our world; others are fantasy or science fiction or contemporary; but all the books on this list are rooted in the wildness of nature and its vastness and its mysteries.