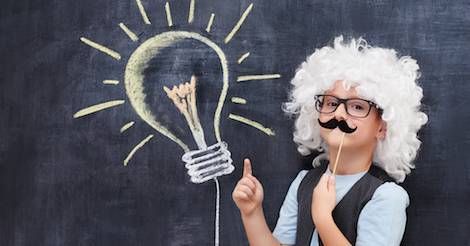 Lists
Books That Spark Family Creativity
This content contains affiliate links. When you buy through these links, we may earn an affiliate commission.
Two months into summer and the river of ideas for fun projects to do with my two kids have faded into a trickle. What started off as a list of fun, creative projects to do together (knitting! trip journals! friendship bracelets! sewing clothes for all the stuffed animals!) are now replaced by less exciting ventures ("why don't you draw something?").
Thank goodness for books that spark family creativity. It is especially needed now that August, that long month before school begins for us New Yorkers, is upon us. Although I love to think up projects on my own, sometimes it's a relief to rely on someone else's creativity to start the process.
The following six choices are on our list to work through this month. Do you have favorite books that spark family creativity?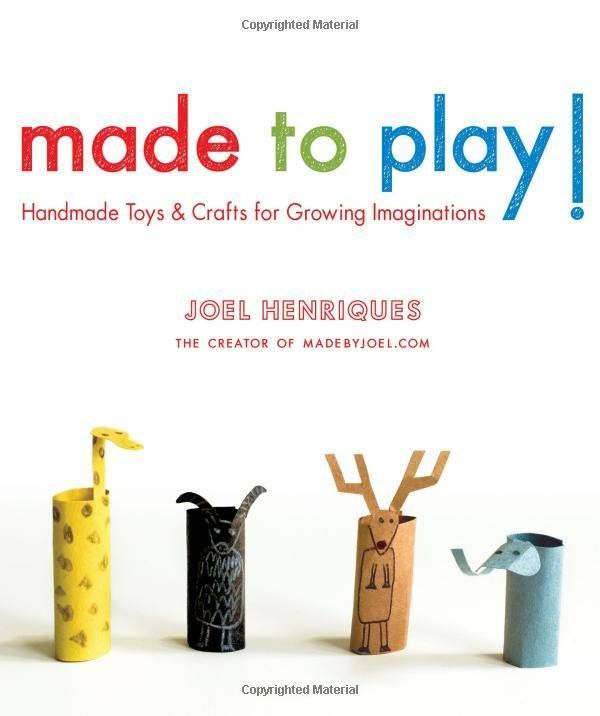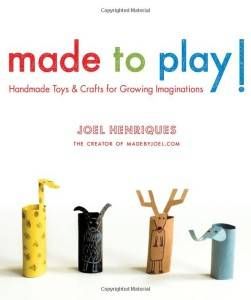 Made to Play! by Joel Henriques
Best for young children and their parents, this delightful book provides templates and easy-to-follow directions for finger puppets, wire toys, doll houses, and dress up play. I love the simple, no fuss designs that encourage pretend play and endless creativity. No sewing or carpentry degree required!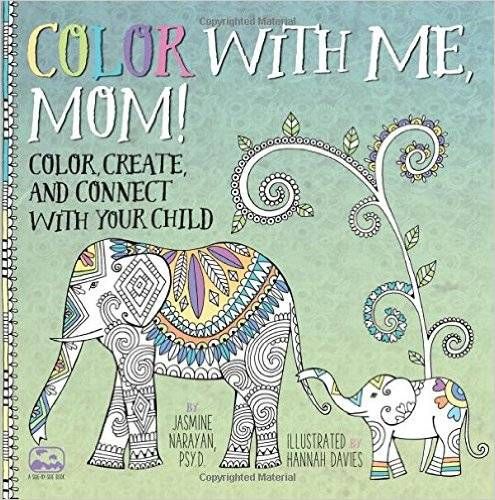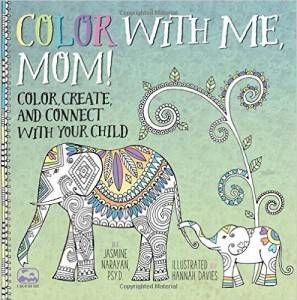 Color With Me, Mom! by Jasmine Narayan and Hannah Davies
This book is perfect for parents and kids who love and embrace the coloring craze. Featuring side-by-side pages with one side of simpler designs for kids and the other side with more complex designs for adults, this book is a great way to color together without parents getting bored and kids getting frustrated.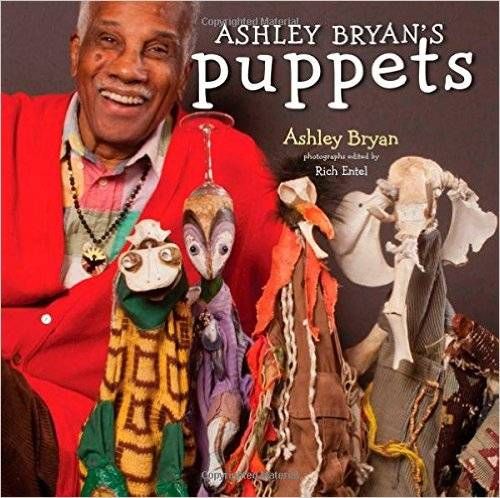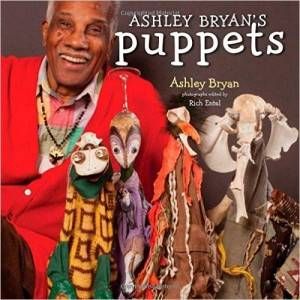 Ashley Bryan's Puppets: Making Something from Everything by Ashley Bryant
Acclaimed children's book writer and illustrator Ashley Bryant uses found objects from his walks along the beach in Little Cranberry Island, Maine to create two foot tall puppets that he pairs on the pages of this book with a poem. Bryant's gorgeous puppets are sure to encourage young kids and their parents to make their own creations from found objects.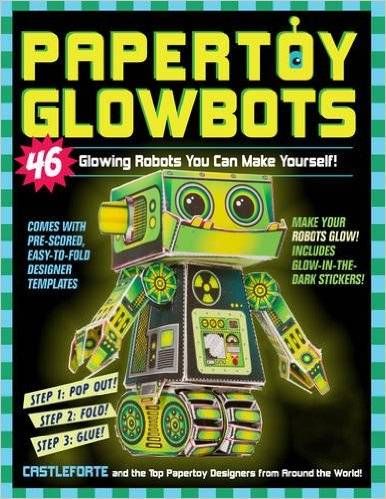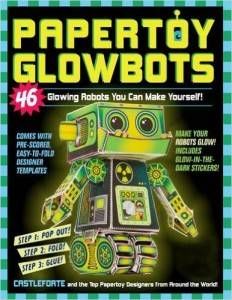 Papertoy Glowbots: 46 Glowing Robots You Can Make Yourself! by Brian Castleforte (August 23, 2016, Workman Publishing Company)
My eight-year-old and I have been working through this book of Papertoy Glowbots. It consists of forty-six paper punchouts on sturdy cardstock with clear directions on how to fold, bend, and glue the pieces together to make robots that each have their own funny backstory. My daughter's favorite is the ice cream robot that dispenses the flavor of her choice within seconds.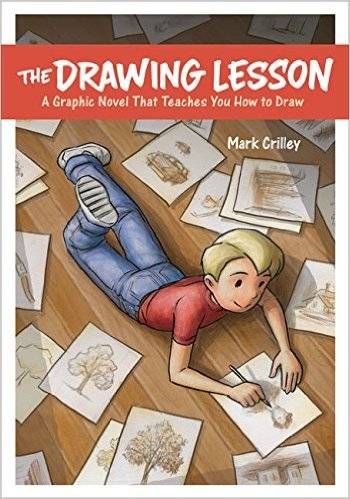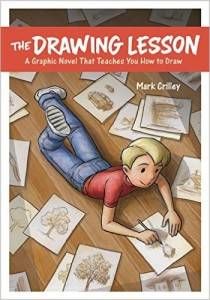 The Drawing Lesson: A Graphic Novel That Teaches You How to Draw by Mark Crilley
This fun graphic novel follows a young boy named David who wants to learn how to draw. When he comes across an artist named Becky in the park, David decides she needs to mentor him. In each chapter, Becky teaches David different lessons that includes perspective, negative space, and shading. A great book for young artists and their parents, sure to encourage artistry while building confidence and fundamental drawing skills.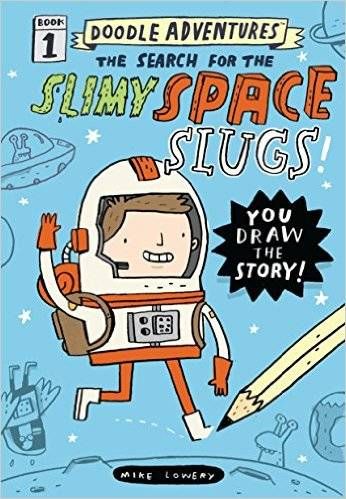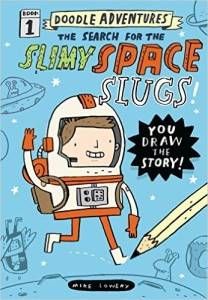 Doodle Adventures: The Search for the Slimy Space Slugs by Mike Lowery (watch out for the second book in the series, Doodle Adventures: The Pursuit of the Pesky Pizza Pirate! coming September 6, 2016)
This fun interactive series encourages young artists to draw and add their own personal touches to the story. Readers join Carl, a duck and a member of a secret band of explorers, search for a very important object. Kids and parents can work through the book together, adding special details and creating their own personalized story.