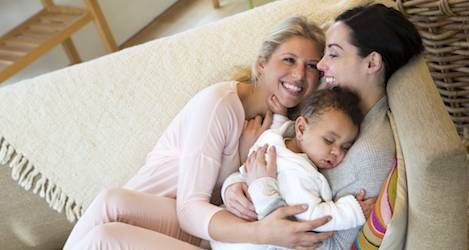 Lists
Books So Good, You'll Read Through Sleep Deprivation: Book Recs for New Parents (and Anyone Else Living on the Edge)
This content contains affiliate links. When you buy through these links, we may earn an affiliate commission.
Before my son was born, I wondered (among other things) how being a parent would impact my reading life: Would I still have time to read? Would I have the inclination? During those first blurry months, would I have the mental clarity to follow a plotline? The answers are yes, yes, and occasionally. I read several books during maternity leave. I read on my phone while struggling to stay awake during 3 a.m. feedings, I read during Ben's naps when I should have been sleeping, I listened to audiobooks while pushing the stroller on walks. When I had an hour alone to myself, I showered then read. During those first several months especially, I read just as much if not more than before I had a baby.
What has changed, though, is how I read. I will no longer push myself through relentless boredom or continue a book of dubious quality just for the sake of finishing every book. Life's short and so are my son's naps. Now that I'm often exhausted and (sometimes) operating with limited mental energy, I need each book I read to be excellent in its own particular way. I've become ruthless in my attempts to ensure my sacred reading time is restorative, entertaining, and thought-provoking. As a result, my reading life is even more gratifying than it was before.
I reached out to friends who have experience reading late into the night despite utter fatigue: whether they are parents, students, or simply compulsive readers living very full lives. Here are their book recs for new parents that are so good, you'll read through the exhaustion: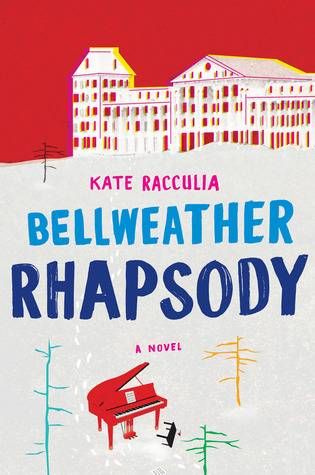 1. Bellweather Rhapsody by Kate Racculia
"Bellweather Rhapsody is one of the few books I've been able to finish since having Hank. I think it was just made for me though – high school students in the late 90s head to a weekend long music conference at a decrepit old hotel where a murder-suicide took place years earlier and a new mystery unfolds. It's one of those books that straddles the adult/YA line and I devoured it over the course of a weekend in a fit of reading that has yet to be replicated." – Jenni
2. Feed by Mira Grant
"Pretty much every Mira Grant/Seanan McGuire book I've tried has been so fun I finished it quickly. She's not the most poetic writer. But she's good, and she's fun. And she's nerdy without making my brain have to work too hard." – Julie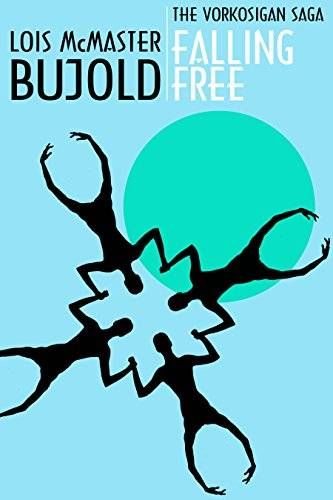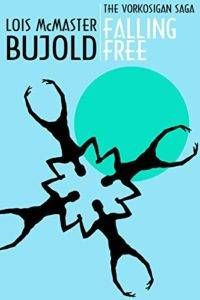 3. Falling Free: The Vorkosigan Saga by Lois McMaster Bujold
"I read most of the Vorkosigan Saga at a really difficult time. They have a lot of depth but can also be read quickly and enjoyably on the purely wild quests and space explosions level. Parenthood is a a recurring theme." – Rosalind
4. Bettyville by George Hodgman
"You will laugh and cry." – Terri
5. A Man Called Ove by Fredrik Backman
"I adored it." -Katie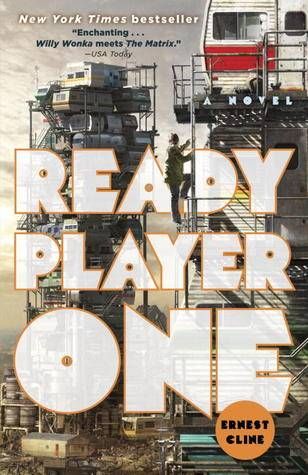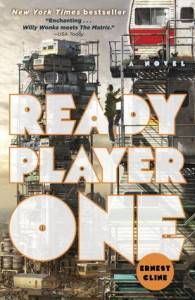 6. Ready Player One by Ernest Cline
"Really fast read and, if you have any knowledge of 80's trivia, lots of fun." – Dani
And some of the books I devoured during new parenthood:
7. The Nightingale by Kristin Hannah
One of the first novels I listened to after my son was born. The sweeping story of two sisters in France during World War II is wholly absorbing.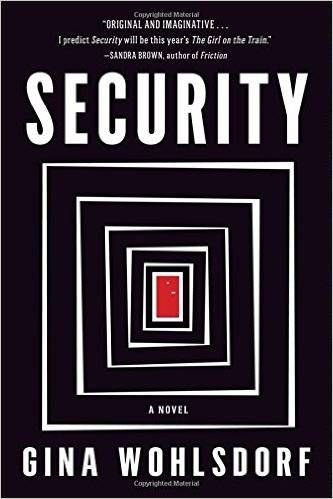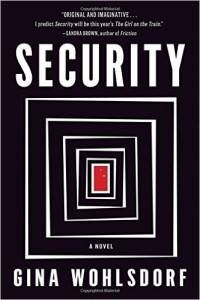 8. Security by Gina Wohlsdorf
This clever slasher novel made me laugh out loud.
9. Everything I Never Told You by Celeste Ng
At face value, a story about a girl found drowned in a lake wouldn't be a top pick for new parents. However, Ng's tale of the secrets that create fissures within a family is vivid and compelling. I couldn't stop thinking about it- in the best way possible.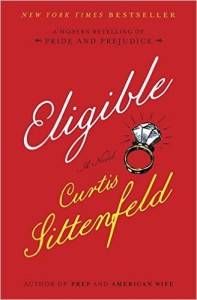 10. Eligible by Curtis Sittenfeld
My absolute favorite retelling of any classic story- Sittenfeld is sharp in her Pride and Prejudice update. To wit- Chip Bingley stars in a Bachelor-style reality show and Kitty & Lydia are obsessed with CrossFit.
11. Exit West by Mohsin Hamid
This novel follows two young people who fall in love in a country on the brink of civil war. As the violence escalates, they begin to hear rumors about doors that can take them far away. Exit West is timely and engrossing. And at 240 pages, it's a quick read.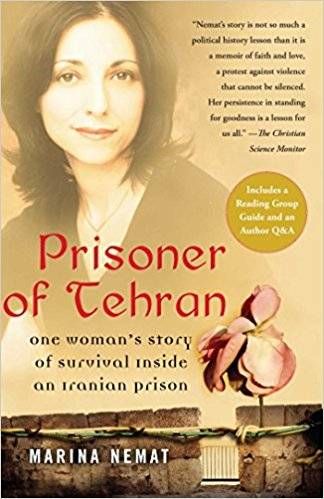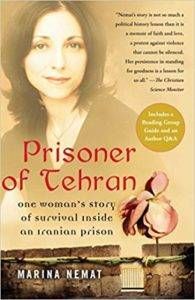 12. Prisoner of Tehran by Marina Nemat
Again, this may not seem like an intuitive choice. However, Nemat's memoir of her time in an Iranian prison during the Islamic revolution and her subsequent forced marriage to one of the prison guards is one of the most fascinating memoirs I've ever read. Nemat is both emotionally honest and eternally hopeful.
13. It Ended Badly: 13 of the Worst Breakups in History by Jennifer Wright
If you love history and also celebrity gossip, this is your new favorite book. Wright's vignettes of famous love stories gone tragically wrong is witty and informative. This book is so funny, I laughed out loud often and read random passages out loud to my husband.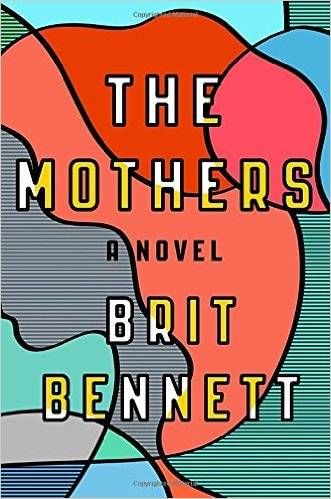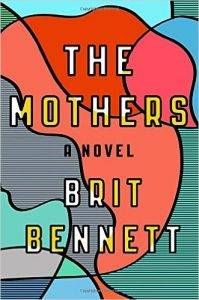 14. The Mothers by Brit Bennett
In addition to being an excellent book, Bennett's novel explores motherhood on several levels.
What are your book recs for new parents that have kept you up all night? If you're looking for books for baby too, we got you.
Also In This Story Stream