This content contains affiliate links. When you buy through these links, we may earn an affiliate commission.
When I'm not happily making my way through piles of YA books, I'm sailing through stacks of shoujo manga (comics). Shoujo manga are stories marketed to tween and teen girls, and are often romantic in nature, though not always. Female characters populate these stories, and it's their concerns and insecurities and joys that help move the manga along.
As a YA reader, I can't help but notice the similarities between some of my favourite contemporary novels and my favourite shoujo titles. They share a sense of hope and optimism that is hard to ignore, even when things don't always work out for the main characters. Readers reluctant to take on longer prose or those who aren't quite sure where to start in the genre may just find familiar ground and something new to love in the following YA novels.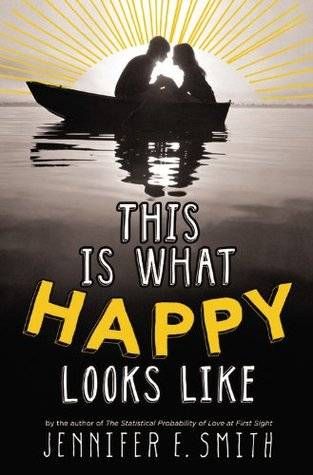 In This Is What Happy Looks Like, Jennifer E. Smith's characters are reminiscent of ongoing manga Skip Beat's shy pair, Ren and Kyoko. Graham Larkin is as charismatic as Tsuruga Ren, but perhaps a little more confident when it comes to pursuing the person he likes. Ellie is a lot like Kyoko: unassuming at first, and unsure of how to inhabit herself. She doesn't need Graham to save her or define her over the course of the novel, another similarity to Kyoko's self-driven path in Skip Beat. The tiny sparks of their developing relationship are simply fun to follow along, and they are both engaging, realistic teens. It's easy to feel like Graham and Ellie fit, and Smith ties them irrevocably with tiny strings, the kind that form a strong rope when spun together.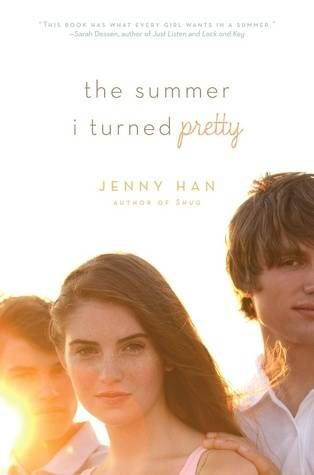 Manga lovers who need a little more drama in their romance, however, will likely enjoy diving into The Summer I Turned Pretty by Jenny Han. Coming-of-age stories are common in shoujo manga, and Han's series can offer familiar ground for fans. The tone of the first book in the Summer series is similar to Kimi no Todoke and Honey and Clover–lots of flashbacks, introspective moments, and quietly devastating scenes of tension between Belly, Jeremiah, and Conrad. The Summer I Turned Pretty is told through Belly's perspective, supporting her character development as the core of the story, as shoujo titles do for their female protagonists and readers.
Shoujo is also known for female characters who go beyond their comfort zones, and find that new ground might just be exactly right for them. David Levithan and Rachel Cohn send both of their characters on a scavenger hunt through New York City in Dash and Lily's Book of Dares, a novel that will appeal to manga readers who want their characters to surprise them. Dash and Lily are memorable characters on their own, and together, they're enchanting. The wry humour in their banter is likely to charm shoujo fans as much as titles like Fruits Basket and Paradise Kiss have over the years, and the unpredictable nature of the dares they take on will evoke memories of Honmiya.
There's lots for shoujo manga fans to love in contemporary YA romance, as both genres complement each other beautifully, and you don't need to be in the target demographic to enjoy the poignancy of either. My own reading experiences have only proved that to me more with each year of reading within these two genres, and I imagine it won't be hard for other readers to slip their way into these books, regardless of where they started.