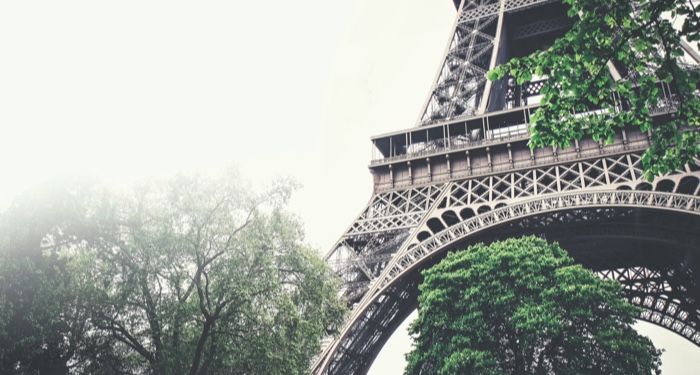 Lists
10 Books Set in Paris
One of Paris's main nicknames is the City of Lights. Paris is also a literary haven, full of bookstores, bars, and cafés where some of the most famous authors in the world sat and worked on great literature. From Victor Hugo to Simone de Beauvoir to James Baldwin, some of the greatest stories and philosophy have originated in the historic cafés and restaurants. Books set in Paris are still published constantly.
Paris is the city of romance. It is also one of the most romanticized cities. However you feel about the American-in-Paris romcom show Emily in Paris, it's a very romanticized look at the city. American-in-Paris stories are an extremely popular genre of books about Paris, probably because of all the writers who moved to Paris and became enchanted with the city and its beautiful bookish locations. Many great novelists of the American literary canon spent time in the winding streets of Parisian arrondissements. Audrey Hepburn's oft-quoted line "Paris is always a good idea" is also probably an influence.
When I studied abroad in Paris, friends and family rattled off their favorite books and related locations around the city for me to visit during my time there. Les Deux Magots and Shakespeare & Co. were first on the list. Although I haven't been to Paris in a while, I can always return through the classic and contemporary books set in and around the city of lights.
If you're hankering for an even more French bookish life, there are a ton of great French books in translation and book towns to explore in France.