Lists
8 Great Books Set in New Orleans
This content contains affiliate links. When you buy through these links, we may earn an affiliate commission.
New Orleans is my favorite place on Earth. There's something in the air (and the architecture and the music and the cocktails and the gumbo) that makes it feel extra special. Not to mention my last name is Dumond, close enough to the famous Café du Monde to pretend it's my special place. With Mardi Gras right around the corner, it's the perfect time to check out some of the best books set in New Orleans! So grab a beignet, a cup of chicory coffee, and one of the below books about the Big Easy.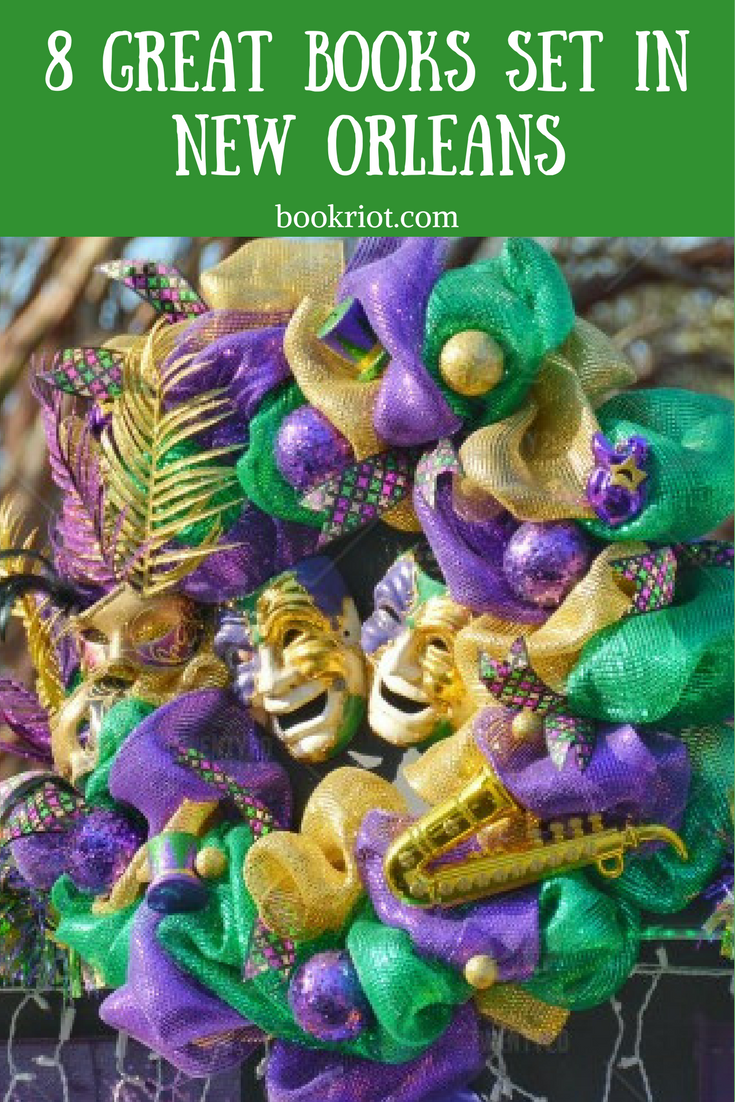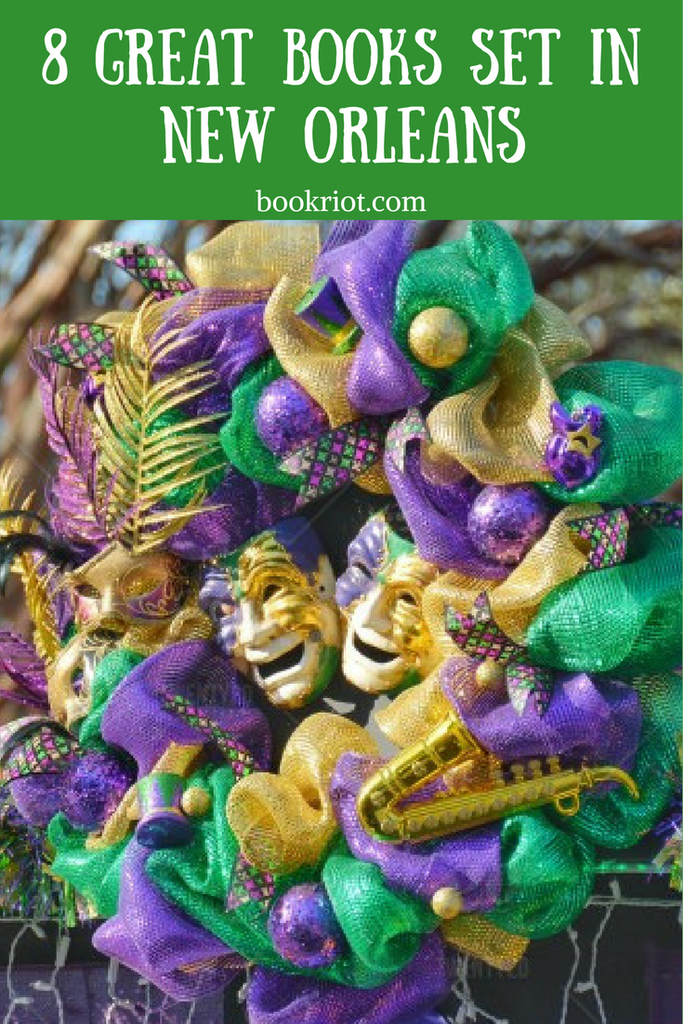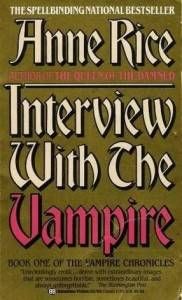 Interview with the Vampire by Anne Rice
I obviously couldn't make a list of books set in New Orleans without including The Vampire Chronicles! NOLA is frequently associated with the supernatural—vampires, witches, ghosts—and has even been called America's most haunted city. Interview With The Vampire is a vampire classic, and it's heavily influenced by the opulent backdrop of the French Quarter.
The Gilda Stories by Jewelle Gomez
Never enough vampire books in New Orleans, right? The Gilda Stories is speculative fiction that takes place over 200 years in a variety of locations, starting at a brothel in New Orleans in 1850. Gilda is the badass queer black vampire superhero we all need.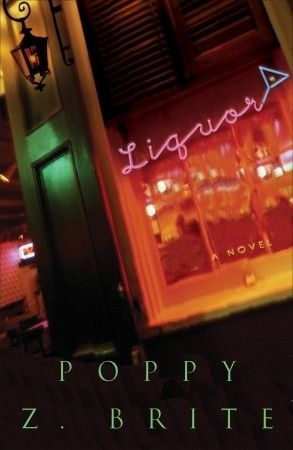 Liquor by Poppy Z. Brite
Liquor is a spicy and scandalous look into the New Orleans restaurant scene. It's the first in a series of books about best friends and lovers Rickey and G-man. The two are New Orleans line cooks hoping to open their own restaurant. It's part foodie fiction and part murder scandal, all done with that Big Easy attitude.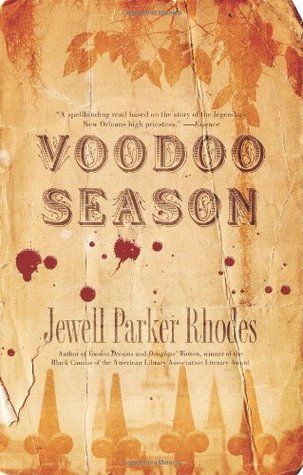 Voodoo Season by Jewell Parker Rhodes
Voodoo Season may be the second book in a trilogy, but it's also great as a standalone book. Marie Levant is a physician who has just moved to New Orleans to practice medicine. Upon arriving in NOLA, she learns that she is the great-great-granddaughter of famed Voodoo priestess Marie Laveau. It's mystical and murderous and will keep you on the edge of your seat.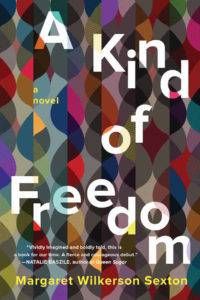 A Kind of Freedom by Margaret Wilkerson Sexton
This was one of my favorite books of 2017, a debut novel from an author born and raised in New Orleans. A Kind of Freedom is a powerful multi-generational tale of racial disparity in the South, following three characters in critical life moments. You can feel Margaret Wilkerson Sexton's history with and love of New Orleans in every word.
The Awakening by Kate Chopin
This 1899 novel is known as one of the first books to openly confront gender roles and social constraints on women, as well as female marital infidelity, and is often considered to be among the earliest feminist texts. The Awakening is also a very early example of the Southern novel genre, with heavy French and Creole influences.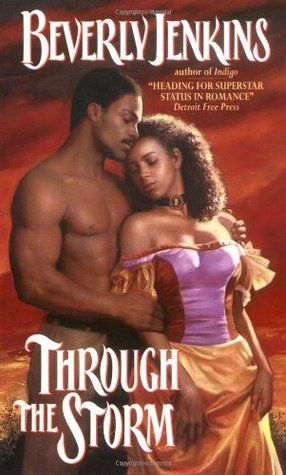 Through the Storm by Beverly Jenkins
This is the first in a steamy historical romance series that takes place across the South, but primarily in New Orleans. Through the Storm follows African Queen–turned–runaway slave Sable and her beloved, a rich and handsome Union officer. Beverly Jenkins is a goddess, and if you haven't read anything by her, this is a great place to start.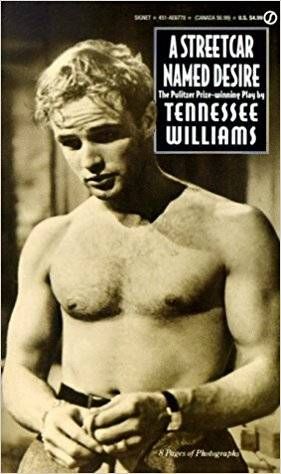 A Streetcar Named Desire by Tennessee Williams
Okay, yes, it's a play and not a book, but I had to include it because it's one of the best plays of all time! A Streetcar Named Desire has been endlessly adapted into movies, operas, and ballets, and for good reason. Return to the original text, named after the famous New Orleans streetcars, and then read my favorite New Yorker article of all time, "Tennessee Williams with Air Conditioning" by Mallory Ortberg.
Did I miss your favorite? Be sure to share your favorite books set in New Orleans in the comments. And if you're planning a trip to NOLA, check out these Literary Tourism guides from Book Riot. Laissez les bons temps rouler!