Lists
6 Compelling Books Set in Massachusetts
This content contains affiliate links. When you buy through these links, we may earn an affiliate commission.
Countless books are set in Massachusetts. Many of us probably remember reading authors like Hawthorne, Alcott, Thoreau, and Melville in school and recall and their connections to the Bay State. I've lived in Massachusetts for my whole life. I enjoy noticing local connections and seeing place names and even surnames that I recognize in print. Here are a few local suggestions, which might be new to some readers.
Many people know Tituba only as a character in Arthur Miller's play The Crucible. This novel, translated from French, is historical fiction based on a real person who was accused of witchcraft during the Salem witch trials. Condé elaborates on the few known historical facts about Tituba. In the novel, she is a biracial West Indian woman enslaved in Massachusetts. The book shows how the Puritans' racism, sexism, and religious intolerance fueled the moral panic of the Salem witch trials.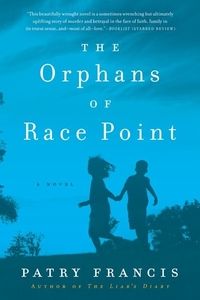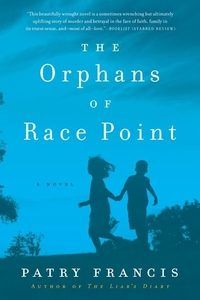 This novel takes place in Provincetown, on Cape Cod. Hallie Costa and Gus Silva have been best friends since childhood. Decades later, after he becomes a priest, Hallie is in disbelief when Gus is a suspect in a murder. This is a suspenseful, moving read: part thriller and part family saga.
Like the characters, my background is Portuguese and Catholic, and I grew up in the southeastern part of Massachusetts. So I enjoyed the setting and cultural details.
Moon Tide by Dawn Clifton Tripp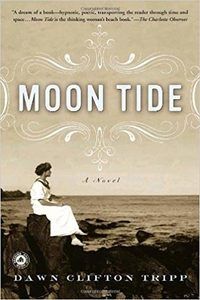 Set in the small town of Westport, Massachusetts, Moon Tide begins in 1913 and culminates in the infamous Great Hurricane of 1938. The novel's momentum slowly builds up to the hurricane, but that only makes the devastation in this coastal town more tragic and climactic.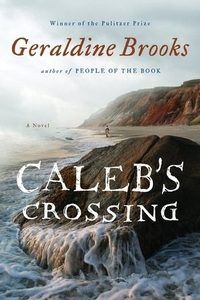 I enjoy all of Geraldine Brooks's novels, especially March and Year of Wonders. This book takes place on Martha's Vineyard and fictionalizes Caleb Cheeshahteamauk, who became the first Wampanoag graduate of Harvard in 1665. Although Caleb is a major character, the protagonist is Bethia Mayfield, a young Puritan woman who befriends him. Bethia's voice, and the way her Puritan upbringing shapes her thinking, are impeccably researched. However, I often wanted to learn more about Caleb.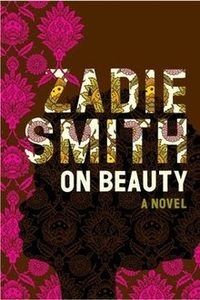 This is Smith's tribute to Howard's End by E.M. Forster, and has many other cultural allusions. The novel follows two academic families in the fictitious suburb of Wellington, Massachusetts, which is based on Cambridge. Smith uses vivid descriptions and humor to explore race, religion, and family.
Most of Jhumpa Lahiri's books take place in Massachusetts, including this one. Gogol is the son of Bengali immigrants. His parents immigrated from Calcutta to Cambridge when his father was accepted to MIT. Gogol's family, and the unusual story behind his name, are unforgettable. This is a powerful novel about immigration, family, and grief. I also enjoyed the movie.
---
See also: A Literary Tour of Concord, 100 Must-Read Books Set in New England