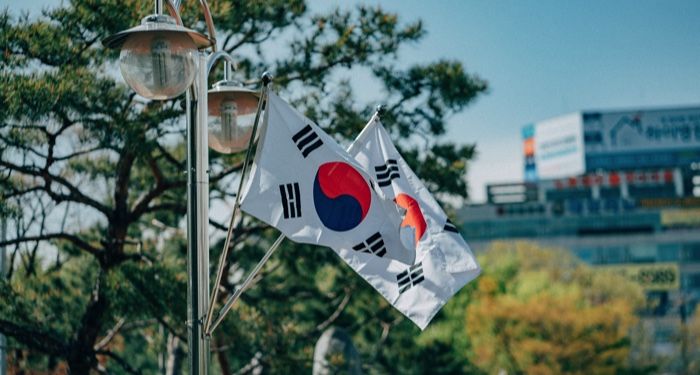 Fiction
16 Books Set in the Korean Peninsula
This content contains affiliate links. When you buy through these links, we may earn an affiliate commission.
The Hallyu Wave (or Korean Wave) has been a part of western culture for at least a decade now, but I think we can all agree that recently it has become even bigger. With BTS dominating the charts and award shows, to K-dramas becoming the It Shows of the moment, there's been more eyes than ever on Korea. That includes books set in Korea.
I've written a few times about my experience learning to love and accept my Korean roots, but I think it definitely dawned on me while researching and writing this list of recommendations that a younger version of me would not have felt comfortable writing a piece like this. And it makes me so happy that I can love and appreciate all aspects of Korean culture now.
Now, I could give you Pachinko, Please Look After Mom, Wicked Fox, or Kim Jiyoung, Born 1982, but I dug a little deeper for this list of books set in Korea to bring some titles that may be lesser known and need more love. This list is primarily adult fiction titles, but I've also thrown in some horror, sci-fi, nonfiction, and YA books in here as well. And because Korea is more than just South Korea, I've also got some books on here that take place in North Korea and/or are North Korean authors, specifically.
Sound good? Daebak! Let's dive into this book list.
Interested in more books set in the Land of Morning Calm and/or by Korean authors? We've got you: