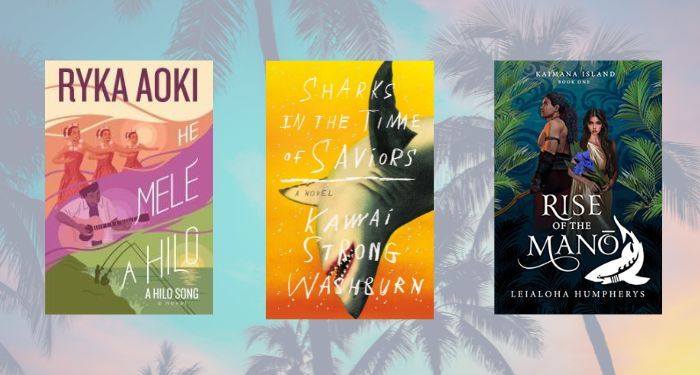 Fiction
10 Of The Best Books Set In Hawai'i
This content contains affiliate links. When you buy through these links, we may earn an affiliate commission.
Is there anything more perfect for some summer reading than a book set in Hawai'i? A more atmospheric setting is hard to find, not to mention the islands' rich cultural heritage and history. Regardless of genre, it seems safe to say that any book set on Hawai'i is, by definition, a beach read. Look, sorry, I don't make the rules. (I do, actually. At least in this one instance.) Even without a beach setting to read them on, books set in Hawai'i still make some of the best beach reads.
These 10 books set in Hawai'i range the gamut from light comfort reading to heartbreaking familial epics, and each and every one of them will sweep you away. Whether romance novels full of island vibes or historical fiction that draws readers back into the islands' tumultuous past, these books are exactly what you need for a bit of summer respite. And you can enjoy them all from the comfort of your house, sans beach vacation. Truly, is there anything better? Find a relaxing spot, pour yourself the tropical drink of your choice, and kick up your feet as you're swept away to the Pacific with these 10 books set in Hawai'i.