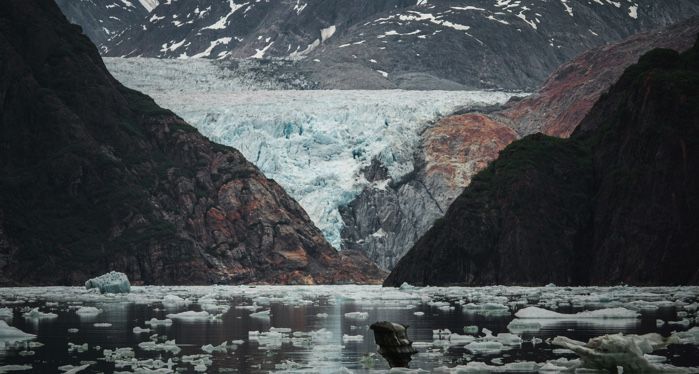 Lists
10 Books That Take Place In a Desolate Landscape
This content contains affiliate links. When you buy through these links, we may earn an affiliate commission.
Every year I dread winter, but this year seems particularly perilous. In the distance I hear rumblings of a vaccine, but I know I will not get a jab in the arm until the spring or summer. So my winter will be spent inside and at home in cold and snowy Wisconsin.
I don't like snow and I don't like the cold, but somehow I've been cursed to live in the Midwest where the weather never seems appropriate for my internal body temperature. Remaining inside is the best option, where I can regulate the heat, and keep coronavirus germs far away from my unvaccinated body. Still, I worry about that desolate feeling that creeps in after the holidays, when I start to realize that there's nothing to look forward to until the weather warms up and I have to endure months of cold and ice and snow.
These ten books represent those feelings—but they're also good, so read them!