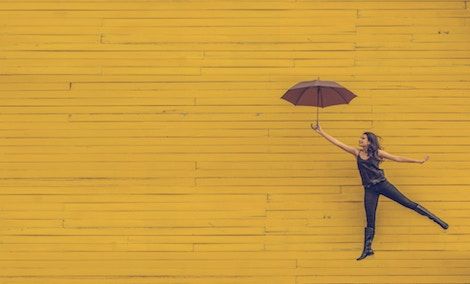 Lists
6 Of The Best Books On Creativity To Inspire Your Art
This content contains affiliate links. When you buy through these links, we may earn an affiliate commission.
One of the most devastating lies we tell ourselves is that creativity is something you're born with. In reality, each of us has the capacity to create incredible things unique to our environment and lived experiences. It's all about changing the way you approach the creative process. Maya Angelou said, "You can't use up creativity. The more you use, the more you have." So, we've created a list of the best books on creativity that inspire creative thinking to get you started. Check them out and then go and create something!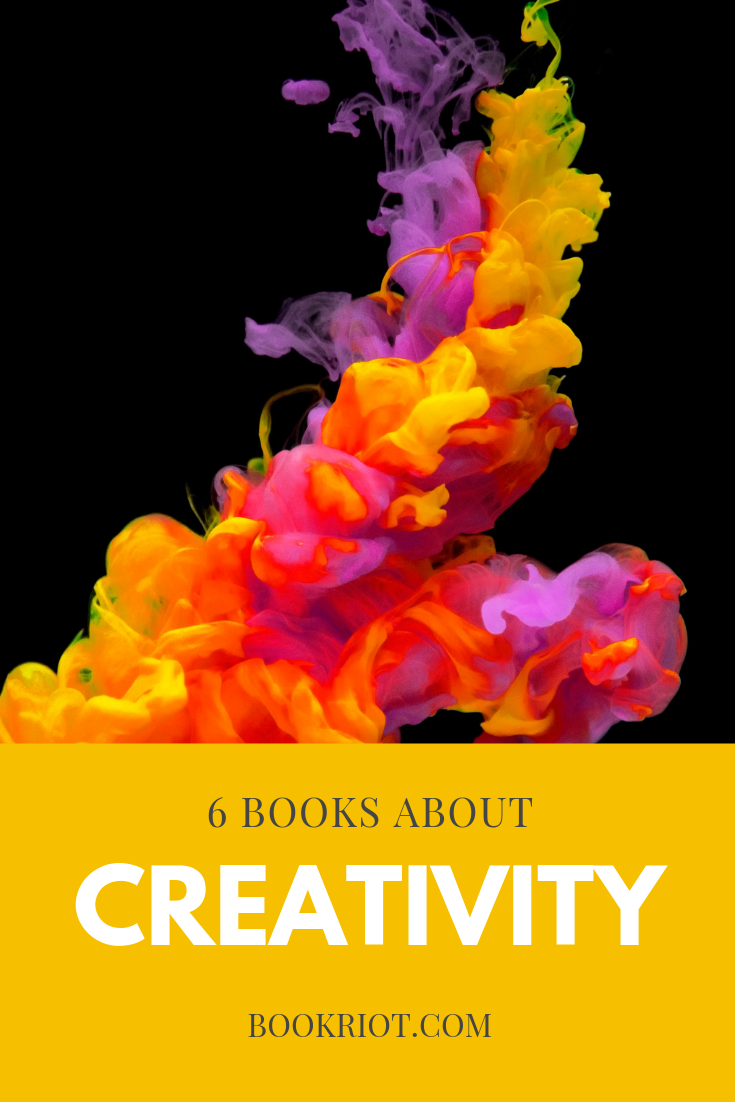 Written by the co-founder of Pixar Animation, Creativity, Inc. is an inspiring book about creativity in business. This book is for anyone who strives for originality in their work, whether an employee hoping to improve or a manager trying to inspire. Catmull gives insight into how Pixar Animation bolsters creativity in their meetings and "braintrust" sessions where the famous films are developed. I came to this book for advice but stayed for the fascinating peek into Pixar's explosive environment.
With Imagine This, Maxine Clair gives a practical guide to accessing your inner creative. Drawing from personal stories, Clair encourages readers to be aware of the present and to find creative outlets that allow growth. Not only that, but she shows readers how to find those moments when creativity is seeking release. Elegant and applicable, Imagine This is for anyone seeking inspiration in their daily lives.
From the founders of IDEO comes a book that proves creativity is not just for "creative types." As experts in the field of design and innovation, Tom and David are able to give strategies that allow us to access creative potential in all areas of our lives. Creative Confidence draws from the authors' experience at IDEO and the Stanford D-School to illustrate how to use design thinking and bring innovation into the process of solving any problem.
While mistakes are unavoidable, Keiko Agena, artist and Gilmore Girls actress, has created a book that shows how to view mistakes in a new light. Throughout this workbook, Agena guides the reader through exercises based on the founding idea of improv—any misstep is an opportunity for growth. No Mistakes is a unique and supportive space for creatives to test their boundaries and create meaningful work.
The central idea of this book is that originality comes from championing novel ideas that battle traditional thinking. Using both studies and anecdotes, Grant gives the tools needed to recognize a good idea, how not to get shut down when sharing it, and choosing the right time to act without fear. By rejecting conformity, Originals shows us that there is great potential for improving the status quo.
---
What inspires you to be creative? Hit the comments to share your recommendations for the best books on creativity. Don't forget to check out books to inspire your creativity and books to inspire family creativity.