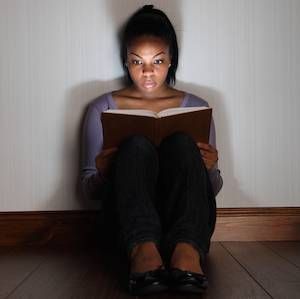 This content contains affiliate links. When you buy through these links, we may earn an affiliate commission.
There are certain books that I absolutely love that I re-read on a regular basis. To Kill A Mockingbird and the Harry Potter series are regulars in my rotation of re-reads. There are other times when I re-read books I love because the author has a new book coming out. This usually is a regular occurrence with books in a series, but it also happens with stand alone books I love and just want to revisit, with the new book becoming an excuse to do so.
Then there is that small subset of books that I love and adore and recommend to many people on a regular basis that I never want to re-read again.
Some of the books that I consider my favorite are ones that rock me to my core, that leave me feeling like someone squeezed my heart really tightly for those 300 to 400 pages. But the idea of going through that experience for a second time? No, thank you.
Not only do I not want to experience that kind of emotional roller coaster for a second time (let's ignore the fact that I continue to go through it, just with different books), but what if it is worse a second time around? Now that I know what is coming, will the ride only be worse because I am just waiting for events to occur? Will I even have the strength to continue through the book a second time around? Part of me thinks it is like knowing that an oven is hot and choosing to touch it anyway.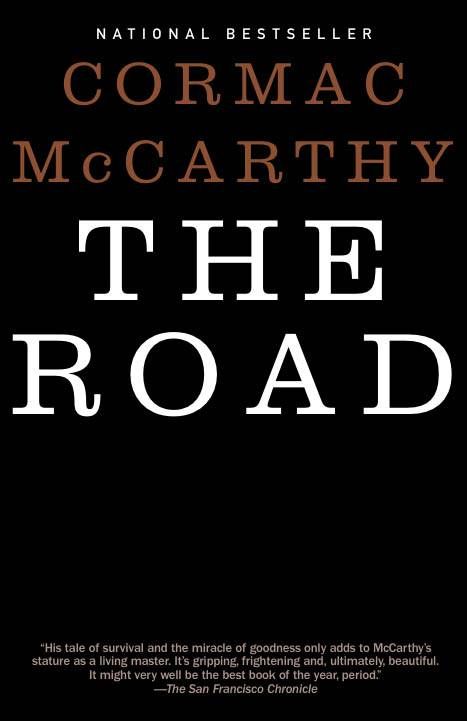 The book that this resonates the strongest for me is The Road by Cormac McCarthy. After I finished The Road, I was completely wrecked. The rawness and lack of hope or light in that book stayed with me for days afterward and it took a lot of time to shake that off. But if a book can evoke that kind of reaction from me, then I automatically consider it a favorite.
Lately I have been wanting to re-read the book, partially because I am so curious about whether the book will have the same effect. But I also do not want to go through that again. I have been picking it up and then putting it back on my shelf unopened over and over again because I do not feel ready for that experience.
So I have finally resigned myself to admit that as much as I love The Road, I will probably never re-read it again in my life. And it is OK to not re-read certain books (or any books if you don't want to). Some books may just be best to experience once.