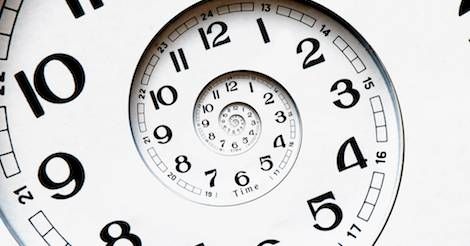 Lists
10 Books That Take Place Over a Really, Really Long Time
Sponsored by Dara Horn's Eternal Life, on sale now from W. W. Norton.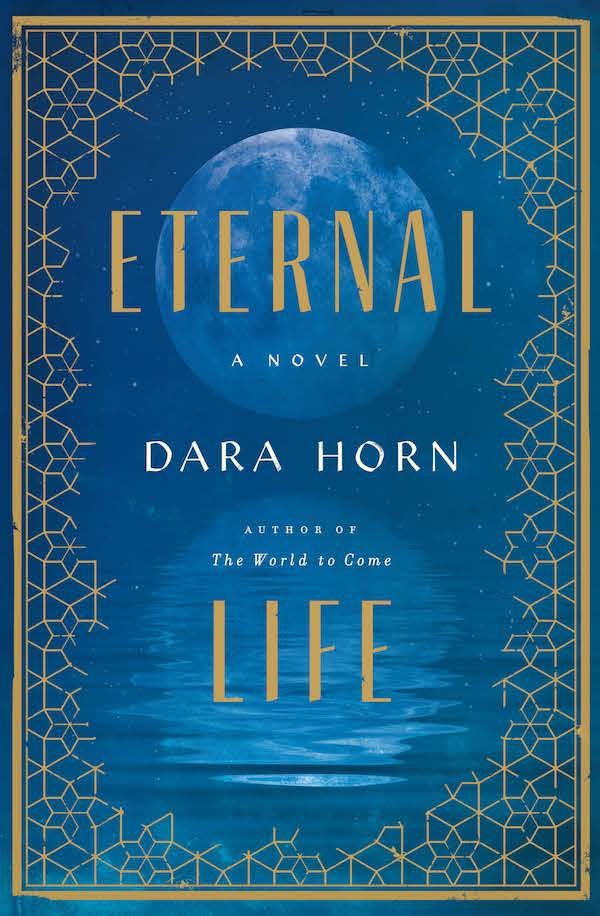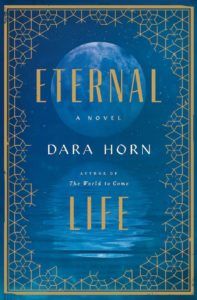 Rachel has a problem: she can't die. Her recent troubles are only the latest in a litany spanning dozens of countries, scores of marriages, and hundreds of children. In the 2,000 years since she made a bargain to save the life of her first son back in Jerusalem, she's tried everything to free herself. As the twenty-first century begins and her children and grandchildren develop technologies that could change her fate, Rachel knows she must find a way out. Eternal Life celebrates the bonds between generations, the power of faith, the purpose of death, and the reasons for being alive.
---
A sweeping epic, chronicle, saga—call it what you may: novels that take the long view and chart the story of a single character—or multiple lives—usually make for poignant reading. Here are 10 of the best books set over a period of decades and sometimes even centuries.
One Hundred years of Solitude by Gabriel García Márquez
This fascinating tour de force chronicles the history of the Buendía family over a century. The novel charts the rise and fall of the mythical town of Macondo through the Buendia family tree in this work of breathtaking scope.
Train Dreams by Denis Johnson
This remarkable novella from the most critically acclaimed American writer is a comprehensive history of the American West expressed through the solitary life of one man. In beautifully pared down prose, Denis builds a world around Robert Grainier, a logger born in 1886 and who dies in 1968, in a rapidly changing world.
Life after Life by Kate Atkinson
This audacious masterpiece tells the story of Ursula Todd, who dies repeatedly in a number of ways. A captivating epic, the novel challenges notions of narrative, time and memory, telling different versions of the history of the 20th century with wry poignancy.
Homegoing by Yaa Gyasi
This multigenerational saga explores the memory of captivity and the legacy of racism in America through three hundred years of history. Richly textured and astonishing in scope, this stellar debut is a heartbreaking story of how emotional damage affects generations of a family.
The Mirror Thief by Martin Seay
From 2003 Las Vegas to 1958 California to 1592 Venice, this time-bending odyssey is an enchanting work of speculative fiction. With echoes of David Mitchell and Umberto Eco, this is an spellbinding crime thriller, supernatural mystery, and an enthralling adventure romp.
The Heart's Invisible Furies by John Boyne
This sprawling novel tells the story of Ireland over the past 70 years,as seen by one man. Exploring grave issues like Catholicism, patriarchy, and sexual freedom, this heartbreaking novel dissects the evolution of Ireland.
Pachinko by Min Jin Lee
This sweeping saga is set around four generations of a poor Korean immigrant family fighting to control their destiny in 20th-century Japan. An immersive saga, it sheds light on the plights of Koreans in Japan and tells a profoundly moving tale of resilience, immigrants sacrifice and family identity.
4321 by Paul Auster
This epic bildungsroman is the story of a New Jersey man, Archie, who lives four parallel lives. At once a chronicle of American history and a coming-of-age story of literary ambition, 4321 is a panoramic and experimental literary feat.
The Sparsholt Affair by Alan Hollinghurst
This richly textured novel evokes the intimate relationships of a group of friends bound together by art, literature, and love across three generations. A social satire that takes us from Oxford during the dark days of the Second World War to contemporary London, this is a suave take on the social and sexual revolutions of the past century.
The Immortalists by Chloe Benjamin
This dazzling family saga spanning 50 years is a riveting debut about familial bonds, fate and choice. It tells the story of four teenage siblings who, on a lark, ask a fortuneteller to reveal the dates of their deaths and then follows how their lives are impacted by this weighty knowledge.