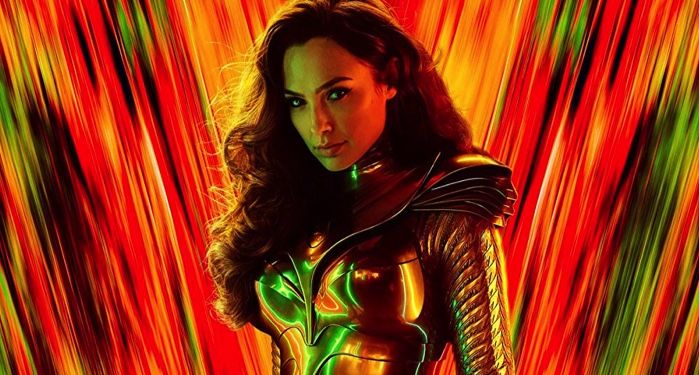 This content contains affiliate links. When you buy through these links, we may earn an affiliate commission.
It has been a year, right? Which is why I'm taking pleasure in the little things; the things that in other years, might not feel like a big deal. A good mail day. A great phone call with a friend. My favorite movie on television. All this considered, I am really excited about Wonder Woman 1984.
I wasn't always a big Wonder Woman fan. I didn't really get into comics until about 4–5 years ago, and Diana Prince's story was one of the ones that piqued my interest. With it, I tumbled headfirst into Bombshells, Batwoman, Star Wars, Captain Marvel, many Marvel stories and characters in general, and much more. But Wonder Woman was a favorite, which I've written about here. At first the various arcs confused me, but I learned to pick a favorite and go with it.
When I first saw the preview for WW84, I was so psyched—and I can't believe it's finally here. If you're new to the world of Wonder Woman, or want to read more of her after seeing this movie, here are some places to get started. I've included comics, graphic novels, and a novel. I wanted to include books from a variety of reading levels, so if you're inclined you can read them with the kids in your life as well, because it's never too early to start loving Wonder Woman! I know that everyone has their favorites, and this list is by no means comprehensive or anywhere close to it. It's just a few selections to whet your appetite. A caveat, though: this list is very white. Although the comics industry is becoming more diverse, some characters still lack diversity with writers and illustrators, and Wonder Woman happens to be one of them.
If you're looking for even more Wonder Woman goodness, check out this post and this post.