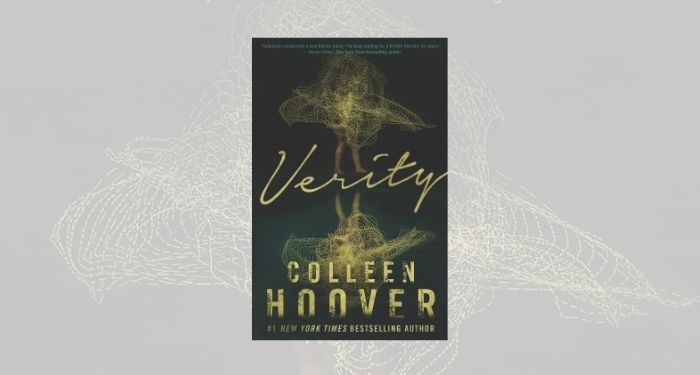 Colleen Hoover's Verity is a romantic psychological thriller that gets a lot of love on BookTube and Bookstagram. Hoover's beloved novel follows the story of Lowen Ashleigh, a writer who is struggling to make ends meet when she she's offered the job opportunity of a lifetime. Bestselling author Verity Crawford has been injured, and she needs someone to help her complete her remaining books. But Lowen she sorts through Verity's notes, she discovers disturbing truths about the author — truths that would change everything for Verity and her husband Jeremy.
Longtime fans of Colleen Hoover might have been a little taken aback by how dark and twisted Verity is in comparison to the contemporary romances the author had previously written. But that's also what readers love so much about Verity: the darkness of it, the unpredictability of the plot, and all the moments that had readers going, "What the heck did I just read?!"
So after you've read Verity, it's totally understandable that you might be a little bit dizzy after such a wild ride. The best way to recover? With another book, of course! Here are nine books like Verity by Colleen Hoover to help get you over your post-Verity book hangover.
---
Looking for more books like Verity to add to your TBR? Well, have you tried TBR (Tailored Book Recommendations)? TBR is the best way to find specific-to-you recommendations. So if you want a nice stack of Verity read-alikes, TBR can help you find books like Verity that incorporate exactly what you love about this book and all your other favorites.