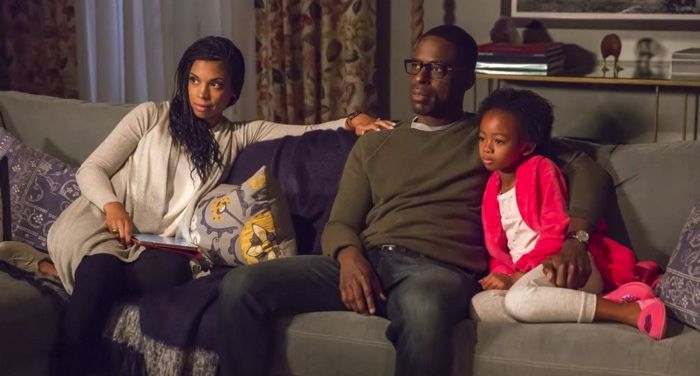 Lists
7 Books for Fans of THIS IS US
This content contains affiliate links. When you buy through these links, we may earn an affiliate commission.
I started watching This Is Us on a sleepless Saturday night, mostly unaware of the premise, not really knowing what to expect apart from a temporary distraction. I had finished watching the two seasons that were available back then by Monday morning, and though my eyes had never been as tired from sleeplessness, fatigue induced by staring at the screen, and intermittent weeping, my heart was full and I was feeling a little less lonely. Before then, if someone had told me that my passionate love affair with epic intergenerational family sagas would be extended to a TV show, I would not have believed them. But this show, despite being about a rather affluent American family, has a poetic universality that says this, indeed, is all of us.
Traveling seamlessly between the past and the present, and across the points of view of different characters, it explores the very human emotions of love and grief. The show does not shy away from difficult conversations, and the latest season even incorporates the pandemic and the recent political unrest in the USA into the storyline. There is so much heart in the story that even when I do not approve of some of the finer plot points in an episode, I would still be sniffling by the end of it — the stellar performances of the actors and the soulful music often turning this into a full-blown sob fest. The show is currently in its fifth season, and the weekly wait between the episodes sometimes seem too much. Here are a few books like This Is Us, that would keep those tender feelings alive in between episodes or seasons.