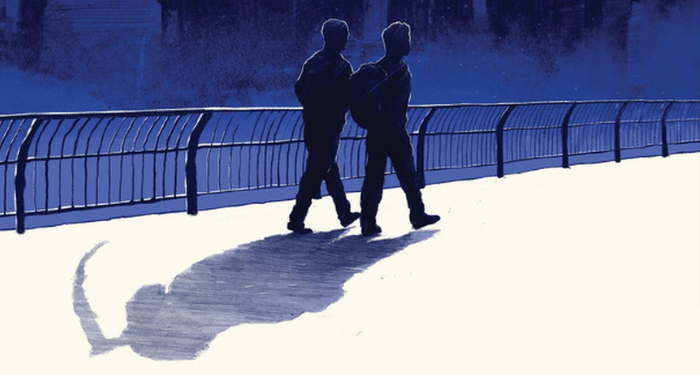 LGBTQ
10 Books Like THEY BOTH DIE AT THE END
This content contains affiliate links. When you buy through these links, we may earn an affiliate commission.
In the high school library that I manage, I know that teens love to read sad books. It's just a fact. I once made a library display that used printed off emojis to describe the style or genre of the book and the books in the sad-face emoji column were by far the most popular. I love them too: we've written before on LGBT books that will make you cry and They Both Die at the End is no exception. I cannot keep copies of it on the shelves. In my experience, teens are coming into the library in small groups of two or three to ask for the book so they can read together, which is really amazing to see. I think I could have 100 copies lining the shelves and it would still have reservations placed on it. One of the other genres they love even more are thrillers, another area we've written about before. My goal in creating this list of books like They Both Die At The End is to have a mixture of both, gut-wrenching sad books combined with thrillers, mysteries and also more light-hearted books. I hope you enjoy!
There you have it: 10 amazing YA books like They Both Die At the End for your shelves. I know these books will be very popular in my library, I'm sure they will be popular in yours as well!
Interested in getting even more made-for-you book recommendations? Book Riot has their own amazing service, TBR! You'll be matched with a professional who will recommend books on your favorite reads, genres, and more!