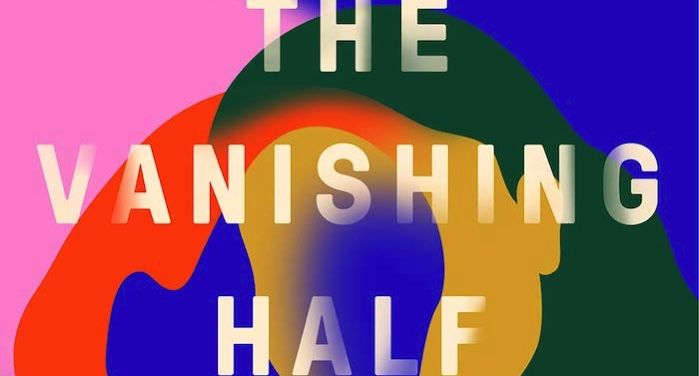 Fiction
10 Books Like THE VANISHING HALF
This content contains affiliate links. When you buy through these links, we may earn an affiliate commission.
I'm guessing you're here because you read and loved The Vanishing Half, Brit Bennett's stunning sophomore novel about twin sisters who choose two very different life paths. It's a wonder of a book that debuted at number one on The New York Times fiction bestseller list and only went up from there, earning a spot on almost every publication's best books of 2020 list (including our own), plus a list from former president Barack Obama. But even if you haven't yet read this buzz-worthy book, you're sure to enjoy these moving, powerful books like The Vanishing Half.
The Vanishing Half is sweeping generational novel that follows identical twins Stella and Desiree, who grew up in a Louisiana town so small it isn't even on the map. But after they run away from home as teenagers, their paths diverge. Desiree marries a man with dark skin against her mother's wishes and eventually returns home with her young daughter. But Stella, after passing as white to get a job, realizes the power passing can give her and disappears to a new life in another town. As their lives grow farther apart, Desiree's daughter seeks to find the aunt she never met.
There are many aspects of this book that may inspire you to add more books to your TBR. Generational sagas, complicated sister relationships, historical fiction about racial identity, and narratives around passing may all be a good fit for books like The Vanishing Half. In the list below, I provide a brief description of each book and the reason why it may appeal to readers of this bestselling novel.
Books Like The Vanishing Half
---
I hope you enjoyed this list of books like The Vanishing Half! Looking for book recommendations based on some of your other favorite titles? Let me introduce you to TBR: Tailored Book Recommendations, Book Riot's personalized reading recommendation service. You'll be paired with an expert bibliologist (AKA a professional book nerd) who can take your reading preferences and magically turn them into book recommendations tailored to your taste. Buy a TBR subscription for yourself or as a gift today.
You may also enjoy:
Book Riot – The Podcast: The Vanishing Half by Brit Bennett
9 Historical Fiction Books That Aren't About WWII
10 Books About Sisters