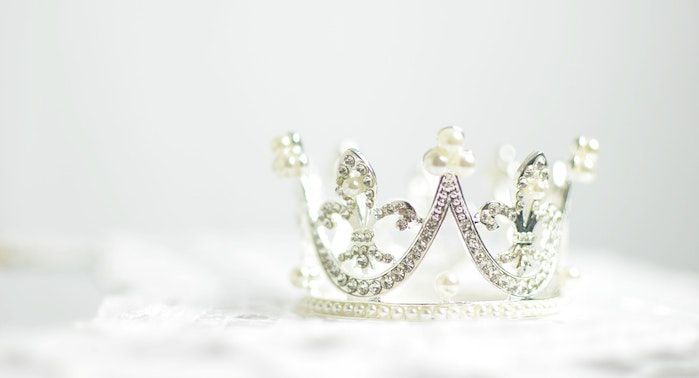 This content contains affiliate links. When you buy through these links, we may earn an affiliate commission.
After you've fallen in love with America Singer and Maxon Schreave, you may have a love triangle hangover that won't go away. The cure, of course, is finding other books like The Selection! Although there's nothing like Kiera Cass's angsty and tearful characters and page-flipping prose, there are many others that can fill the void Maxon left behind. Explore books to read if you like The Selection below!
The Selection Series By Kiera Cass
The Selection series consists of three books: The Selection, The Elite, and The One. Two additional books about the original protagonist's daughter called The Heir and The Crown made the trilogy a series. Kiera Cass also wrote several novellas from the perspective of different characters we meet in The Selection novels. They include:
The Guard
The Prince
The Queen
The Favorite
You can read all the novellas in one book called Happily Ever After: Companion to the Selection Series or individually on your Kindle.
Books By Kiera Cass To Read After The Selection
Kiera Cass has a unique writing style that's difficult to replicate. The first place you should look when trying to find books like The Selection is her backlist.
Fantasy Romance Books Like The Selection
Explore More Fantasy Books at Book Riot!
Once you've explored books like The Selection, consider expanding your reading horizons with our list of queer romance YA fantasy books. We all need a feel-good fantasy to curl up with this winter, so don't miss out on the top fantasy books of the year!
If you're unsure of what to read next, Book Riot's TBR offers book recommendations based on your favorite books! Learn more about our book subscription service now.