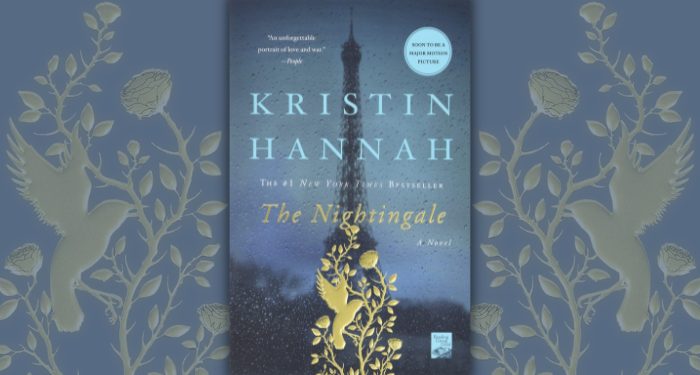 Lists
10 Books To Read After THE NIGHTINGALE
This content contains affiliate links. When you buy through these links, we may earn an affiliate commission.
The Nightingale by Kristin Hannah had been on my TBR for the the longest time. Spurred by the news of the book being adapted into a movie, I finally got around to reading it. I tore through the book, even though I found the language a little repetitive and the narrative lacking emotional depth. I was invested in the stories of the two protagonists, Vianne and her sister Isabelle, as they struggled to survive in occupied France. For I, like many other readers, am a stickler for stories of women's courage and resilience during war — stories that are largely ignored by mainstream history. It got me thinking about other books like The Nightingale, with the same themes and styles, which offer a more nuanced take on war.
Here I have collected a list of some of these books like The Nightingale, including nonfiction books about the lives of unlikely World War II heroines — resistance fighters and spies who stand in contrast to The Nightingale's obsession with the blond beauty of its protagonist Isabelle. I have also included other riveting historical fiction that provide unique perspectives on devastating military and political conflicts.
---
Want more books about the Second World War? Check out our World War II archives. If you want more book recommendations to go with the last book that has left a hole in your heart, or your favorite TV show, then TBR, our personalized book recommendation service, will be perfect for you. Sign up here!