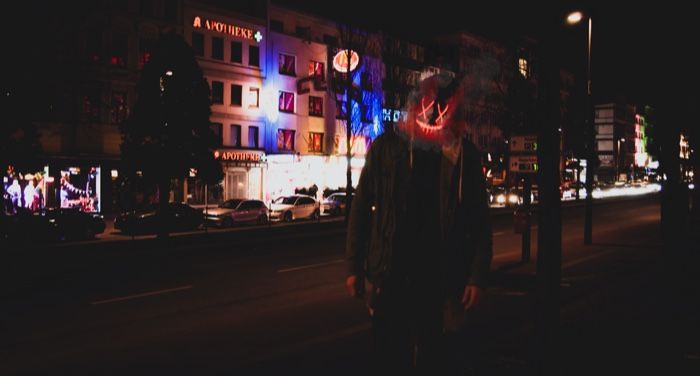 This content contains affiliate links. When you buy through these links, we may earn an affiliate commission.
The Dresden Files series by Jim Butcher is a lot of people's doorway into the world of urban fantasy. A very vast world. It's a genre that got its start back in the late 1980s, and has had time to grow a plenty and can be time consuming to navigate unguided. But there are a lot of books to choose from, and The Dresden Files are only one section of it. But it's where you started, or one of your favorites, or you've just caught up with the series but still have that itch that needs scratching. So here's ten books like The Dresden Files that are reminiscent of Harry Dresden's world and fit that fantastical private investigator or individual roped into magical mystery framework with plenty of dry humor to match.
---
Don't forget, if you need more book recommendations based on books you've read in the past or specific themes/genres you like, check out our TBR service here! Ask our bibliologists for more books like The Dresden Files or whatever read-alikes you want to explore! If you want more urban fantasy, check out our general urban fantasy book list here, 2020 releases in the genre here, and urban fantasy YA books here!