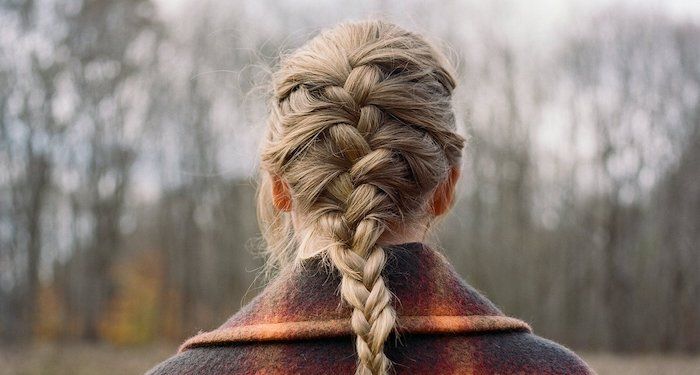 Lists
15 Books Like Taylor Swift's EVERMORE for Your Winter Reading List
This content contains affiliate links. When you buy through these links, we may earn an affiliate commission.
Taylor Swift has surprised us again! Not content to release only one surprise album in 2020, she's gone ahead and released evermore, which she describes as a sister album to her bestselling July drop folklore. As I did for folklore, I've compiled a list of books like evermore for your reading pleasure. If folklore feels like changing leaves, summer turning to fall, fading beach days, and wandering in the forest, evermore is an ode to taking a wintry walk and drinking wine while thinking about your past (a real 2020 mood). It's perfect for the quarantine winter we're all facing.
So here's a list of 15 books like evermore to keep you busy this winter. And make sure to check out the list of books like folklore if you missed it. You'll be cozy and deep in a book all winter long.
"willow"
"champagne problems"
"gold rush"
"'tis the damn season"
"tolerate it"
"no body, no crime"
"happiness"
"dorothea"
"coney island"
"ivy"
"cowboy like me"
"long story short"
"marjorie"
"closure"
"evermore"
---
And there you have it—a list of books like evermore to read while curled up by a snowy window. You may also want to check out this list of books paired with Swift's album Lover. Maybe we'll be back here again in a few months for another surprise album! With Swift, you never know.