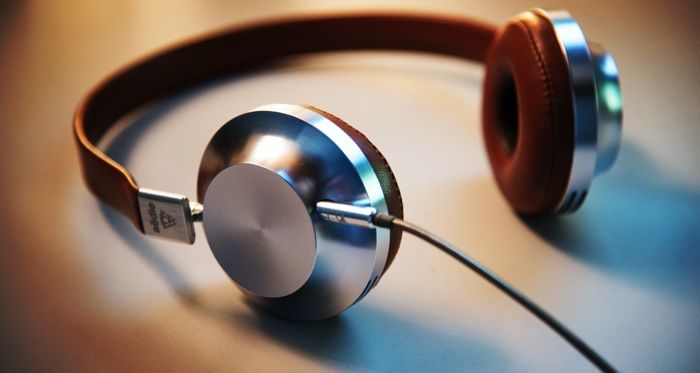 Lists
12 Books That Read Like Podcasts
This content contains affiliate links. When you buy through these links, we may earn an affiliate commission.
My podcast addiction goes back several years. Once I started listening to podcasts, I couldn't stop. With many different topics and subjects explored, pop culture, psychology, and, especially, politics and current events podcasts fill my ears while I walk, cook, and drive. Over the years, I've come to look at podcasts as a pathway towards more diverse perspectives and voices. Through podcasts, my world is expanded, as I listen to new ideas, fresh conversations, and illuminating interviews. But podcasts pick up where books leave off, and the two can work in harmony to deliver similar experiences. Naturally, then, books that read like podcasts are a great fit for me.
It's no surprise that books can mimic what it's like to listen to a podcast, and that's the focus of this list of twelve books that are similar to podcasts. These books for podcast listeners each translate podcast styles, formats, and focuses into engrossing stories. Both nonfiction and fiction alike, the books in this list are engaging narratives that read like podcasts. Across six categories, these books represent a variety of podcast formats and styles, from twisty thrillers to oral histories to true crime and everything in between. If you love podcasts, chances are you'll enjoy these books, too.
If You Like History Podcasts…
If You Like True Crime Podcasts…
If You Like Paranormal and Supernatural Podcasts…
If You Like Psychology and Sociology Podcasts…
If You Like Politics and Current Events Podcasts…
If You Like Arts and Pop Culture Podcasts…
---
For more podcasts, check out podcast coverage on Book Riot:
And be sure to listen to Book Riot's own podcasts.