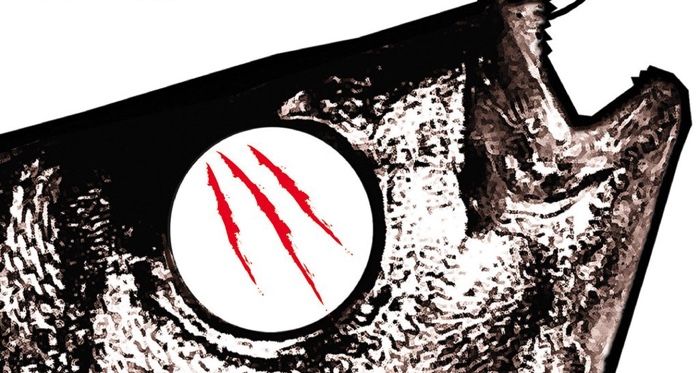 Lists
A Book for Every Song on Mother Mother's O MY HEART
This content contains affiliate links. When you buy through these links, we may earn an affiliate commission.
From 'Hayloft' to 'Burning Pile', the iconic tracks on Mother Mother's album O My Heart have seen a resurgence online, flooding Instagram Reels and TikTok videos with love from a new group of fans. The album itself was originally released in 2008 and my first encounter with it was uploading songs like 'Arms Tonite' onto thematic Les Misérables character playlists in the days of 8tracks. Now, you can hear these songs in short skits about anime protagonists undermining their villains unexpectedly, or as part of YouTube compilations of tunes that your literary antagonist would croon over while balancing their mission for evil with their burgeoning romantic feelings for Y/N.
I don't think the popularity is surprising; the album is packed with bass lines and vocals that get under your skin, and lyrics that speak to dissatisfaction with oneself, with our attempts at trying and failing to get things right or pretty, a general disconnection from expected norms and how that can be both freeing and nightmarish. Following a year dominated by dislocation – from friends and the outside world, and maybe even ourselves – I think it is no wonder that O My Heart has become so resonant yet again.
But, which book should you read based on your favourite song on O My Heart? Scroll through and find out!
O My Heart
Burning Pile
Body of Years
Try to Change
Wisdom
Body
Ghosting
Hayloft
Wrecking Ball
Arms Tonite
Miles
Sleep Awake
---
Looking for more books inspired by your music tastes? Check out our recommendations for books like Taylor Swift's Evermore or take a listen to our cultivated playlist of songs that will be sure to match your reading mood.