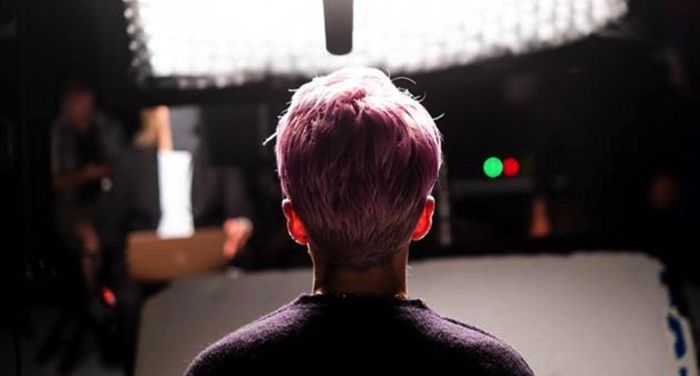 Lists
Books to Read After Watching LFG, the Women's Soccer Documentary
This content contains affiliate links. When you buy through these links, we may earn an affiliate commission.
Even if you're not sporty, there's a good chance you know at least one player on the U.S. women's soccer team, or a former player. Abby Wambach, Megan Rapinoe, Alex Morgan — you've probably heard these names, even in passing. The team is a powerhouse in soccer — in fact, they're the most successful team in international women's soccer. But in the past few years, they've been making headlines for other reasons in addition to their athletic dominance.
There's a documentary on HBO Max called LFG, which follows the U.S. women's national team and their fight for equal pay. Despite the fact that the USWNT runs circles around the men's team (hello, four World Cup titles to the men's…zero), they make 89 cents to their male counterpart's dollar per regular season game, and for World Cup appearances? The men make almost double in bonuses. In April, a judge approved a partial settlement between the USWNT and U.S. Soccer, and the team can continue their claims about unequal working conditions and more — although the same judge rejected the main arguments about equal pay last year. It sounds absurd that this is even an issue in 2021, but here we are.
If you're interested in reading more about women's soccer, activism and equality, or gender bias, here are some books to check out.
---
If you want more books about sports, check out this post about what the 2019 national team was reading, and this post about soccer books for kids.