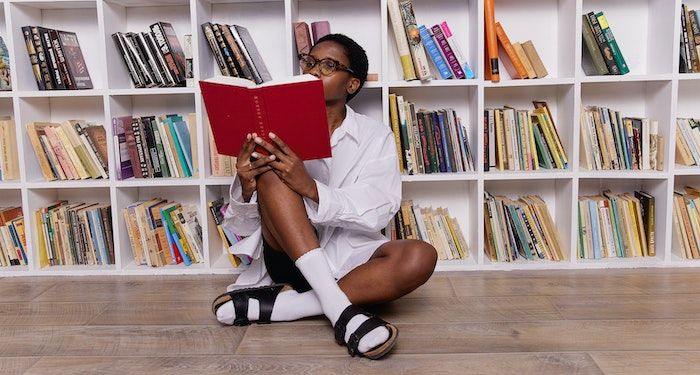 Lists
15 Magical Books Like LEGENDBORN
This content contains affiliate links. When you buy through these links, we may earn an affiliate commission.
Legendborn by Tracy Deonn is one of those books that I wish had been out when I was a teen, because it would have blown teen me's mind. The opening book of a modern Arthurian series, Legendborn follows the story of Bree Matthews, a 16-year-old Black girl who, in the wake of losing her mother, starts attending a residential "early college" programme at UNC-Chapel Hill. On her first night, Bree's world is turned upside-down when she witnesses a magical attack and learns about a secret society of students, known as the Legendborn, who are descended from Arthurian knights and destined to protect the world from magical incursions. Bree decides to try her hand at joining the Legendborn in order to find out the truth behind her mother's death, and magic, mystery, and romance ensue – but as well as being a high-stakes fantasy yarn, Legendborn also takes a close and uncompromising look at structural racism, both in the fantasy genre and in U.S. history and society.
While Deonn has created a highly compelling and original story, readers who are looking for books like Legendborn have plenty of options to tide them over while they wait for the second installment in the series. Here are some of the best books like Legendborn with Arthurian themes, determined teen girl heroines, or mythical connections that Legendborn fans can dive into.
---
YA has always been the best place to find stories that mix fantasy and contemporary, myth and high-school drama, and while Legendborn is a unique take on Arthurian legend, there are stories that fill a similar niche. Readers who are looking for specific recommendations can also check out Book Riot's TBR service, where our resident bibliologists will match you with your next perfect read.
If you're looking for more fantasy recommendations, browse our list of 15 Fantasy Books Like Throne of Glass. If portal fantasy is your thing, add some of the books from our 50+ Must-Read Portal Fantasy Books to your reading list.