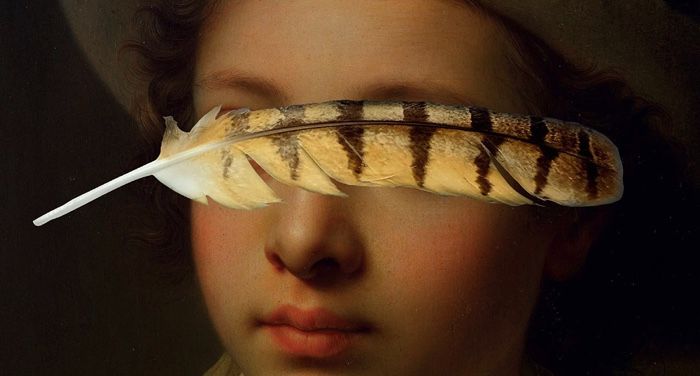 Lists
6 Books to Check Out if You Loved HAMNET by Maggie O'Farrell
This content contains affiliate links. When you buy through these links, we may earn an affiliate commission.
William Shakespeare's son Hamnet died in 1596 at age 11, but few details are confirmed about him. Maggie O'Farrell's 2020 novel Hamnet brilliantly imagines Hamnet's short life and his family. The character loosely based on Anne Hathaway (Shakespeare's wife) is named Agnes, and Shakespeare is never referred to by name. The author's note explains that Hamnet and Hamlet are the same name and that Anne Hathaway's father called her Agnes in his will.
O'Farrell explains that the novel draws on the few facts known about Shakespeare's life. It also incorporates timeless themes often found in Shakespeare's works: family love, siblings — even siblings who switch places — and the loss of a child. If you loved Hamnet as much as I did, you might also love these books about plagues, familial love, grief, and Shakespeare himself.
---
If you love Shakespeare, historical fiction, or pandemic literature, try these books. If you've ever wondered why Shakespeare lived in London while his wife lived in Stratford, or how Shakespeare's personal life may have influenced his writing, Hamnet imagines answers to these and many other questions.
Further reading:
Why We Should Still Read Shakespeare